Resilience & Emotional Intelligence to Thrive During Challenging Times
On-Demand Webinar
Streamed
Feb 4, 2021
Duration
90 minutes
Unlimited & shareable access starting
two business days after live stream
Available on desktop, mobile & tablet devices 24/7
Take-away toolkit
Ability to download webinar video
Presenter's contact info for questions
See Registration Options
Caring for others is extremely rewarding.
However, it involves a degree of challenge, particularly during times of crisis. The fields of resilience, emotional intelligence, and post-traumatic growth have much to teach us about how to thrive, rather than merely survive, traumatic times.
AFTER THIS WEBINAR YOU'LL BE ABLE TO:
Define the impact of potentially traumatic events on the well-being of staff, patients/residents, and families
Explore literature on resilience, emotional intelligence, and post-traumatic growth
Evaluate current levels of resilience and emotional intelligence present in oneself and organization
Analyze practical techniques for building resilience, emotional intelligence, and post-traumatic growth
Develop a plan of care to incorporate resilience and emotional intelligence techniques into personal and professional practice to enhance post-traumatic growth for ourselves and those we serve
WEBINAR DETAILS
How do we tend to our own moral distress and provide excellent care to teams and patients? How do we make sense of ethical challenges? What are we to do with feelings of helplessness in the midst of such enormous need? Where do we turn for support when faced with overwhelming personal and professional struggles?
With humor and gentleness, we will explore challenges and solutions to these questions. This timely webinar will discuss practical, immediately actionable ways to build healthy skills to care for ourselves. Attendees will learn how to show up better for others while modeling these skills for our teams, and the patients/residents and families for whom we care.
THIS WEBINAR BENEFITS THE FOLLOWING AGENCIES:
Hospice
Home Health
Home Care
Palliative Care
WHO SHOULD ATTEND?
This informative session is designed for all clinical, non-clinical, and administrative staff and leaders interested in improving their own skill set, enhancing their own well-being, and better supporting patients/residents, families, and teams. It will also benefit staff in hospitals and personal attendant agencies.
TAKE-AWAY TOOLKIT
Practical, immediately implementable tools for improving personal well-being and clinical competence
References and links to materials for further study

PDF of slides and speaker's contact info for follow-up questions

Attendance certificate provided, however there are no pre-approved CEs associated with this webinar
NOTE: All materials are subject to copyright. Transmission, retransmission, or republishing of any webinar to other institutions or those not employed by your agency is prohibited. Print materials may be copied for eligible participants only.
Presented By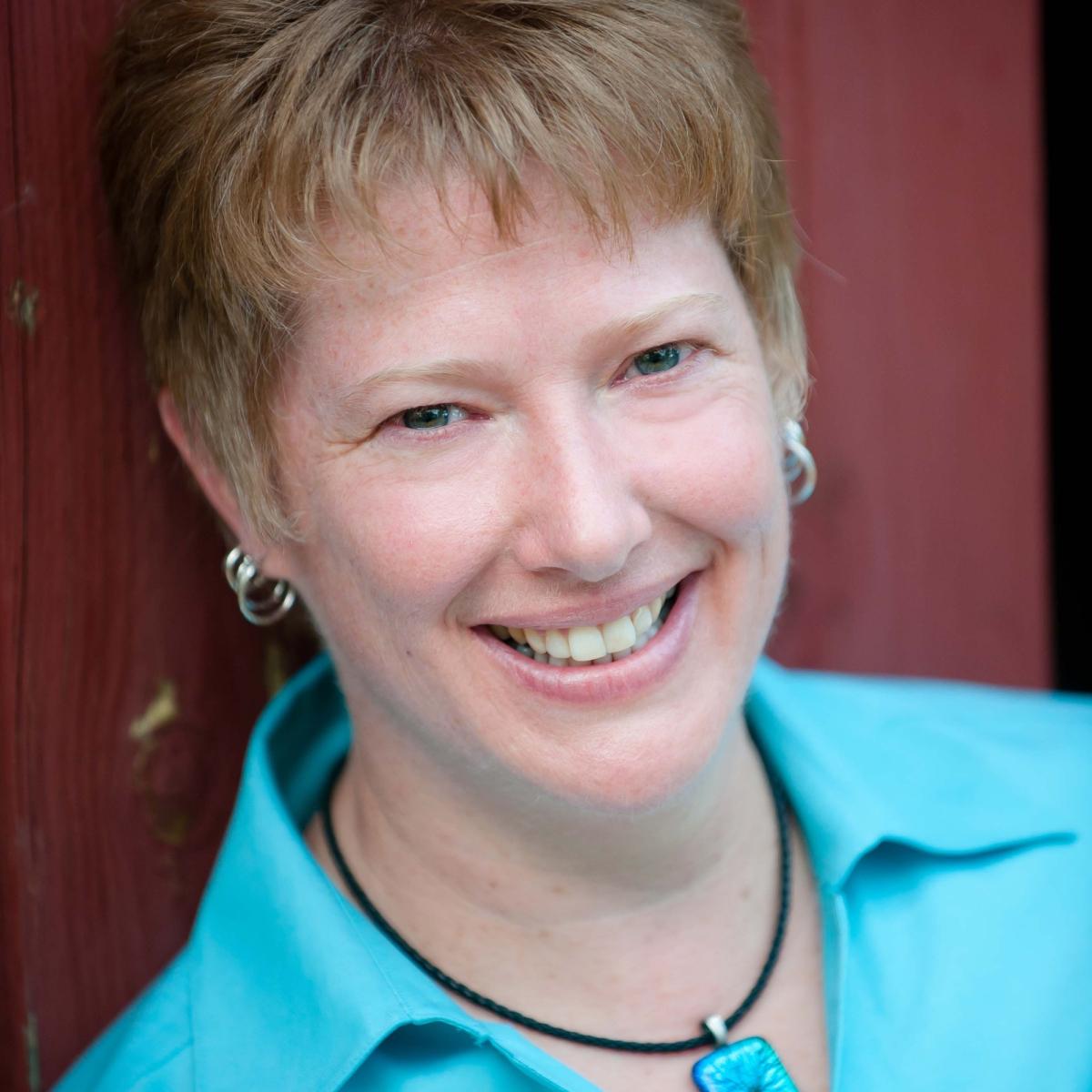 Carla Cheatham
Founder of Carla Cheatham Consulting Group
© 2022 FINANCIAL EDUCATION & DEVELOPMENT, INC