Home Care & Hospice Alliance Of Maine
Home Care & Hospice Alliance Of Maine provides multi-level services and support for agencies across the state.

ABOUT US
The Home Care & Hospice Alliance of Maine is a statewide non-profit trade association within which members offer a unified and informed voice in support of affordable, accessible, quality home care and hospice services throughout the State of Maine.
Last year, home care and hospice providers in Maine:
served more than 45,000 clients
made more than one-half million visits
traveled more than 20 million miles
reimbursed staff more than $13 million dollars
Home care and hospice providers serve every community in Maine.
Home care encompasses a wide range of services including skilled nursing, therapies, social work, home health aides, and personal care assistants.
Services are provided to acutely ill, disabled, and chronically and terminally ill persons.
The home care industry in Maine represents one of the largest employers.
Maine agencies collectively employ more than 7,000 employees representing a significant contribution to Maine's economy.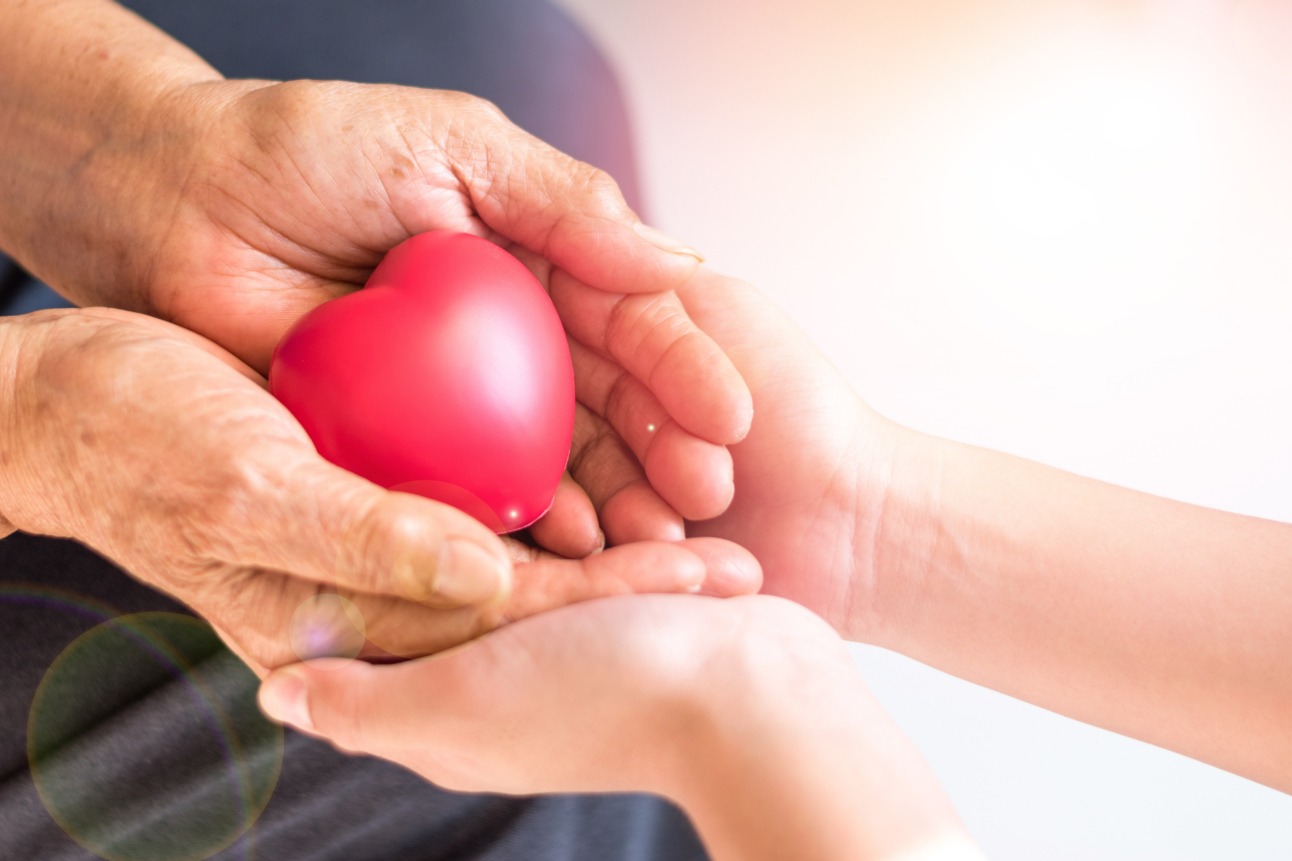 No travel expenses or time away from the office.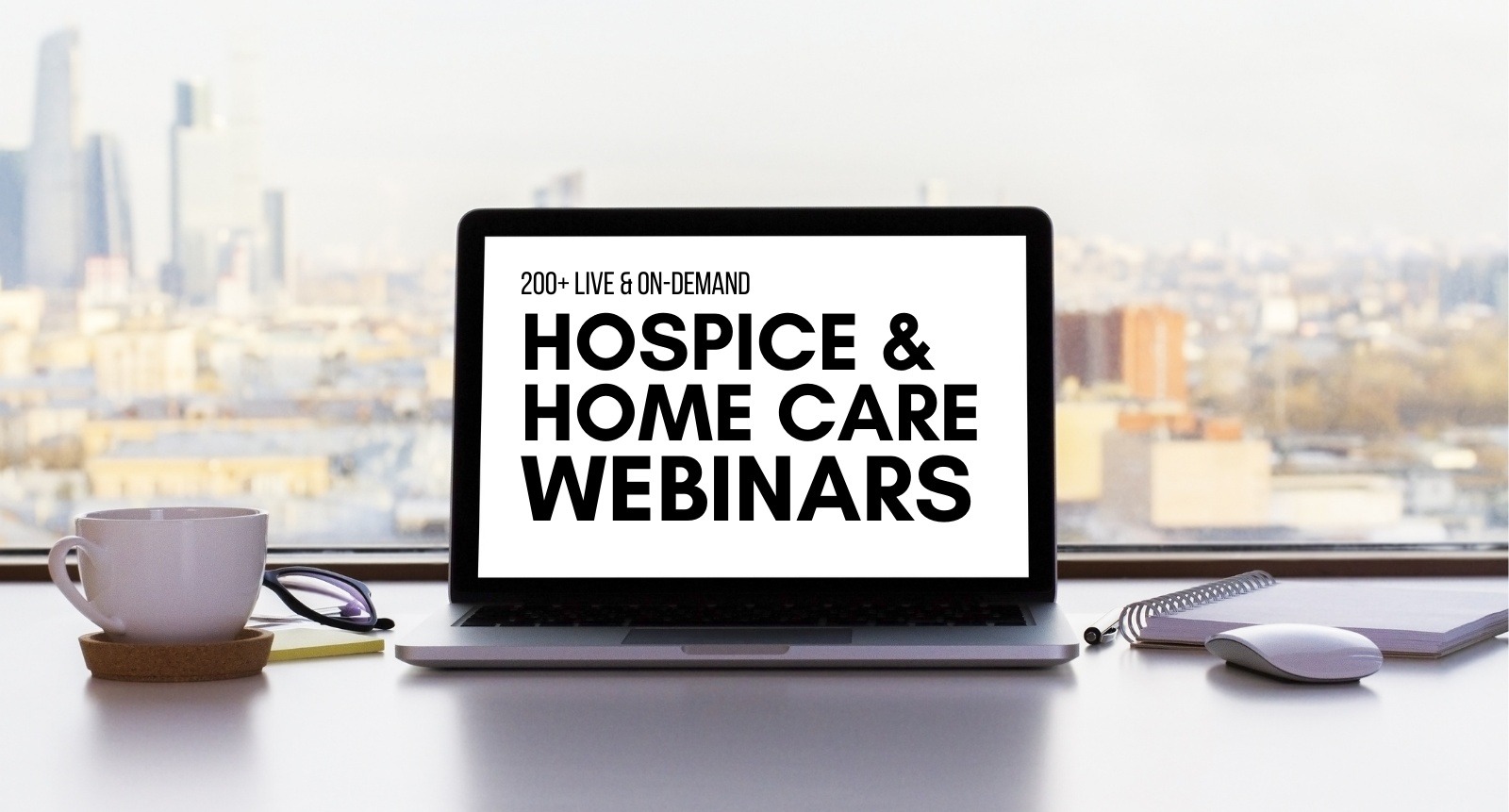 EDUCATION & TRAINING
Home Care & Hospice Alliance Of Maine partners with Hospice & Home Care Webinar Network to provide you with relevant, reliable, cost-effective webinar training. Together we offer more than 150 live and on-demand webinars, covering topics important to every level of your agency.

Learn from industry experts to expand your care.
Keep your team informed on new industry updates, hot topics, training, and more.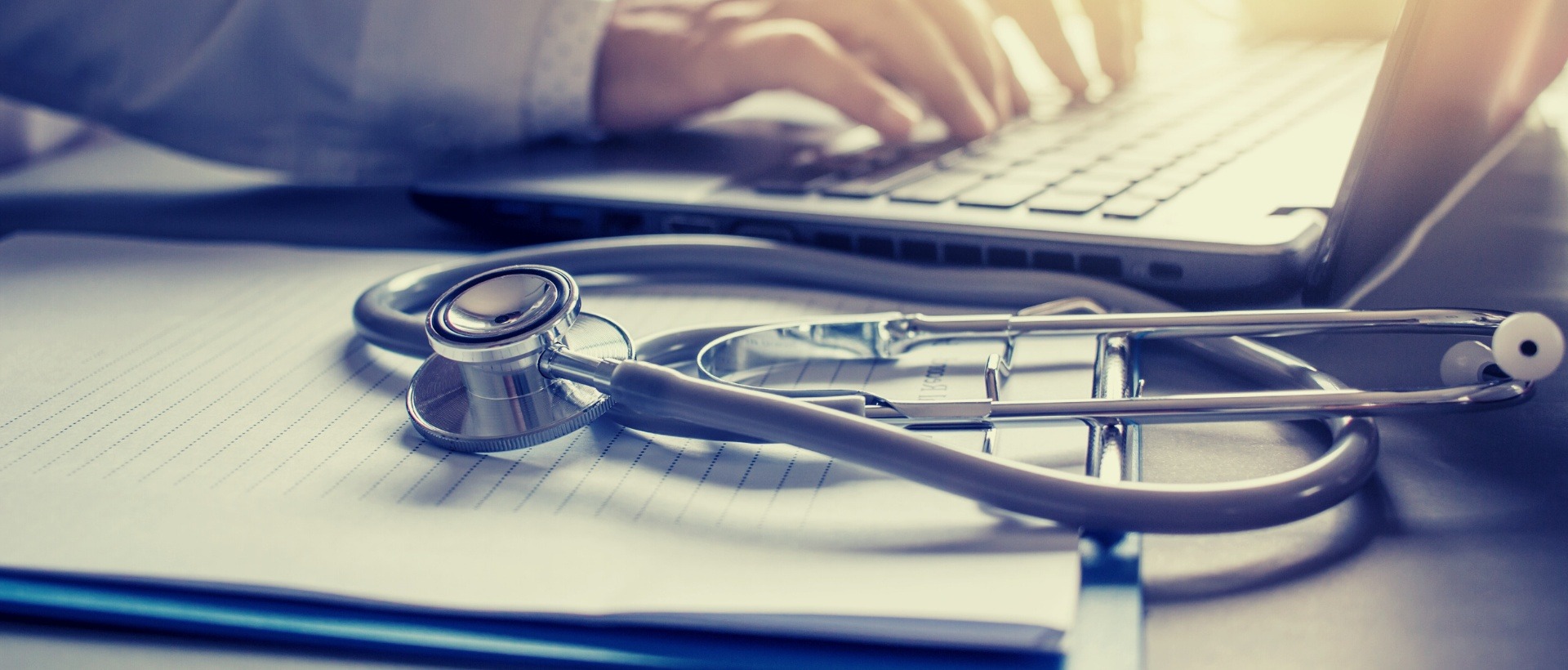 © 2023 FINANCIAL EDUCATION & DEVELOPMENT, INC