Communicating Your Commitment to Diversity & Inclusion with Policies & Procedures
On-Demand Webinar
Streamed
Feb 9, 2022
Duration
90 minutes
Unlimited & shareable access starting
two business days after live stream
Available on desktop, mobile & tablet devices 24/7
Take-away toolkit
Ability to download webinar video
Presenter's contact info for questions
See Registration Options
All it takes is one racially insensitive tweet or gender-biased text to turn off patients, employees, recruiters, and the community.
Don't allow insensitive emails, prejudiced posts, vitriolic video chats, or bullying blogs to undercut your diversity and inclusion strategy and damage your organization's reputation.
AFTER THIS WEBINAR YOU'LL BE ABLE TO:
Showcase your diversity and inclusion strategy
Boost performance by unleashing the power of differences
Improve communication and collaboration among multifaceted employees
Reach patients from ethnically, racially, and generationally diverse backgrounds
Recruit and retain millennials, minorities, and other sought-after talent
Hire and mentor team members who reflect the communities you serve
Promote women, minorities, and other underrepresented leaders
Eliminate bias and cultivate a culture of respect
Implement training tricks to start the inclusivity conversation
Reduce harassment, discrimination, and hostile work environment claims
Put best-practices-based diversity and inclusion policies to work immediately
Listen to a clip from this webinar!
WEBINAR DETAILS
Does your hospice or home care company have a diversity and inclusion (D&I) policy in place? Have you taken steps to ensure employees — including remote staff — support (rather than sink) your commitment to operating an unbiased respectful culture, free from harassment and discrimination? Learn how to support your D&I program with best-practices-based content rules, editorial guidelines, and policies governing email, Zoom, social media, mobile devices, and other electronic communications tools.
THIS WEBINAR WILL BENEFIT THE FOLLOWING AGENCIES:
Hospice
Home Health
Home Care
Palliative Care
WHO SHOULD ATTEND?
This informative session is a must for diversity and inclusion managers, human resources personnel, lawyers, compliance officers, directors, administrators, and anyone responsible for D&I policy and compliance management.
TAKE-AWAY TOOLKIT
Guidelines for Creating Diversity & Inclusion Policies & Procedures
Use Pronouns to Support Diversity & Inclusion
PDF of slides and speaker's contact info for follow-up questions
Attendance certificate provided, however there are no pre-approved CEs associated with this webinar
NOTE: All materials are subject to copyright. Transmission, retransmission, or republishing of any webinar to other agencies or those not employed by your agency is prohibited. Print materials may be copied for eligible participants only.
Presented By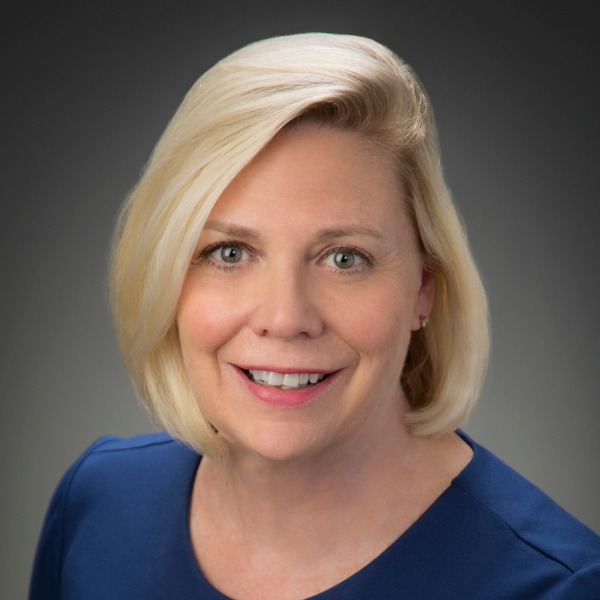 Nancy Flynn
The ePolicy Institute™, Business Writing Institute™ & Marijuana Policy Institute™
© 2023 FINANCIAL EDUCATION & DEVELOPMENT, INC