Top 10 Legal & Compliance Mistakes of Email, Social Media, Zoom & Other E-Tools
On-Demand Webinar
Streamed
Jan 12, 2022
Duration
90 minutes
Unlimited & shareable access starting
two business days after live stream
Available on desktop, mobile & tablet devices 24/7
Take-away toolkit
Ability to download webinar video
Presenter's contact info for questions
See Registration Options
When it comes to email and social media, the healthcare industry has long been aware of the need for legal and regulatory compliance—and the steep costs of noncompliance.
But did you know that e-collaboration tools such as Zoom, Teams, and Slack carry the same risks and similar requirements?
AFTER THIS WEBINAR YOU'LL BE ABLE TO:
Recognize and avoid the top 10 legal and compliance mistakes from email to Zoom
Understand there is no legal difference between Teams and texting
Create and enforce policies and procedures governing content, use, and records
Reduce the risk of hostile work environment, harassment, and discrimination claims
Safeguard PHI and support HIPAA privacy and security rules
Preserve, protect, and produce all important business records
Manage onsite and work-from-home use, content, and records
Immediately put best practices and compliance tips to work
WEBINAR DETAILS
Are you communicating with patients, peers, and external parties in a legally compliant manner? Do your email messages, social media posts, Zoom webinars, Teams meetings, Slack chats, and other e-communications adhere to HIPAA guidelines and the law? E-communications risks are greater than ever due to remote workers. It's not uncommon for HHS and the courts to impose hefty HIPAA fines and judgments on those who violate patient privacy, mismanage records, and expose protected health information (PHI).
Healthcare providers cannot afford to play fast and loose with legal and regulatory compliance. Attend this webinar and learn how to avoid the top 10 legal and compliance mistakes of email, social media, Zoom, Teams, Slack, and other e-tools. Discover why (and how) you must combine strategic e-policies with employee education and proven-reliable technology—or face potentially costly consequences, including litigation, HIPAA fines, security breaches, malicious intruder attacks, lost productivity, business interruptions, and public embarrassment.
Bonus: Participants will receive a three-part whitepaper designed to help your organization implement an e-collaboration policy program governing Teams, Zoom, Slack, and other videoconferencing and meeting tools.
THIS WEBINAR WILL BENEFIT THE FOLLOWING AGENCIES:
Hospice
Home Health
Home Care
Palliative Care
WHO SHOULD ATTEND?
This informative session is a must for human resources staff, attorneys, compliance officers, IT staff, privacy officers, records managers, security personnel, and others responsible for e-policy and compliance. Anyone who electronically communicates healthcare information will benefit.
TAKE-AWAY TOOLKIT
Three-part whitepaper: E-Collaboration Tools & Rules: Policies & Best Practices for the Compliant Management of Microsoft Teams, Zoom, Slack & Other Videoconferencing & Meeting Tools
PDF of slides and speaker's contact info for follow-up questions
Attendance certificate provided, however there are no pre-approved CEs associated with this webinar.

NOTE: All materials are subject to copyright. Transmission, retransmission, or republishing of any webinar to other agencies or those not employed by your agency is prohibited. Print materials may be copied for eligible participants only.
Presented By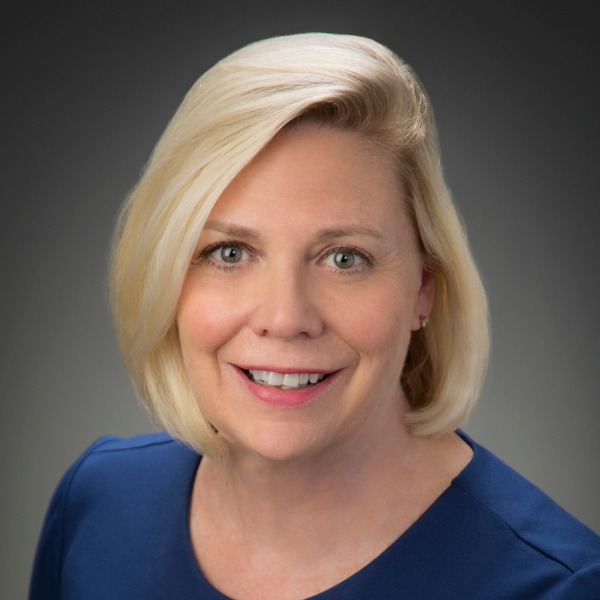 Nancy Flynn
The ePolicy Institute™, Business Writing Institute™ & Marijuana Policy Institute™
© 2023 FINANCIAL EDUCATION & DEVELOPMENT, INC