Home Health CoP 201: Clinical Requirements & Survey Prep
On-Demand Webinar
Streamed
May 23, 2023
Duration
60 minutes
Unlimited & shareable access starting
two business days after live stream
Available on desktop, mobile & tablet devices 24/7
Take-away toolkit
Ability to download webinar video
Presenter's contact info for questions
See Registration Options
Home Health CoP 201 will build on the basics and move into the clinical requirements.
Patient rights, comprehensive assessments, care plans, coordination of care, and supervisory requirements will be reviewed. This information will prepare agencies for the clinical portion of surveys and identify potential risk areas.
AFTER THIS WEBINAR YOU'LL BE ABLE TO:
Identify the different Medicare Home Health Manuals
Understand the Conditions of Participation (CoPs) requirements for patient rights, comprehensive assessments, plans of care, coordination of care, and supervisory requirements
Monitor agency compliance using audits
Explain how surveyors review agency compliance
Listen to the key takeaways from Diane's new series:
WEBINAR DETAILS
The second webinar in this series will focus on the requirements for patient rights, comprehensive assessment, care plans, coordination of care, and supervisory requirements. Each section will focus on how to document compliance and what surveyors will expect to see:
The patient rights component will address what needs to be contained in your patient rights, how staff can best educate patients on their rights, documentation requirements, and what is required in the patient home folder.
The comprehensive assessment segment will review the difference between initial and comprehensive assessment, meeting homebound status documentation requirements, effective medication reconciliation, and documenting the patient's strength, goals, and care preferences.
The plan of care portion will cover preparing a plan of care that addresses topics from comprehensive assessment and goal writing to meet the CoP, verbal order requirements, and updating the plan of care.
The coordination of care and supervisory requirements section will explain who needs supervision, documentation elements, and effective coordination of care with the entire home health team to meet CoP documentation requirements.
This
Home Health CoP Compliance Series
will highlight the critical CoP regulations, including insights into the requirements, audit recommendations, and how surveyors incorporate reviews of the Medicare Conditions of Participation. Understanding the CoPs is the cornerstone of your compliance program. With increased scrutiny on home health compliance expected to continue, keep your agency on track with this timely three-part series!
THIS WEBINAR WILL BENEFIT THE FOLLOWING AGENCIES:
WHO SHOULD ATTEND?
This informative session is designed for administrators, senior leadership, QAPI team members, compliance officers, nurses, and therapists. It is excellent information for new clinicians, leaders, and those needing a refresher.
TAKE-AWAY TOOLKIT
Clinical record audit tool
Training log
PDF of slides and speaker's contact info for follow-up questions
Attendance certificate provided, however there are no pre-approved CEs associated with this webinar
NOTE: All materials are subject to copyright. Transmission, retransmission, or republishing of any webinar to other agencies or those not employed by your agency is prohibited. Print materials may be copied for eligible participants only.
Presented By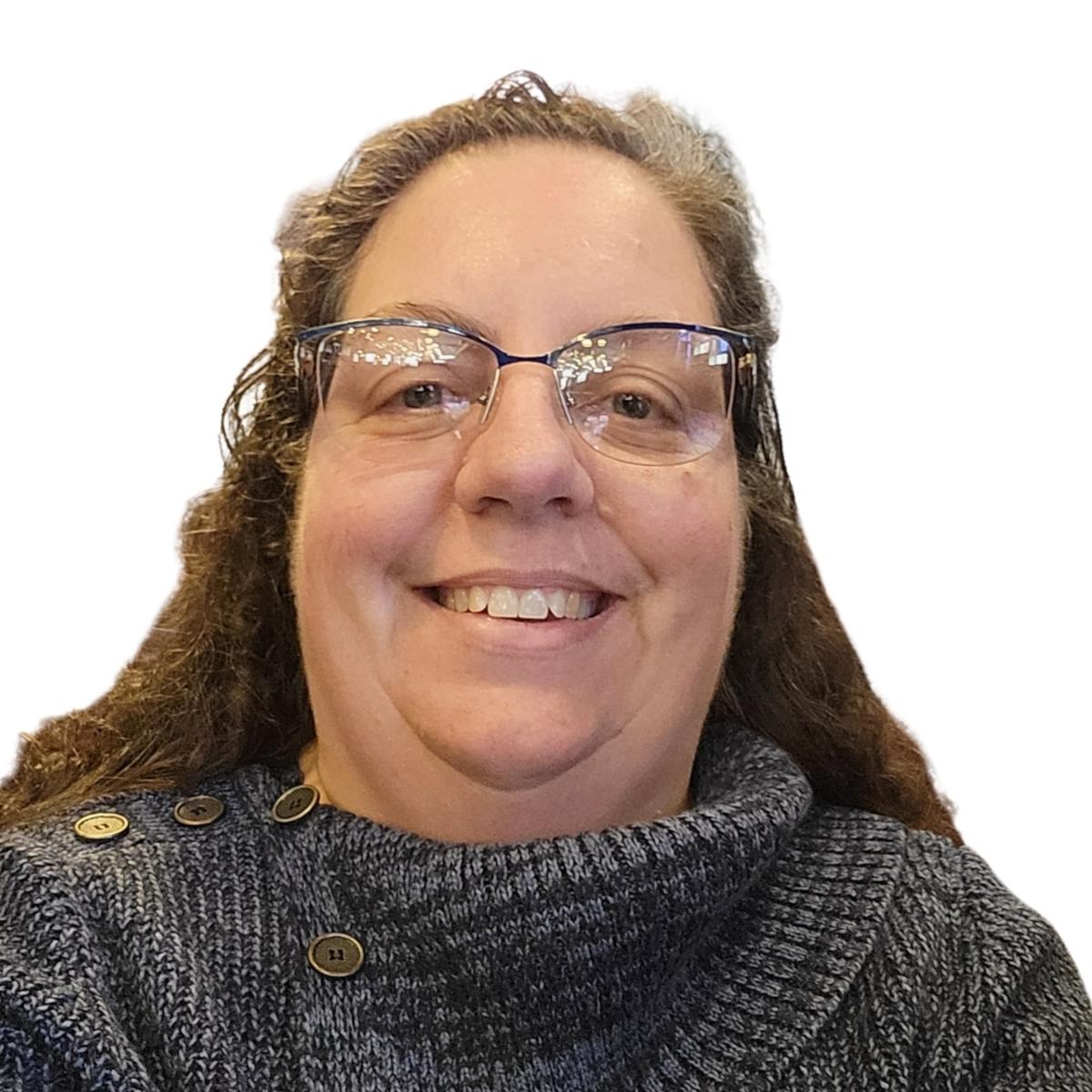 Diane Link
Link Healthcare Advantage, LLC
© 2023 FINANCIAL EDUCATION & DEVELOPMENT, INC