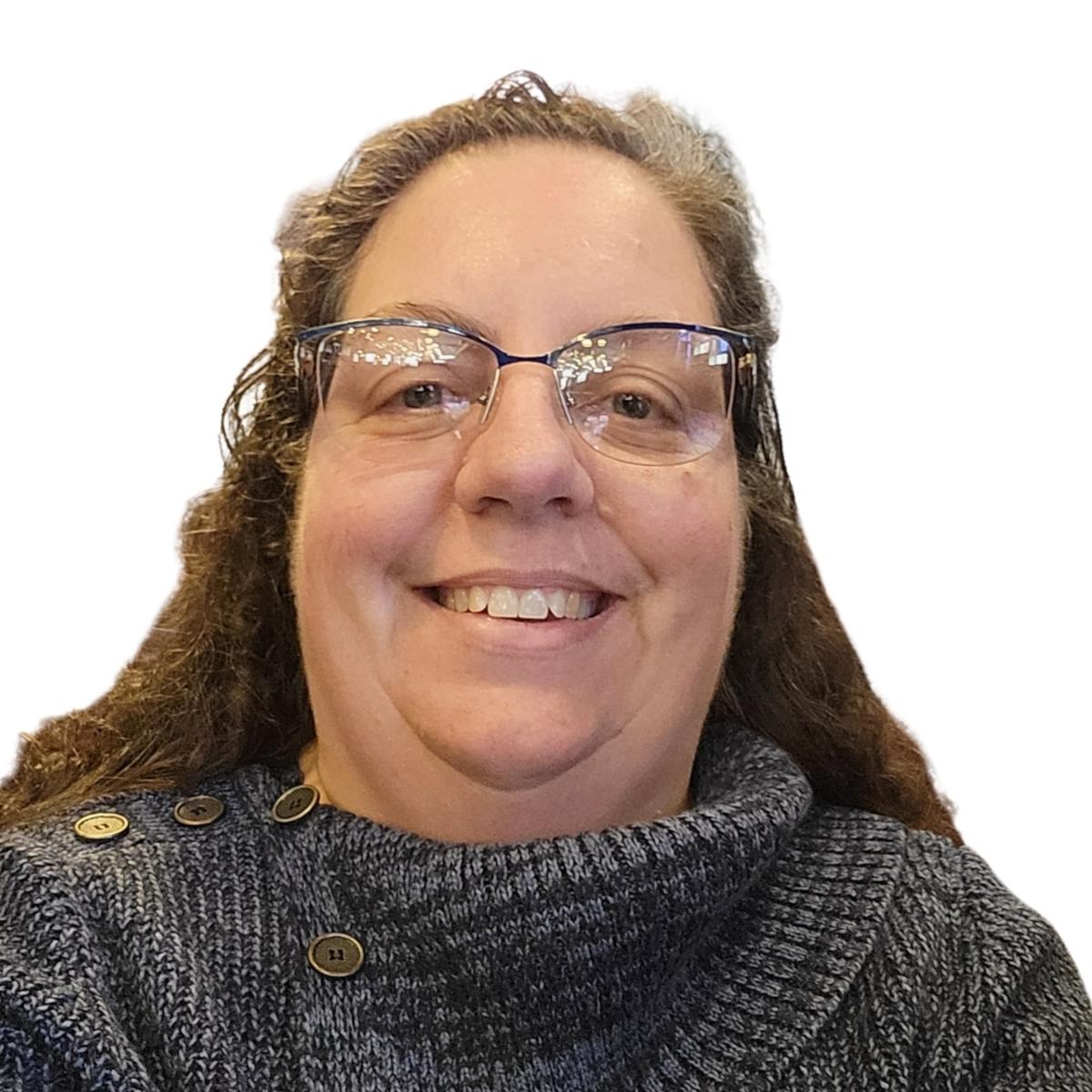 Biography
Diane Link has over 30 years of home health and hospice experience and is a registered nurse. She has a master's in healthcare administration with a green belt in Lean Six Sigma. She is the owner of Link Healthcare Advantage, LLC a nationwide consulting firm. Her experience includes a variety of roles in home health and hospice from field nurse to executive director, surveyor, and almost 10 years as a consultant.
Diane is a published author and is known in the healthcare community for her unique informative presentations on industry regulations and hot topics. She offers high-value content that is easy to understand and apply for both hospice and home health audiences. Look at what attendees are saying:
"Diane is very easy to listen to and follow. She gave some very clear reminders of tracking trends in the surveys and what to do with them."
- Merry, Corsocare Hospice
Measures to Improve Hospice CAHPS Survey Outcomes
"Great suggestions for interventions. Very knowledgeable speaker who explained things in a simple manner."
- Kathy, Authoracare Collective
HCI Scoring & Developing PIPs Part 1: GIP/Continuous Care, Gaps in SN Visits, SN Care Minutes per RHC Day, SN Minutes on Weekends & Visits Near Death
"Extremely helpful for hospice documentation tips and education!"
- Monica, Masonicare
Supporting Hospice Eligibility Through Documentation
"Diane knew her material and presented it factually and efficiently."
-Merry, Corsocare Hospice
Hospice QAPI: Creating, Implementing, Documenting & Sustaining Performance Improvement
--
Link Healthcare Advantage provides consulting services for home health and hospice agencies. They help agencies fit the pieces together one step at a time by providing collaborative consulting services and education. The company believes that understanding regulations is the first step to meeting compliance. The range of consulting services includes QAPI outsourcing, ADR management, operational and clinical assessments, outcome improvement, and education. Every client receives an individualized program designed to meet their needs.
© 2023 FINANCIAL EDUCATION & DEVELOPMENT, INC