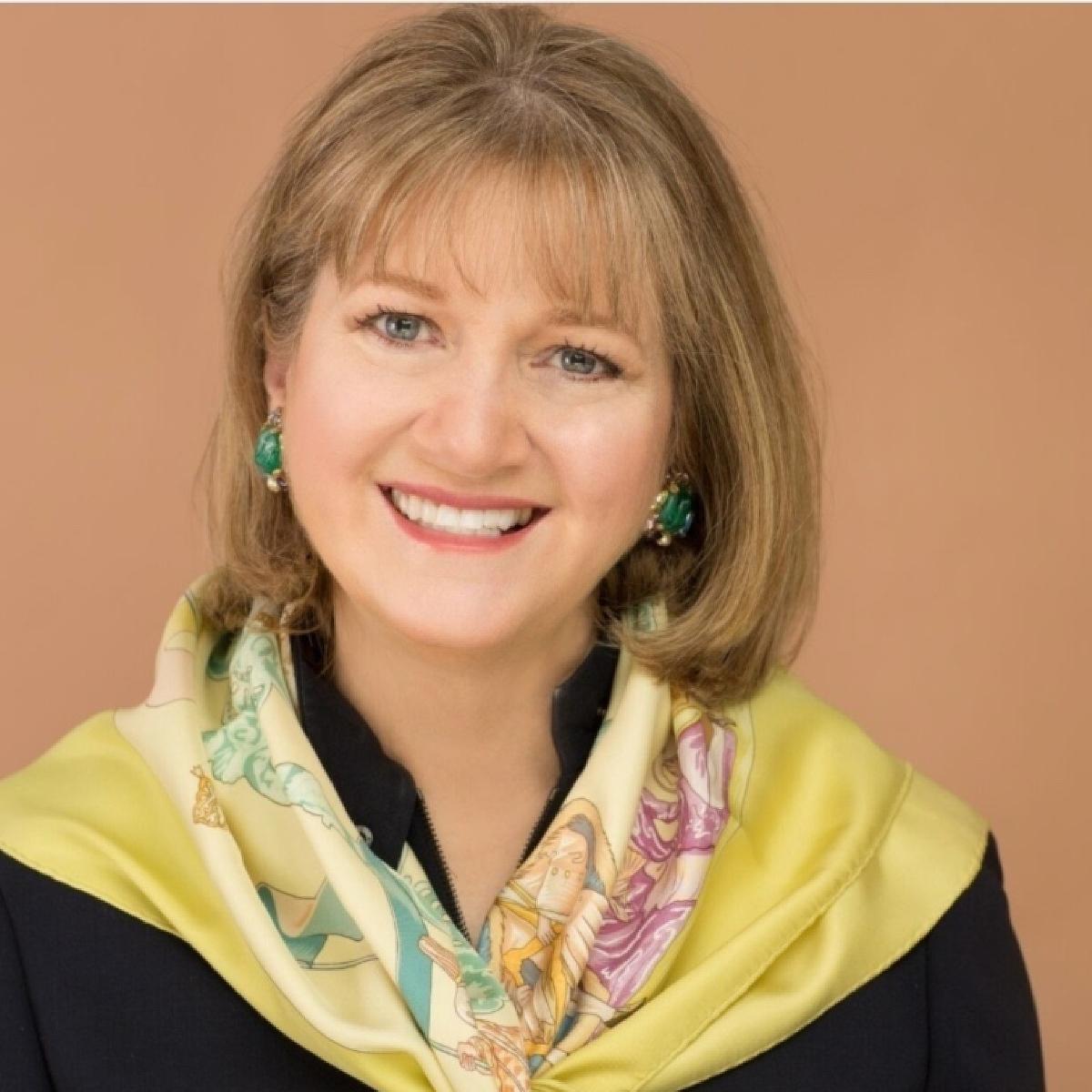 Biography
Susan Keane Baker is an author and speaker who has spoken in 49 states and many foreign countries. Susan is a Certified Speaking Professional (CSP), which is the highest earned designation of the speaking profession. She is the author of five books including: Managing Patient Expectations, "I'm Sorry to Hear That…" Real Life Responses to Patients' 101 Most Common Complaints About Health Care, The Credibility/Likeability Makeover, Higher HCAHPS Scores: The Willing to Recommend Facto, and Split-Second Kindness: Making a Difference When Time is Limited.
A former hospital vice president, Susan attained the designation of Fellow of the American Society for Healthcare Risk Management. She has served as a member of the Board of Examiners for the Malcolm Baldrige National Quality Award and is currently a Commissioner on the Connecticut State Commission on Medicolegal Investigations. Susan teaches an annual risk management seminar for Quinnipiac University. She began speaking for the Hospice & Home Care Webinar Network in 2018 and presents on a variety of topics ranging from CHAPS scores, managing patient and family expectations, telephone rapport, documentation, and so much more.
Susan's favorite writing tool: Scrivener
Her best speaking tip: One person, one thought. Maintain eye contact with one person until you finish a thought. Repeat.
Susan's motto: If you're going to do something anyway, you may as well be nice about it.
© 2023 FINANCIAL EDUCATION & DEVELOPMENT, INC