OASIS Part 1: Questions Impacting Reimbursement Under PDGM
On-Demand Webinar
Streamed
Sep 13, 2023
Duration
60 minutes
Unlimited & shareable access starting
two business days after live stream
Available on desktop, mobile & tablet devices 24/7
Take-away toolkit
Ability to download webinar video
Presenter's contact info for questions
See Registration Options
OASIS drives reimbursement under PDGM.
Clinical staff that complete OASIS assessments need to understand the reimbursement-based questions and answers. This webinar will include information on each reimbursement-based OASIS question, patient assessment, and how to determine the correct response to each question. This will be a great orientation tool for new clinical staff and a refresher for seasoned clinicians.
AFTER THIS WEBINAR YOU'LL BE ABLE TO:
Understand the financial impact of accuracy on PDGM reimbursement
Identify the OASIS questions that impact PDGM reimbursement
Comprehend the intent of the PDGM OASIS questions
Understand how to assess PDGM OASIS questions
Recognize correct responses for PDGM OASIS questions
WEBINAR DETAILS
The home health OASIS assessment tool is used for quality and reimbursement reporting. It is imperative for agencies to accurately respond to "functional impairment" questions to receive reimbursement that reflects the needs of the patient. This webinar will identify the "functional" OASIS questions, the intent of each question, and how to assess and choose the correct response. Learn how to identify the most common errors for each question and get tips on how to improve OASIS accuracy.
THIS WEBINAR WILL BENEFIT THE FOLLOWING AGENCIES:
WHO SHOULD ATTEND?
This informative session is designed for clinicians (RNs, PT, OT, ST), QAPI staff, clinical managers, and directors.
TAKE-AWAY TOOLKIT
Functional impairment OASIS tip sheet
Training log
PDF of slides and speaker's contact info for follow-up questions
Attendance certificate provided, however there are no pre-approved CEs associated with this webinar
NOTE: All materials are subject to copyright. Transmission, retransmission, or republishing of any webinar to other agencies or those not employed by your agency is prohibited. Print materials may be copied for eligible participants only.
TESTIMONIALS
"Very informative. Speaker was knowledgeable of the subject matter, gave good examples."
- Earnestine, Mid Delta Home Health And Hospice
Presented By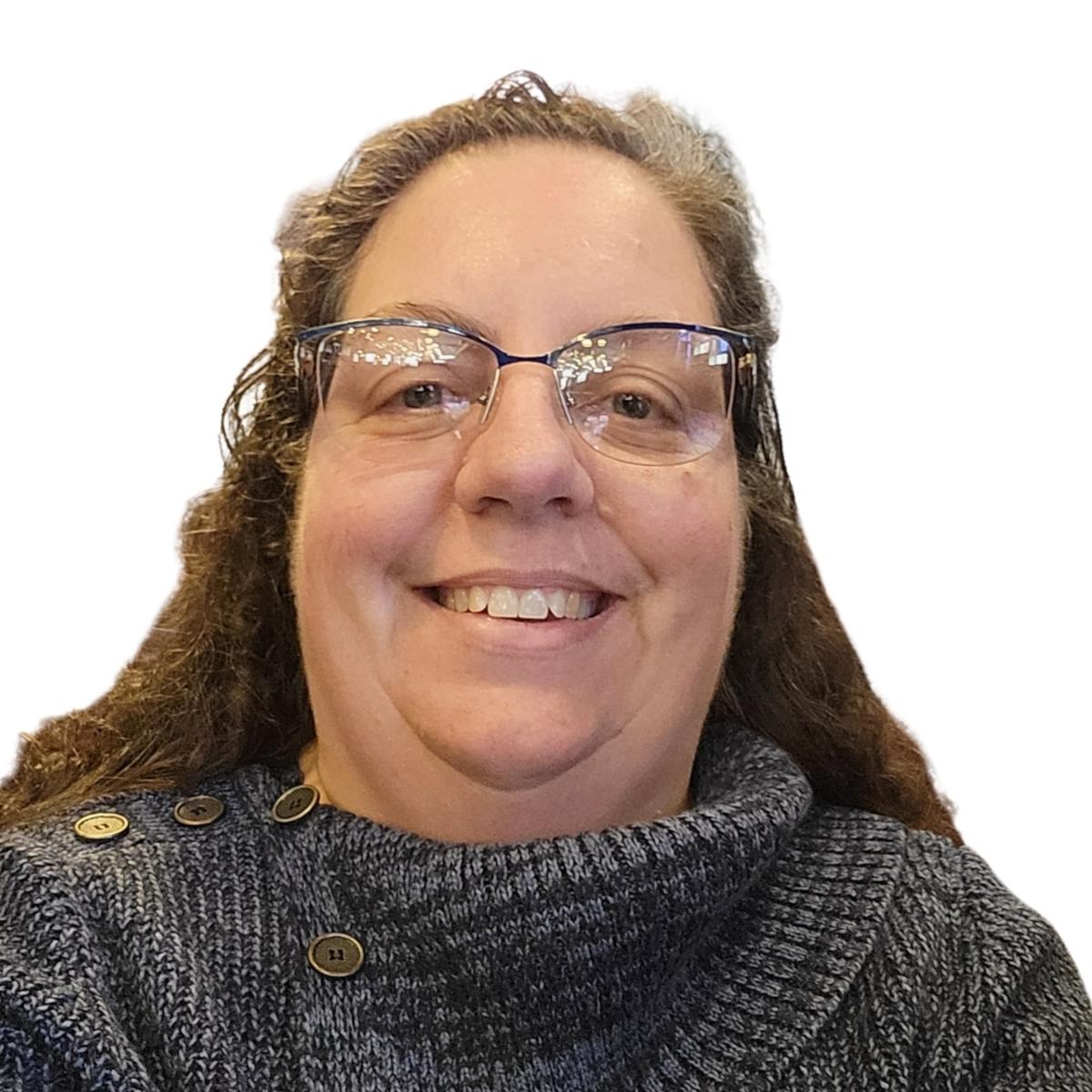 Diane Link
Link Healthcare Advantage, LLC
© 2023 FINANCIAL EDUCATION & DEVELOPMENT, INC