Hospice Quality Reporting Program Requirements: Understand & Improve Your Scores
On-Demand Webinar
Streamed
Jun 20, 2023
Duration
60 minutes
Unlimited & shareable access starting
two business days after live stream
Available on desktop, mobile & tablet devices 24/7
Take-away toolkit
Ability to download webinar video
Presenter's contact info for questions
See Registration Options
The penalty for noncompliant quality reporting will be increasing from 2% to 4% in FY 2024.
All Medicare-certified hospice providers must comply, or they will be subject to a percentage point reduction in their annual payment update. This timely webinar will ensure your agency thrives in today's value-based healthcare environment.
AFTER THIS WEBINAR YOU'LL BE ABLE TO:
Understand Hospice Quality Reporting Program (HQRP) requirements
Identify the increase in penalties for noncompliance effective in 2024
Improve operations and patient outcomes using HQRP data
WEBINAR DETAILS
The Hospice Quality Reporting Program contains an alphabet of requirements including:
CAHPS: Consumer Assessment of Healthcare Providers and Systems
HCI: Hospice Care Index
HIS: Hospice Item Set
HVLDL: Hospice Visits in the Last Days of Life


However, the quality reporting program is more than just a requirement. It also includes process standards and quality indicators for successful hospices. This webinar will examine the HQRP stipulations, including best practices for answering HIS questions, understanding the HVLDL, and CAHPS and HCI requirements. Learn how to use the quality reporting program data as part of your QAPI program, identify how to obtain and benchmark the data, and develop QAPI program activities to improve submitted scores.
THIS WEBINAR WILL BENEFIT THE FOLLOWING AGENCIES:
WHO SHOULD ATTEND?
This informative session is designed for senior hospice leadership, QAPI directors, managers, and educators. All senior leadership will benefit from attending, including board members, CEOs, CFOs, and DOPCSs.
TAKE-AWAY TOOLKIT
List of HQRP items with measurements
Training log
PDF of slides and speaker's contact info for follow-up questions
Attendance certificate provided, however there are no pre-approved CEs associated with this webinar
NOTE: All materials are subject to copyright. Transmission, retransmission, or republishing of any webinar to other agencies or those not employed by your agency is prohibited. Print materials may be copied for eligible participants only.
TESTIMONIALS
"This webinar was very insightful on upcoming changes with CMS and how Strategic Healthcare Programs (SHP) pulls our rating."
- JoAnn, Yakima Memorial Multicare
Presented By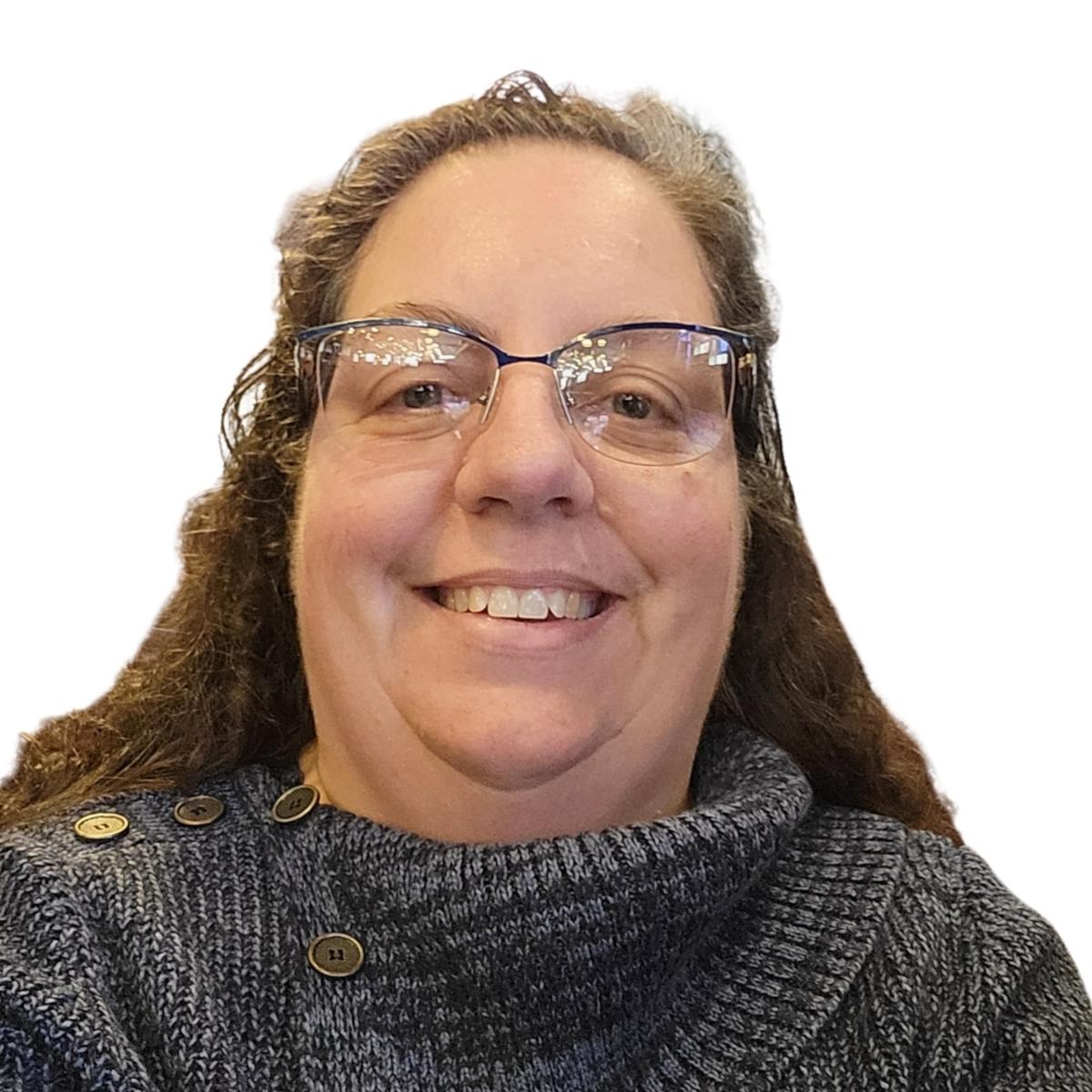 Diane Link
Link Healthcare Advantage, LLC
© 2023 FINANCIAL EDUCATION & DEVELOPMENT, INC