Workplace Violence: Keeping Yourself & Staff Safe During the Workday
January 9, 2024
Live Webinar
Date
Jan 9, 2024
Duration
60 minutes
Unlimited connections for your agency
Available on desktop, mobile & tablet

Take-away toolkit

Presenter's contact info for questions
On-Demand Webinar
Unlimited & shareable access starting
two business days after live stream
Available on desktop, mobile & tablet devices 24/7
Take-away toolkit
Ability to download webinar video
Presenter's contact info for questions
See Registration Options
Workplace violence is unpredictable and difficult to anticipate.
It can lead to staff and patient harm, a damaged reputation, and financial loss for your agency. Learn how to keep yourself and others safe with this enlightening webinar.
AFTER THIS WEBINAR YOU'LL BE ABLE TO:
Identify types of workplace violence that occur in home health
Reduce barriers for employees who are reluctant to report workplace violence
Recognize the impact of workplace violence on employee retention
Pinpoint how your agency can reduce workplace violence
WEBINAR DETAILS
The first thing that comes to mind for most people at the mention of workplace violence is an active shooter situation. However, the issue of workplace violence is much broader than this one type of extreme incident. Most cases are verbal or physical attacks that rarely involve a weapon. A National Institute for Occupational Safety and Health study in 2007 indicated that 20% of home health aides reported verbal abuse in the past year and 5% reported threats of violence. It is also believed that many threats or violent acts go unreported.
This webinar will define workplace violence and delve into the impact of aggression and violent threats on employees. It will also address the agency's role in reducing workplace violence, and why employees need to report it.
THIS WEBINAR WILL BENEFIT THE FOLLOWING AGENCIES:
Hospice
Home Health
Home Care
Palliative Care
WHO SHOULD ATTEND?
This informative session is designed for senior leadership, QAPI personnel, clinical managers, and clinicians.
TAKE-AWAY TOOLKIT
Sample workplace violence performance improvement plan
Training log
PDF of slides and speaker's contact info for follow-up questions

Attendance certificate provided, however, there are no pre-approved CEs associated with this webinar



NOTE: All materials are subject to copyright. Transmission, retransmission, or republishing of any webinar to other agencies or those not employed by your agency is prohibited. Print materials may be copied for eligible participants only.
Presented By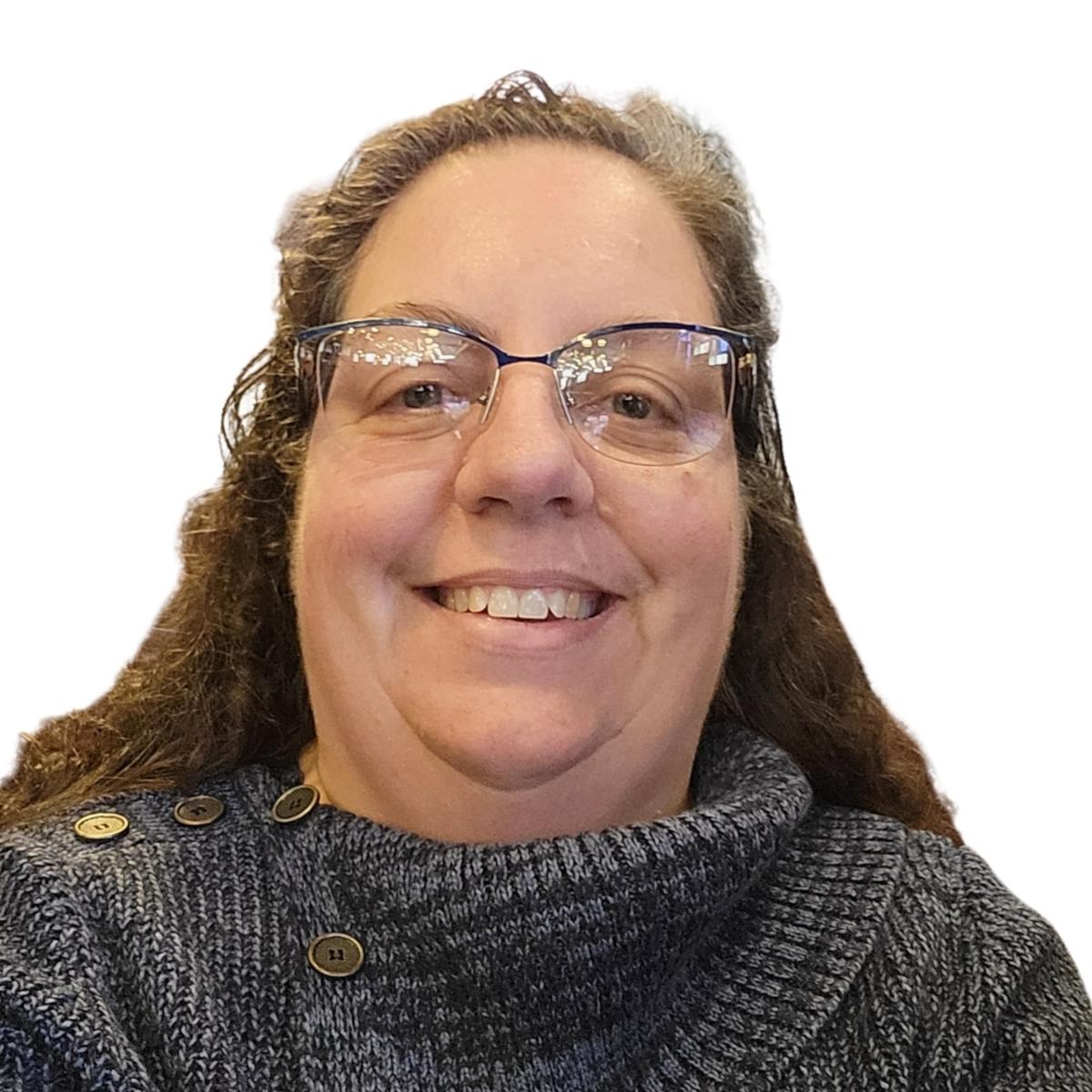 Diane Link
Link Healthcare Advantage, LLC
© 2023 FINANCIAL EDUCATION & DEVELOPMENT, INC