Mobile Device Risks, Records & Rules: Using Policy to Manage Compliance
On-Demand Webinar
Streamed
Apr 13, 2022
Duration
90 minutes
Unlimited & shareable access starting
two business days after live stream
Available on desktop, mobile & tablet devices 24/7
Take-away toolkit
Ability to download webinar video
Presenter's contact info for questions
See Registration Options
Don't let mobile missteps...
...blemish your organization's reputation, damage patient relationships, or sink employees' careers. Join us for a comprehensive look at mobile device risks, records, and rules.
AFTER THIS WEBINAR YOU'LL BE ABLE TO:
Manage mobile device risks and compliance with best practices-based policy
Maximize HIPAA and legal compliance with mobile devices to minimize risk
Support HIPAA Privacy and Security Rules regarding email and texting
Protect PHI and business records that were acquired, used, or sent via mobile devices
Enforce mobile device policies among in-house and remote staff
Apply best practices to limit liabilities and regulatory fines
Employ the expert policy advice and compliance tips provided
WEBINAR DETAILS
Managing mobile device use has become increasingly challenging with millions working from home, far from management's watchful eye. Whether employees are working onsite or at home, employers are obligated to protect the privacy of patients, employees, job applicants, and others. Confidential and protected health information (PHI) must be constantly safeguarded, while also preserving, protecting, producing, and purging business records. Failure to do so could result in costly lawsuits, time-consuming HIPAA audits, disgruntled patients and families, lost revenue, and negative publicity.
Do not allow remote or onsite employees, especially those following a bring-your-own device (BYOD) policy, to play fast-and-loose with content created, transmitted, posted, retained, and deleted on mobile devices. Attend this informative session to learn how a best practices-based mobile device policy can help reduce online disasters, increase legal compliance, and enhance communication. Attendees will receive sample policy for confidential and sensitive information, record retention guidelines, and other tools to create a compliant mobile device policy.
THIS WEBINAR WILL BENEFIT THE FOLLOWING AGENCIES:
Hospice
Home Health
Home Care
Palliative Care
WHO SHOULD ATTEND?
This informative session is a must for anyone responsible for e-policy and compliance, including human resources personnel, training managers, healthcare attorneys, compliance officers, IT staff, privacy officers, records managers, and security personnel. All staff members who communicate healthcare information electronically will benefit.
TAKE-AWAY TOOLKIT
Sample policy for confidential and sensitive information
Record Retention Guidelines for the Healthcare Industry
Record Retention Rules for the Healthcare Industry
Employee training log
PDF of slides and speaker's contact info for follow-up questions
Attendance certificate provided, however there are no pre-approved CEs associated with this webinar
NOTE:
All materials are subject to copyright. Transmission, retransmission, or republishing of any webinar to other agencies or those not employed by your agency is prohibited. Print materials may be copied for eligible participants only.
Presented By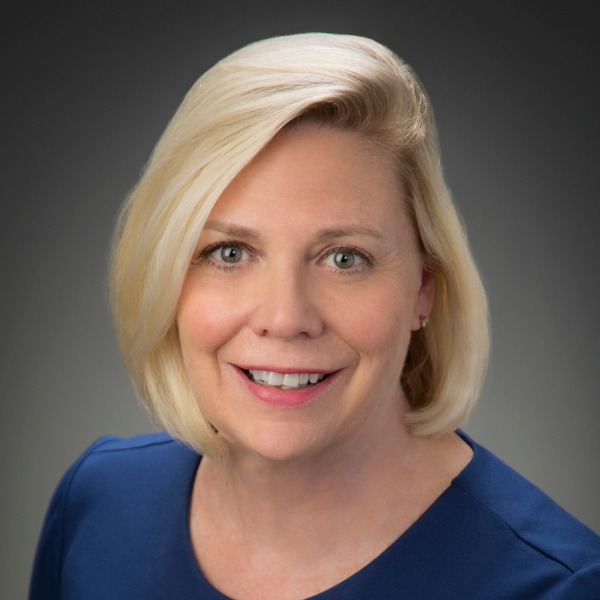 Nancy Flynn
The ePolicy Institute™, Business Writing Institute™ & Marijuana Policy Institute™
© 2023 FINANCIAL EDUCATION & DEVELOPMENT, INC