Mobile Device Risks, Records & Rules for Healthcare Providers
December 13, 2023
Live Webinar
Date
Dec 13, 2023
Duration
90 minutes
Unlimited connections for your agency
Available on desktop, mobile & tablet

Take-away toolkit

Presenter's contact info for questions
On-Demand Webinar
Unlimited & shareable access starting
two business days after live stream
Available on desktop, mobile & tablet devices 24/7
Take-away toolkit
Ability to download webinar video
Presenter's contact info for questions
See Registration Options
Managing mobile device use has become increasingly challenging, with millions working from home, far from the watchful eyes of management.
Regardless of where employees are working, employers are obligated to protect the privacy of employees, patients, and job applicants. You must safeguard the integrity of PHI and other confidential/sensitive information. You are required to preserve, protect, produce, and purge business records. Failure to do so could result in costly lawsuits, time-consuming HIPAA audits, disgruntled patients and family members, lost revenues, and painful publicity. Do not allow bring-your-own device (BYOD) and work-from-home (WFH) employees to play fast-and-loose with the content they create, transmit, post, retain, and delete on mobile devices.
Learn how best practices-based policies can help reduce the likelihood of online disasters, increase legal compliance, and enhance communication. Don't let mobile missteps blemish your reputation, damage patient relationships, or sink employees' careers.
Further details will be available 45 days prior to the webinar date.

THIS WEBINAR WILL BENEFIT THE FOLLOWING AGENCIES:
Hospice
Home Health
Home Care
Palliative Care
Attendance certificate provided, however there are no pre-approved CEs associated with this webinar
NOTE: All materials are subject to copyright. Transmission, retransmission, or republishing of any webinar to other agencies or those not employed by your agency is prohibited. Print materials may be copied for eligible participants only.
Presented By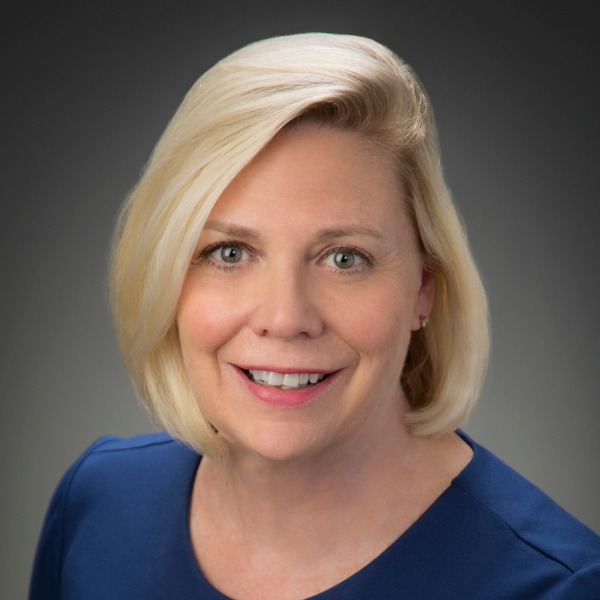 Nancy Flynn
The ePolicy Institute™, Business Writing Institute™ & Marijuana Policy Institute™
© 2023 FINANCIAL EDUCATION & DEVELOPMENT, INC