How HIPAA Impacts Email & Text Messaging: Communication Compliance
On-Demand Webinar
Streamed
Apr 20, 2023
Duration
90 minutes
Unlimited & shareable access starting
two business days after live stream
Available on desktop, mobile & tablet devices 24/7
Take-away toolkit
Ability to download webinar video
Presenter's contact info for questions
See Registration Options
Do you have formal email and texting rules? Are they up to date?
Do all staff members comply? Even when working from home? This information-packed webinar will provide participants with a sample confidential and sensitive information policy, record retention guidelines, and other tools and strategies designed to create a HIPAA-compliant electronic communications program.
AFTER THIS WEBINAR YOU'LL BE ABLE TO:
Comply with HIPAA's privacy and security rules regarding email and texting
Minimize HIPAA compliance risks triggered by mobile device use
Manage patients' electronic records and rights
Protect confidential and sensitive information acquired, used, and transmitted via email and texts
Create best practices-based policies and legally defensible procedures governing email and texts
Enforce email rules among onsite, hybrid, and remote employees
Benefit from expert advice, best practices, and compliance tips
WEBINAR DETAILS
Hospices and home care companies are allowed to communicate with and about patients via email and text, provided HIPAA's privacy and security rules are followed. Noncompliance can result in regulatory fines, compromised electronic protected health information (ePHI), lawsuits, and lost revenues. Are you confident your organization is lawfully using email and text messages to communicate with patients and peers in the office and from home? Do you manage confidential and sensitive information in compliance with HIPAA's content rules and state record-retention laws? Have you implemented policies, procedures, and training to ensure proper handling of email and text messages by employees and business associates? This session will provide a comprehensive look at email and texting risks, rules, and best practices.
THIS WEBINAR WILL BENEFIT THE FOLLOWING AGENCIES:
Hospice
Home Health
Home Care
Palliative Care
WHO SHOULD ATTEND?
This informative session is a must for compliance officers, lawyers, records managers, information governance professionals, IT staff, human resources personnel, privacy officers, directors, and administrators. Anyone who communicates via email and text messaging will benefit.
TAKE-AWAY TOOLKIT
Sample policy: Confidential & Sensitive Information Policy for the Healthcare Industry
Record Retention Rules for the Healthcare Industry
Record Retention Guidelines for the Healthcare Industry
Training log
PDF of slides and speaker's contact info for follow-up questions
Attendance certificate provided, however there are no pre-approved CEs associated with this webinar
NOTE: All materials are subject to copyright. Transmission, retransmission, or republishing of any webinar to other agencies or those not employed by your agency is prohibited. Print materials may be copied for eligible participants only.
Presented By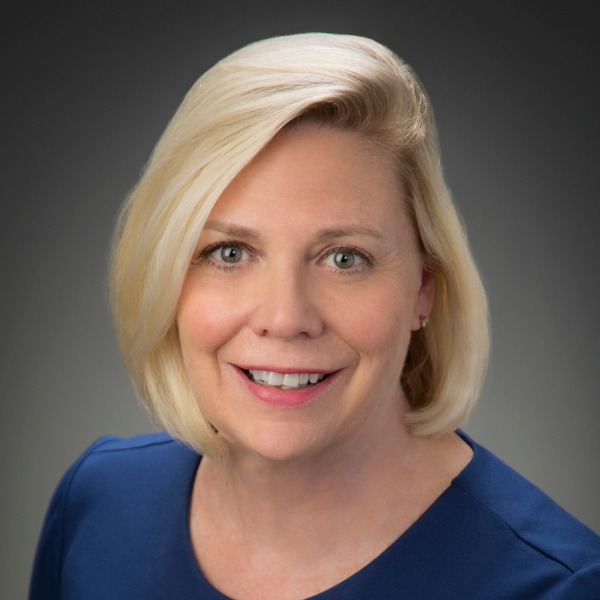 Nancy Flynn
The ePolicy Institute™, Business Writing Institute™ & Marijuana Policy Institute™
© 2023 FINANCIAL EDUCATION & DEVELOPMENT, INC