Enhance Videoconference Compliance & Communication for Healthcare Providers
October 17, 2023
Live Webinar
Date
Oct 17, 2023
Duration
90 minutes
Unlimited connections for your agency
Available on desktop, mobile & tablet

Take-away toolkit

Presenter's contact info for questions
On-Demand Webinar
Unlimited & shareable access starting
two business days after live stream
Available on desktop, mobile & tablet devices 24/7
Take-away toolkit
Ability to download webinar video
Presenter's contact info for questions
See Registration Options
Don't let unmanaged Microsoft Teams, Zoom, and other videoconference tools undermine legal and regulatory compliance.
Just as inappropriate emails can trigger workplace lawsuits and provide smoking gun evidence in litigation, so too can unlawful and objectionable videoconference content and conversations. Due to a lack of rules on the front end, 24% of U.S. companies have fired staff for e-collaboration slipups. Enhance communications and compliance by keeping your organization's videoconferences business-appropriate and lawful. Attend for a review of videoconference risks, rules, records, and responsibilities. Leave with a strategy for creating, implementing, and enforcing must-have rules and tools including an e-collaboration policy, e-collaboration records retention policy, videoconference dress code, and videoconference background guide. Additional tools include whitepapers, fact sheets, and sample policies.
Further details will be available 45 days prior to the webinar date.

THIS WEBINAR WILL BENEFIT THE FOLLOWING AGENCIES:
Hospice
Home Health
Home Care
Palliative Care
Attendance certificate provided, however there are no pre-approved CEs associated with this webinar
NOTE: All materials are subject to copyright. Transmission, retransmission, or republishing of any webinar to other agencies or those not employed by your agency is prohibited. Print materials may be copied for eligible participants only.
Presented By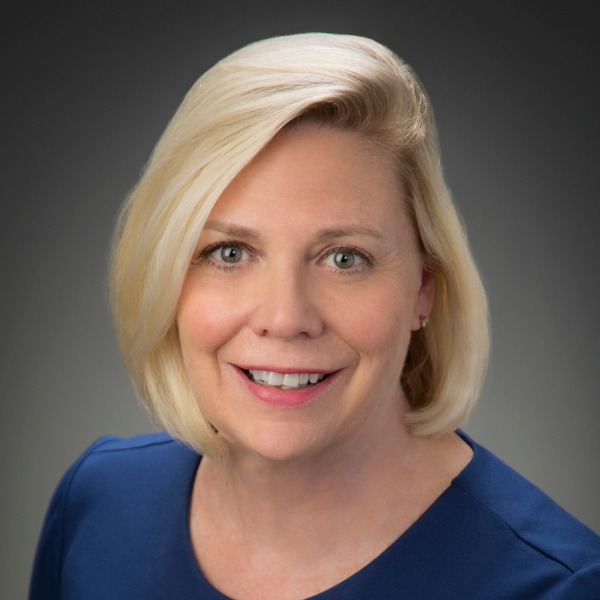 Nancy Flynn
The ePolicy Institute™, Business Writing Institute™ & Marijuana Policy Institute™
© 2023 FINANCIAL EDUCATION & DEVELOPMENT, INC