Enhance Videoconference Compliance & Communication for Healthcare Providers
On-Demand Webinar
Streamed
Oct 17, 2023
Duration
90 minutes
Unlimited & shareable access starting
two business days after live stream
Available on desktop, mobile & tablet devices 24/7
Take-away toolkit
Ability to download webinar video
Presenter's contact info for questions
See Registration Options
Don't let unmanaged Microsoft Teams, Zoom, and other videoconference tools undermine legal and regulatory compliance.
Just like inappropriate email can violate patient privacy, expose PHI, trigger HIPAA audits, and fuel workplace lawsuits, so too can unlawful and objectionable videoconference content and conversations.
AFTER THIS WEBINAR YOU'LL BE ABLE TO:
Develop a best practices-based e-collaboration policy governing the use of Teams, Zoom, and other videoconferencing tools by onsite and remote staff
Minimize videoconference risks, manage employee behavior, and maximize legal and regulatory compliance
Preserve and protect PHI and business records
Battle harassment, discrimination, and hostile work environment claims with netiquette rules
Maintain, manage, and host business-appropriate, respectful, and effective videoconferences
Establish a videoconference dress code and virtual background guide to ensure employees' at-home and onsite appearances and surroundings are professional
Enhance communications with patients, peers, and the public
Educate employees about videoconference risks, rules, records, requirements, and roles
Enforce e-collaboration policy and related videoconference rules with best-in-class tech tools
WEBINAR DETAILS
Whether videoconferencing from home or the office, it's essential to keep your content, appearance, and surroundings professional when communicating with patients, caregivers, and colleagues. Due to a lack of formal rules, 24% of companies have fired staff for e-collaboration slipups. Could your organization survive a seven-figure legal settlement courtesy of an inappropriate videoconference conversation? Enhance compliance and communication by keeping videoconferences compliant with federal and state laws and government and industry regulations. Attend this webinar for a review of videoconference risks, rules, records, and responsibilities. Leave with a strategy for creating, implementing, and enforcing must-have policies and procedures, including an e-collaboration policy, e-collaboration records retention policy, netiquette rules, videoconference dress code, and a videoconference background guide.
THIS WEBINAR WILL BENEFIT THE FOLLOWING AGENCIES:
Hospice
Home Health
Home Care
Palliative Care
WHO SHOULD ATTEND?
This informative session is a must for human resources, legal personnel, compliance team members, marketing staff, training managers, record managers, and IT staff. Anyone responsible for writing, implementing, and enforcing videoconferencing rules and e-collaboration policies and procedures will benefit.
TAKE-AWAY TOOLKIT
Netiquette Rules for Employees, Managers & Meeting Hosts
E-Collaboration Tools & Rules
Training log
PDF of slides and speaker's contact info for follow-up questions
Attendance certificate provided, however there are no pre-approved CEs associated with this webinar
NOTE: All materials are subject to copyright. Transmission, retransmission, or republishing of any webinar to other agencies or those not employed by your agency is prohibited. Print materials may be copied for eligible participants only.
Presented By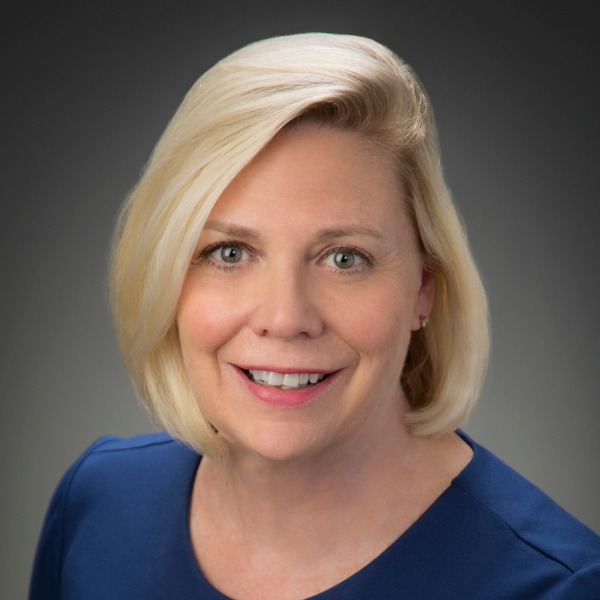 Nancy Flynn
The ePolicy Institute™, Business Writing Institute™ & Marijuana Policy Institute™
© 2023 FINANCIAL EDUCATION & DEVELOPMENT, INC