Documenting Through the Levels of Care: Requirements & Best Practices
On-Demand Webinar
Streamed
Jul 11, 2023
Duration
60 minutes
Unlimited & shareable access starting
two business days after live stream
Available on desktop, mobile & tablet devices 24/7
Take-away toolkit
Ability to download webinar video
Presenter's contact info for questions
See Registration Options
Accurate documentation is essential for the success of your hospice.
This webinar will cover the regulations for each level of care and key documentation requirements for supporting reimbursement. It will include best practices for identifying patients that require transfer to a different level of care and how to document this process.
AFTER THIS WEBINAR YOU'LL BE ABLE TO:
Identify the regulations and requirements for all levels of care
Use best practices to determine which patients may need higher levels of care
Recognize the documentation requirements for each level of care
WEBINAR DETAILS
Hospices are required to provide patients with the right care, at the right time, and at the right level. All team members need to understand the CMS hospice regulations for each level of care. Documentation must demonstrate the need for symptom management and how it is being provided. This webinar will review the identification, regulation, and documentation for each level of care, including best practices to ensure a smooth transition between levels.
THIS WEBINAR WILL BENEFIT THE FOLLOWING AGENCIES:
WHO SHOULD ATTEND?
This informative session is designed for leadership, clinicians, IDT members, QAPI staff, and billers.
TAKE-AWAY TOOLKIT
General inpatient chart review toolkit
Training log
PDF of slides and speaker's contact info for follow-up questions
Attendance certificate provided, however there are no pre-approved CEs associated with this webinar
NOTE: All materials are subject to copyright. Transmission, retransmission, or republishing of any webinar to other agencies or those not employed by your agency is prohibited. Print materials may be copied for eligible participants only.
TESTIMONIALS
"Very knowledgeable and delivered in a simple to understand, yet very interesting presentation."
- Eileen, Unity Hospice and Palliative Care
"This was concise, clear, and the Q&A portion was very helpful. The speaker was very knowledgeable."
- Katelyn, Hartford HealthCare
"This webinar was a great presentation with the right amount of humor!"
- Hollie, Richmond County Hospice
Presented By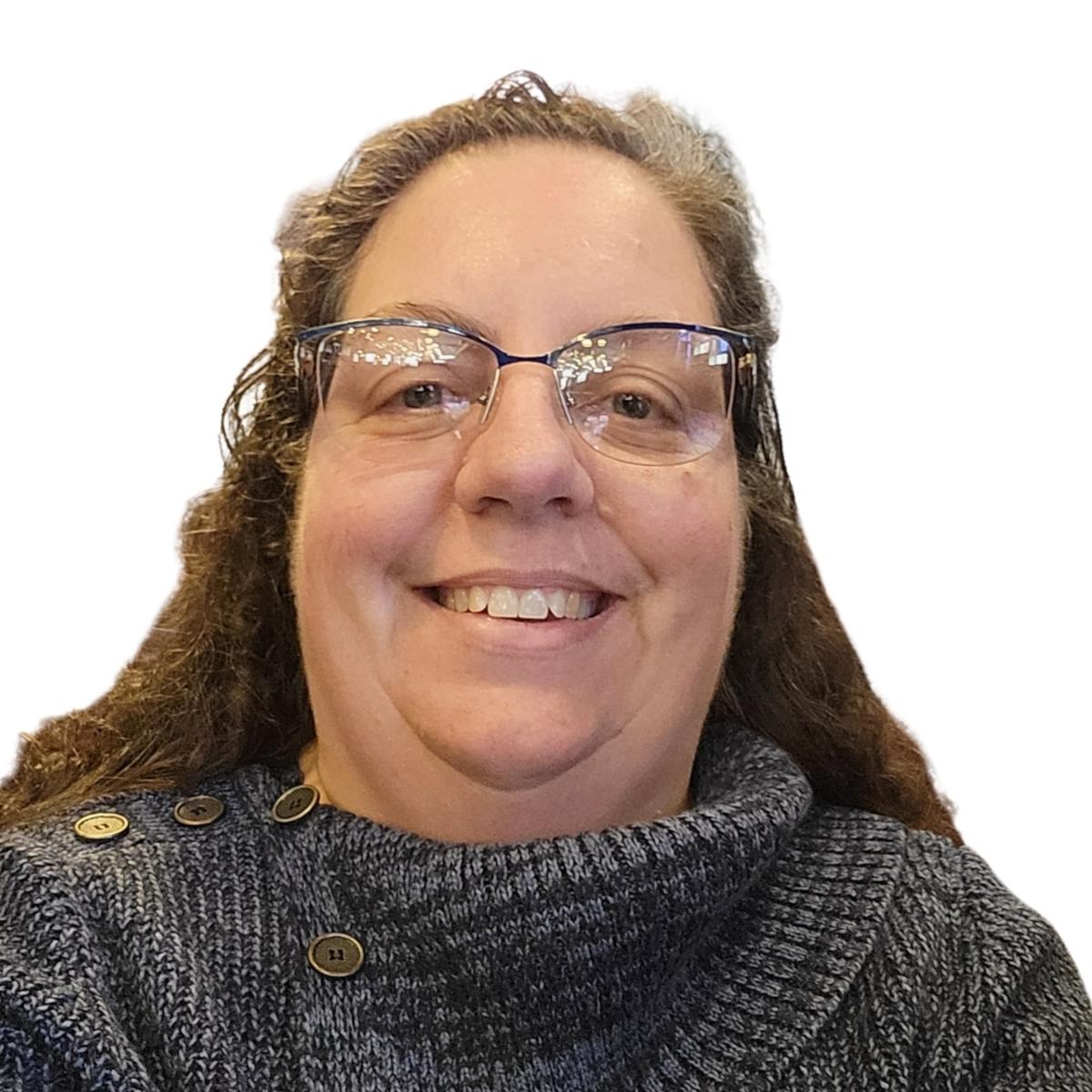 Diane Link
Link Healthcare Advantage, LLC
© 2023 FINANCIAL EDUCATION & DEVELOPMENT, INC