AI Risks & Rules for Healthcare: Using ChatGPT Without Violating HIPAA, Patient Privacy, or the Law
January 10, 2024
Live Webinar
Date
Jan 10, 2024
Duration
90 minutes
Unlimited connections for your agency
Available on desktop, mobile & tablet

Take-away toolkit

Presenter's contact info for questions
On-Demand Webinar
Unlimited & shareable access starting
two business days after live stream
Available on desktop, mobile & tablet devices 24/7
Take-away toolkit
Ability to download webinar video
Presenter's contact info for questions
See Registration Options
Artificial intelligence (AI) use in healthcare is projected to grow 85% annually through 2027 — faster than any other industry.
If not controlled, ChatGPT and other AI tools can land you in legal and regulatory hot water.
AFTER THIS WEBINAR YOU'LL BE ABLE TO:
Manage ChatGPT risks, rules, and records with best practices-based AI policies and procedures
Limit AI-related legal liabilities, HIPAA violations, and regulatory fines
Minimize HR risks, manage employee use, and maximize policy compliance
Communicate compliantly with patients, peers, and the public via ChatGPT
Adhere to HIPAA privacy and security rules
Enforce AI rules among remote, hybrid, and onsite employees
Legally preserve, protect, produce, and purge PHI and business records
Support AI policy with employee training and best-in-class tech tools
Apply best practices, expert advice, and legal/regulatory compliance tips
WEBINAR DETAILS
Unfortunately, the regulatory status of using AI to transcribe and summarize patient information is unclear. While it's tempting to use AI to summarize patient conversations and enter them in your electronic health records system, you must weigh the benefits of reducing administrative burdens against the risk of violating patient privacy and triggering HIPAA fines and legal action. Hospice and home care companies face other AI risks as well, including discrimination claims resulting from the use of biased AI talent acquisition software.
This program will take a comprehensive look at the AI risks, rules, and regulations facing healthcare companies. Learn to use best practices-based AI policy, training, and tech tools to maximize legal and regulatory compliance, manage AI use, and minimize ChatGPT risks.
THIS WEBINAR WILL BENEFIT THE FOLLOWING AGENCIES:
Hospice
Home Health
Home Care
Palliative Care
WHO SHOULD ATTEND?
This informative session is a must for human resources staff, talent acquisition/hiring team members, legal personnel, training managers, compliance personnel, records managers, IT staff, those responsible for electronic policy and compliance, and anyone communicating via ChatGPT.
TAKE-AWAY TOOLKIT
AI Rules: Guidelines for Creating Effective AI Policy & Procedures
Records Retention Rules: Best Practices for Preserving, Protecting, Producing & Purging Electronic Business Records
Sample Confidential & Sensitive Information Policy for the Healthcare Industry
Training log
PDF of slides and speaker's contact info for follow-up questions
Attendance certificate provided, however, there are no pre-approved CEs associated with this webinar
NOTE: All materials are subject to copyright. Transmission, retransmission, or republishing of any webinar to other agencies or those not employed by your agency is prohibited. Print materials may be copied for eligible participants only.
Presented By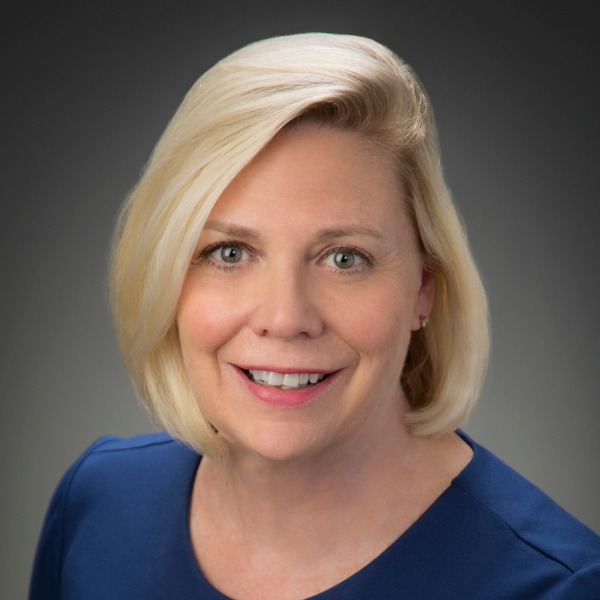 Nancy Flynn
The ePolicy Institute™, Business Writing Institute™ & Marijuana Policy Institute™
© 2023 FINANCIAL EDUCATION & DEVELOPMENT, INC