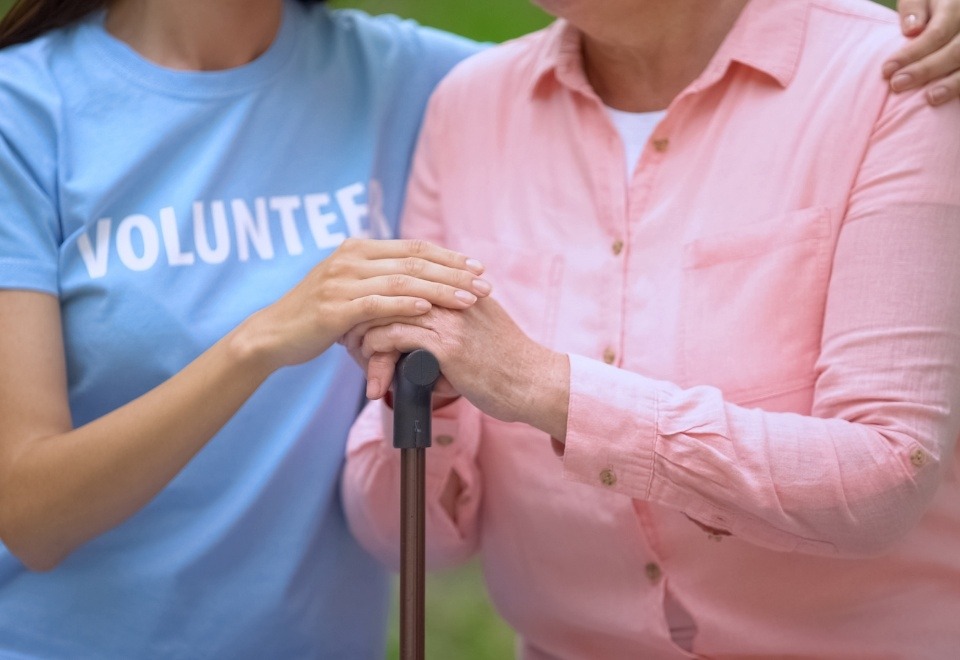 The Impact and Importance of Hospice Volunteers: Understanding the 5% Rule
The Impact and Importance of Hospice Volunteers: Understanding the 5% Rule
Hospice care plays a crucial role in providing comfort and support to individuals nearing the end of their lives. Volunteers have been at the heart of this movement since its inception in the United States. In order to ensure that hospices continue to make effective use of volunteers, the Medicare Hospice Conditions of Participation (CoPs) established a requirement known as the "5% rule." According to this rule, at least 5% of the total patient care hours provided by a Medicare-certified hospice must be performed by volunteers who are not administrative or managerial staff.
The Importance of Volunteers in Hospice Care
Volunteers contribute significantly to the quality of care provided to patients and families in hospice settings. They offer companionship, emotional support, respite care, and assistance with activities of daily living. Hospice volunteers generally serve in three areas:
Direct support: Spending time with patients and families.
Clinical support: Providing clerical and other services that support patient care and clinical services.
General support: Engaging in activities such as fundraising, outreach and education, and serving on a board of directors.
Regulating Hospice Volunteer Programs
Hospice volunteer programs are regulated by several entities, including Medicare Conditions of Participation, state regulations, accrediting organizations, and agency policy and procedure. These regulations ensure that volunteers are utilized effectively, meet all requirements associated with their specialty area, and are properly documented.
Volunteer Roles and Responsibilities
Volunteers can serve in various roles, from providing spiritual care to helping with household chores, shopping, transportation, and companionship. However, there are certain tasks that volunteers cannot perform, such as giving medication, giving food or drinks, assisting with moving or ambulating, driving or transporting patients or caregivers, and engaging in financial transactions.
Maintaining Professional Boundaries
It is crucial for volunteers to maintain professional boundaries and adhere to the range of acceptable behavior. They should be mindful of fostering dependence, managing their time appropriately, and communicating effectively with patients, families, and the interdisciplinary team.
Recruiting Volunteers
When recruiting volunteers, it is essential to discuss the keys to a successful volunteer experience. Some critical factors include genuineness, dependability, communication, listening, confidentiality, physical contact, conflict management, and personal reactions. Addressing these aspects helps both the potential volunteer and the agency determine if the role is a good fit.
Post-Pandemic Recruiting Considerations
In the aftermath of the COVID-19 pandemic, it is important to address the concerns and anxieties of potential volunteers. Topics to discuss may include fears about entering certain dwellings, infection control practices, considerations for immunocompromised volunteers, and health policies required by the agency, state, or federal guidelines.
The 5% rule highlights the importance of volunteers in hospice care and their contribution to enhancing the quality of care provided to patients and families. By understanding the various roles and responsibilities of volunteers, as well as recruiting and retaining them effectively, hospices can ensure that they continue to play a vital role in supporting patients and families during their end-of-life journey.
Ramp up your program to meet the 5% again!
Prepare your volunteer program for the end of the Public Health Emergency with
Kathy Ahearn's
recent webinar,
Hospice Volunteer Program Compliance
. Review the requirements of a Medicare hospice volunteer training program. Learn what qualifies towards the 5% and explore numerous program improvement ideas!
Read These Articles Next
Sidnie Metcalf
September 22, 2021
© 2023 FINANCIAL EDUCATION & DEVELOPMENT, INC