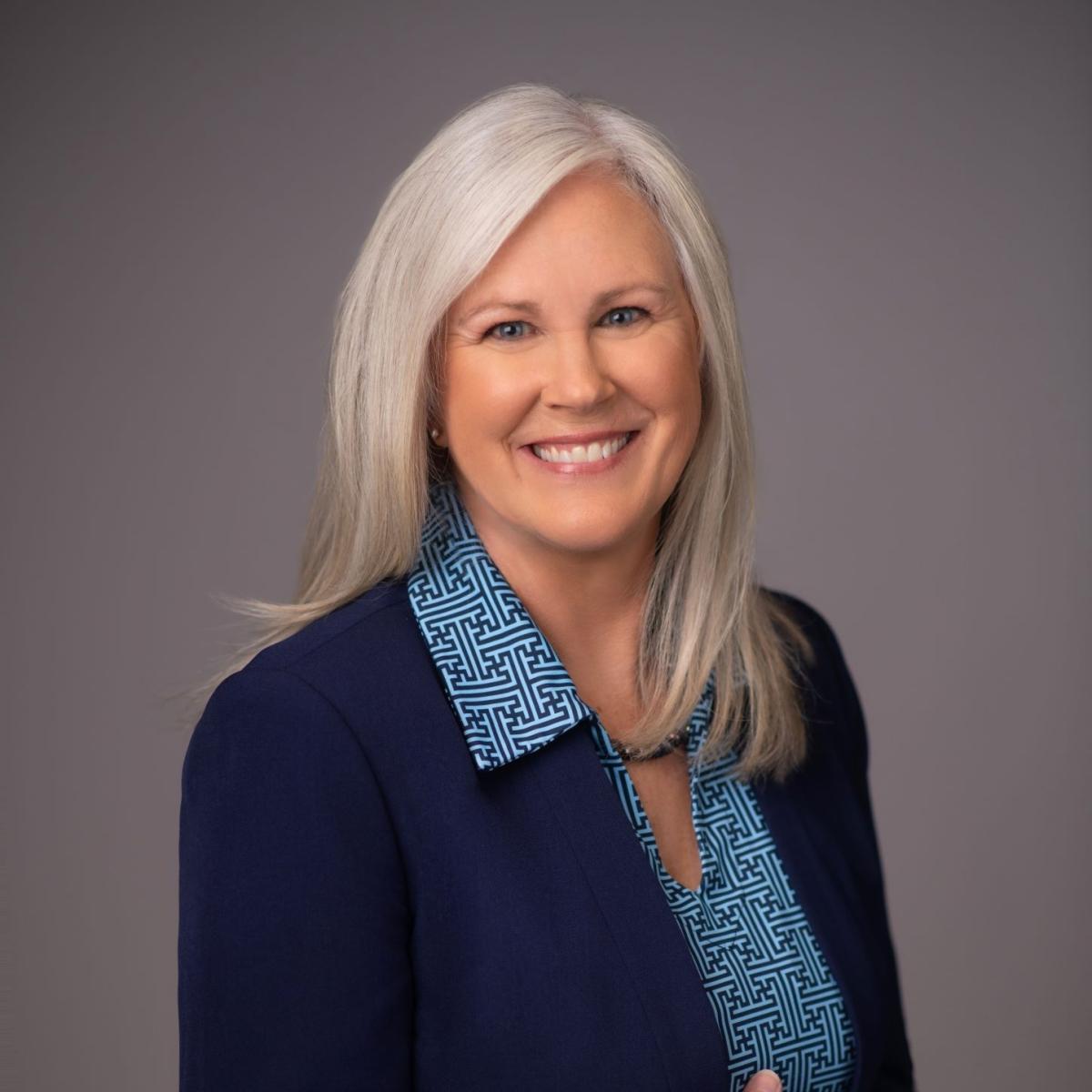 Biography
Victoria Barron is a Registered Nurse who joined Healthcare Provider Solutions, Inc. (HPS) in December 2021 as a Clinical Consultant. As part of the HPS clinical consulting team, Victoria provides support and solutions nationally to help home health and hospice agencies achieve regulatory compliance.
With more than 37 years of nursing and healthcare experience, the majority of Victoria's career has been in the home services arena including home health, hospice, home care, and home infusion where she has served in various roles. In home health and hospice, Victoria has served as agency administrator, interim administrator, clinical director, surveyor, mock surveyor, QAPI team member, and consultant. In private duty, she has served as agency administrator, and in home infusion, as marketing director and infusion Registered Nurse. Victoria is a licensed multistate Registered Nurse and is CHAP certified as a Hospice and Home Health Consultant.
Victoria has experience in the following key areas:
Accreditation and certification surveys
Development and implementation of corrective action plans
Mock surveys
Onsite and remote billing and clinical reviews for compliance
Home health and hospice operations
Medicare/Medicaid regulations
Targeted Probe and Educate
Policy review and development
Process development
Survey readiness
Hospice and home care start-ups
__
Melinda A. Gaboury
and D. Mark Cannon, CPA, founded Healthcare Provider Solutions, Inc. in April 2001 to provide products and services to the home care and hospice industries. Their staff of seasoned professionals serve clients nationwide, including the US territories. Healthcare Provider Solutions' core services include home care and hospice billing and collections, receivable collection projects, outsourced coding, clinical compliance chart reviews, operational reviews, and education through seminars and webinars.
© 2023 FINANCIAL EDUCATION & DEVELOPMENT, INC