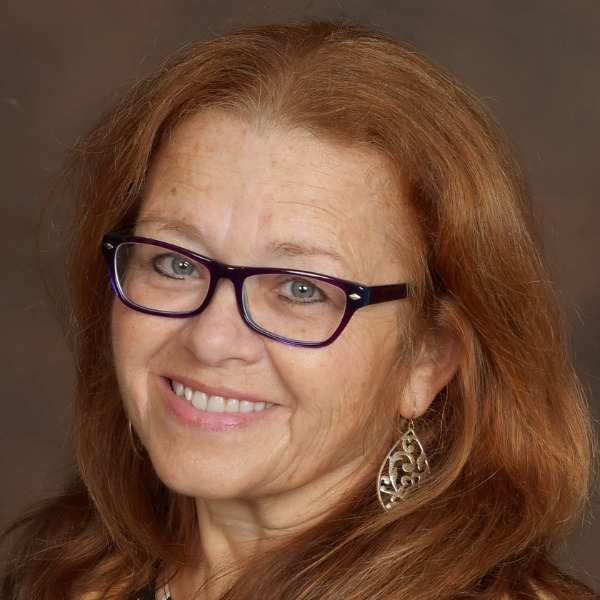 Biography
Kathy Ahearn has a Bachelor's in both Nursing and Social Work. Kathy recently created ALECC, Inc. merging Ahearn Advisement Partners and Link Healthcare Advantage. Merging ALECC's leadership team combined more than 60 years of hospice and home health experience ranging from clinical staff to executive leadership and consulting. Kathy provides a unique ability to identify agency challenges and opportunities, quickly providing education, support, and mentoring to organizations, guiding them to a new level of operation and success.
Kathy helped develop pain scales to standardize assessment with the American Pain Society and the Joint Commission, which lead to identifying pain as the 5th vital sign. Kathy expanded into medical device as a Managed Care Director developing one of the first real-time cloud-based disease specific software programs to assist patients, clinicians, and managed care organizations improve outcomes and collect data.
Kathy began healthcare work due to a disabled parent and later a child living with chronic disease state. She has experienced healthcare professionally and personally, dedicating her life to it and to working as a change agent for the betterment of all served.
© 2022 FINANCIAL EDUCATION & DEVELOPMENT, INC