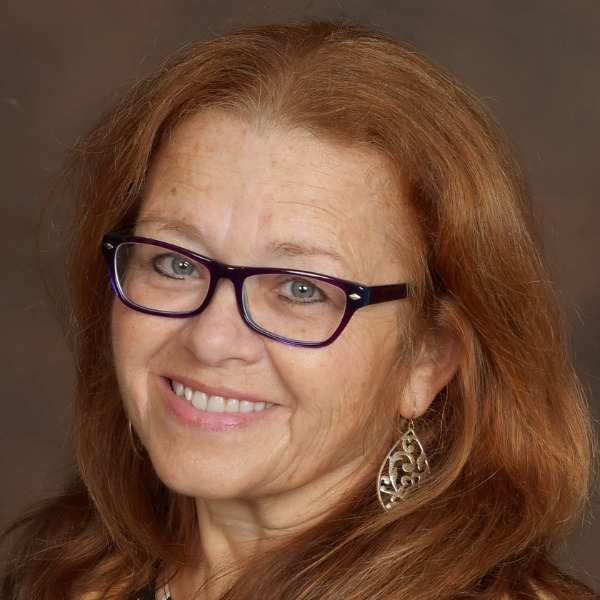 Biography
Kathy Ahearn has a Bachelor's in both Nursing and Social Work and is a Managing Principle of ALECC, Inc. ALECC's leadership team combines many years of post-acute care experience, ranging from clinical staff to executive leadership and consulting. Kathy provides a unique ability to identify agency challenges and opportunities, quickly providing education, support, and mentoring to organizations, guiding them to a new level of operation and success.
Kathy helped develop pain scales to standardize assessment with the American Pain Society and the Joint Commission. She expanded into medical device as a Managed Care Director developing one of the first real-time cloud-based disease specific software programs to assist patients, clinicians, and managed care organizations improve outcomes and collect data.
Kathy began healthcare work due to a disabled parent and later a child living with chronic disease state. She has experienced healthcare professionally and personally, dedicating her life to it and to working as a change agent for the betterment of all served.
TESTIMONIAL:
"Kathy is ALWAYS a pleasure to listen to and watch! Her knowledge is great and she delivers this eloquently. Her facial expressions with some questions is great as well - and no matter what the question - she responds very professionally and always states to follow up with her if the question needs further clarification. This is Greatly Appreciated. thank you Kathy!"
- Participant from the webinar Hospice 101: Establishing a Solid Eligibility Foundation for New & Existing Staff

© 2023 FINANCIAL EDUCATION & DEVELOPMENT, INC