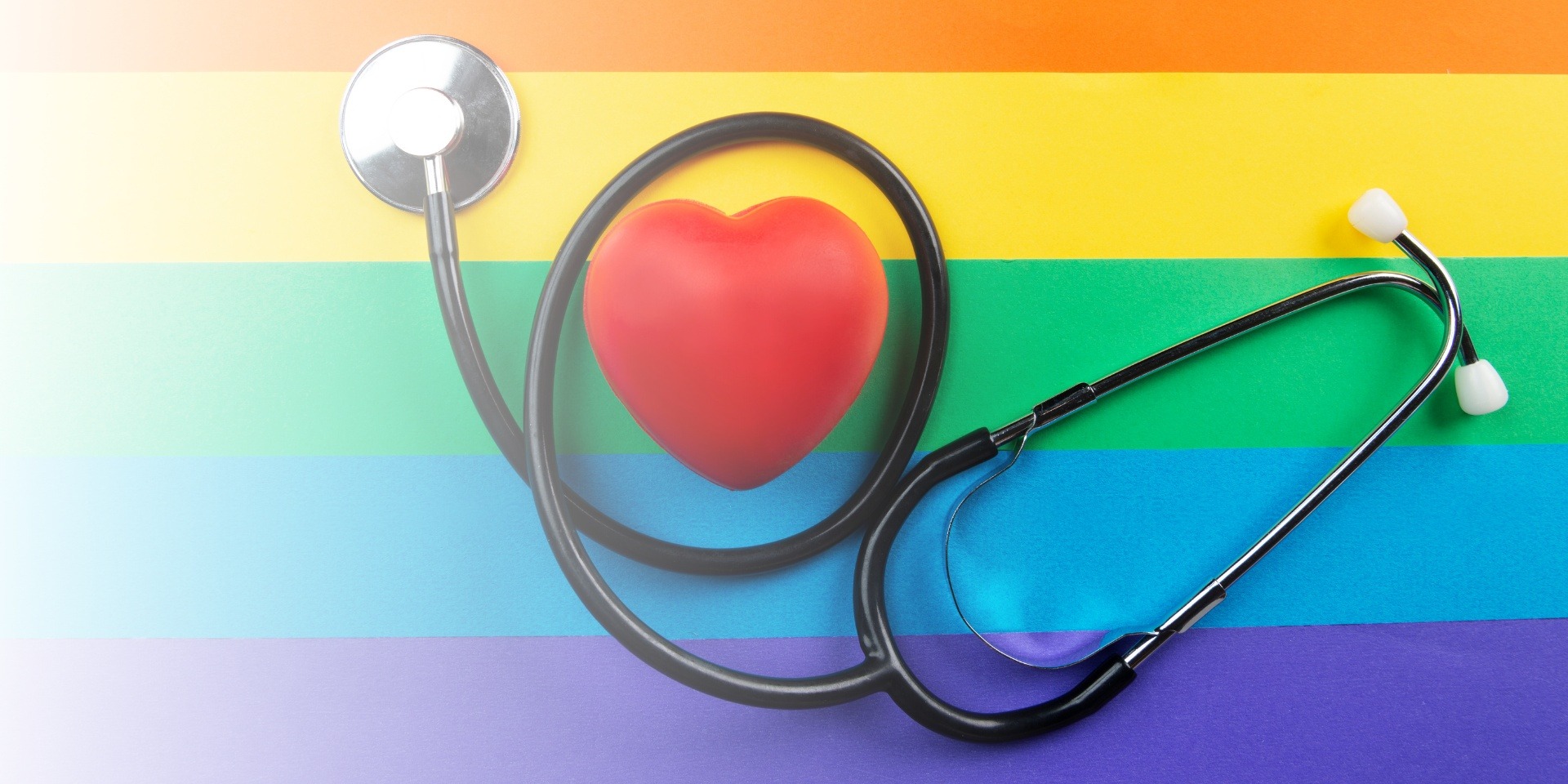 Providing End-of-Life Care to People in LGBTQ+ Community
Providing End-of-Life Care to People in LGBTQ+ Community
"One of the worst things is actually just anticipating having to explain yourself. It causes tremendous stress and anxiety to think about being thrown out of a doctor's office, or being laughed at, or being treated insensitively to the point of feeling abused," stated Jamison Green, a leader in the transgender rights movement.
Providing inclusive care should be a top priority for hospice. No person receiving end-of-life care should have to experience what Jamison described. Education is the first step in creating an inclusive agency. Gary Gardia's latest webinar, produced by the Hospice & Home Care Webinar Network, focuses on providing end-of-life care for the LGBTQ+ community. Below is a checklist that will ensure your agency is prepared to provide appropriate and quality care.

Heads-up Guide/Checklist
The following are areas to watch out for when providing hospice care to people from the LGBTQ+ community.
Is every member of this particular team trained and comfortable with this person/family and/or support system?
Do you allow team members to "opt-out" if they are not comfortable with (and/or have specific biases or religious beliefs about) this population? Note: many people will say "I treat everyone the same" yet that is not always the case. People should not be allowed to "preach" or feel it necessary to tell people they should change their ways.
What happens if this person/family needs on-call assistance? Are those staff members culturally sensitive and prepared?
Are assigned volunteers trained and prepared?
Is your organization's paperwork inclusive? What questions do you ask about gender and what are the possible responses you provide?
How skilled are members of your medical team (including physicians/medical directors) at caring for transgendered people at the end of life?
What are your policies regarding supplying hormones for trans people?
This checklist is an excellent place to start but the conversation doesn't end there. To learn more about providing counseling and high-quality care to members of the LGBTQ+ community check out Gary's on-demand webinar,
LGBTQ+ Counseling: Finding Meaning in End-of-Life Care
.
© 2023 FINANCIAL EDUCATION & DEVELOPMENT, INC