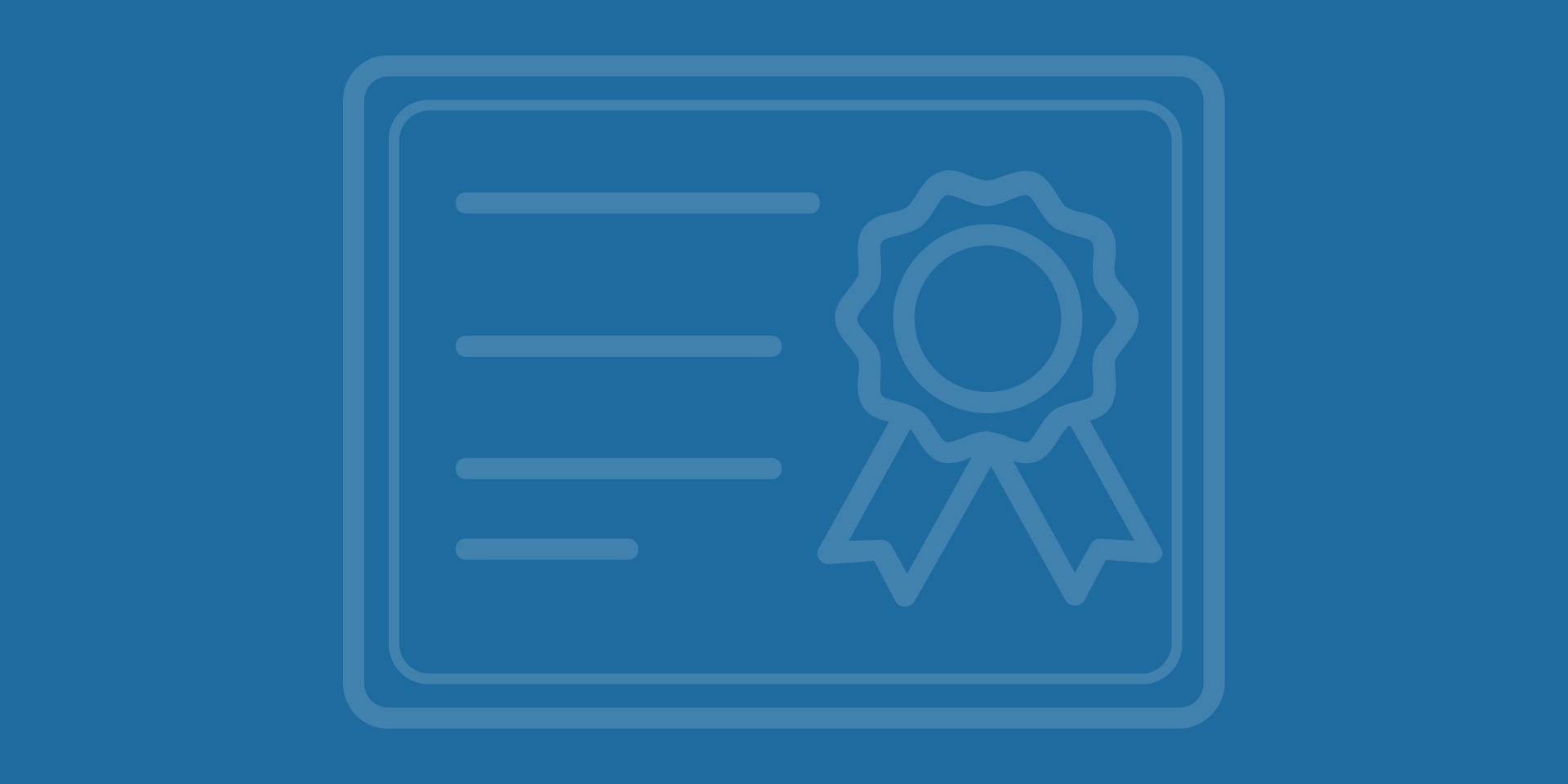 Advanced Palliative & Hospice Social Work Certification
Advanced Palliative & Hospice Social Work Certification
Certification is highly emphasized and encouraged in nursing. Bonnie Niebuhr, MSN, RN, CAE expressed in The Value of Certification in Perioperative Nursing webinar, "Certification is the formal recognition of specialized knowledge, skills, and experience that are formally acknowledged by passing a national standardized specialty nursing examination." The American Board of Nursing Specialties stated, "While mandatory state licensure legally allows a nurse to practice in a given state, specialty certification is a private, voluntary program that reflects individual achievement of a standard beyond basic licensure for specialty nursing practice."
The importance of certification does not only apply to nursing. Many healthcare disciplines can improve patient care and outcomes through certification, including social work. The Advanced Palliative & Hospice Social Work Certification (ASHSW-C) is the first, and only, evidence-based advanced certification for social workers in the field of palliative and hospice care. ASHSW's mission is to identify and recognize the special skills and knowledge that social workers bring to palliative and hospice care, through a rigorous certification program. Their vision is for all seriously ill and dying patients to receive and have access to quality psychosocial care.
"The APHSW-C certification demonstrates to patients, their families and caregivers, employers, colleagues, and the public at large that a practitioner has met the highest standards of professional practice and has obtained objective validation of their expertise in providing advanced palliative and hospice social work services," added Vickie Leff, Executive Director of APHSW.
Why get certified?
Achieve a tested and proven competence across the spectrum of hospice and palliative care.
Increase your knowledge of hospice and palliative care by seeking and maintaining certification.
Demonstrate a commitment to your specialty by pursuing certification.
Show dedication to professional development by attaining the credential.
Who does certification benefit?
Everyone! Certified hospice and palliative care social workers are assets to themselves and everyone they serve. Attaining certification improves patient outcomes and gains industry-wide recognition. Employers also benefit because certification is a recognized quality marker by patients, physicians, providers, quality organizations, insurers, and the federal government.
How do you become certified?
First and foremost, review the eligibility criteria in the APHSW-C Handbook. "The eligibility requirements have been established to support the purpose of the certification and ensure that individuals who earn the APHSW-C certification have an acceptable level of knowledge and skill needed to demonstrate sufficient competency to provide safe, high-quality care."
Candidates must submit the following via the online application system, managed by PSI:
Completed application
Agreement to adhere to the NASW (National Association of Social Workers) Code of Ethics
Proof of licensure (if applicable)
Application payment
Want to learn more? The Hospice & Home Care Webinar Network teamed up with Vickie Leff to produce a complimentary webinar showcasing the benefits of certification and walks you through the certification process. Contact us at support@eewebinarnetwork.com or call us at (406) 442-2585 to learn more.
Read These Articles Next
Sidnie Metcalf
May 27, 2021
Sidnie Metcalf
April 6, 2022
© 2023 FINANCIAL EDUCATION & DEVELOPMENT, INC