Electronic Business Records: 7 Steps for Effective & Compliant Management
On-Demand Webinar
Streamed
Jun 8, 2022
Duration
90 minutes
Unlimited & shareable access starting
two business days after live stream
Available on desktop, mobile & tablet devices 24/7
Take-away toolkit
Ability to download webinar video
Presenter's contact info for questions
See Registration Options
It's time to prioritize e-record management.
Attend this program to learn a seven-step strategy for effective and compliant management of e-business records and save your agency valuable time and money.

AFTER THIS WEBINAR YOU'LL BE ABLE TO:
Manage electronic business records effectively and compliantly
Establish record rules for email, mobile devices, social media, Zoom, Microsoft Teams, Slack, and other electronic tools
Identify what constitutes a business record
Define and defend HIPAA's 18 identifiers, PHI, EPHI, PII, and ESI
Adhere to HIPAA's privacy and security rules
Write effective electronic record retention policy and procedures
Ensure work-from-home staff comply with electronic record rules
Determine record lifecycles and produce effective deletion schedules
Educate employees about e-record rules
Safeguard electronic business records with technology tools
Minimize legal and regulatory liabilities by enforcing best practices
WEBINAR DETAILS
Are you confident your organization is retaining email and other electronic business records in compliance with the law, regulations, and internal guidelines? Not long ago, email messages were the only electronic business records healthcare providers needed to concern themselves with. Today, you must master the management of records generated by social media, mobile devices, Zoom, Microsoft Teams, apps, instant messaging, texting, and the web. Failure to preserve, protect, produce, and purge electronically stored information (ESI) in a timely and lawful manner could result in protracted lawsuits, costly court sanctions, HIPAA fines, or regulatory audits. Formal policies, employee education, and best-in-class technology tools are key to compliant electronic record management. This webinar will provide valuable tools, including social media policy guidelines and a multi-part whitepaper to help your organization manage electronic records generated by Zoom, Teams, and other videoconferencing and meeting tools used by onsite, hybrid, and remote employees.
THIS WEBINAR WILL BENEFIT THE FOLLOWING AGENCIES:
Hospice
Home Health
Home Care
Palliative Care
WHO SHOULD ATTEND?
This informative session is a must for records managers, information managers, compliance officers, lawyers, IT staff, human resources personnel, privacy officers, administrators, and anyone charged with managing electronic business records.
TAKE-AWAY TOOLKIT
Three-part whitepaper: E-Collaboration Tools & Rules
Guidelines for Creating Effective Social Media Policy
Training log
PDF of slides and speaker's contact info for follow-up questions
Attendance certificate provided, however there are no pre-approved CEs associated with this webinar
NOTE: All materials are subject to copyright. Transmission, retransmission, or republishing of any webinar to other agencies or those not employed by your agency is prohibited. Print materials may be copied for eligible participants only.
Presented By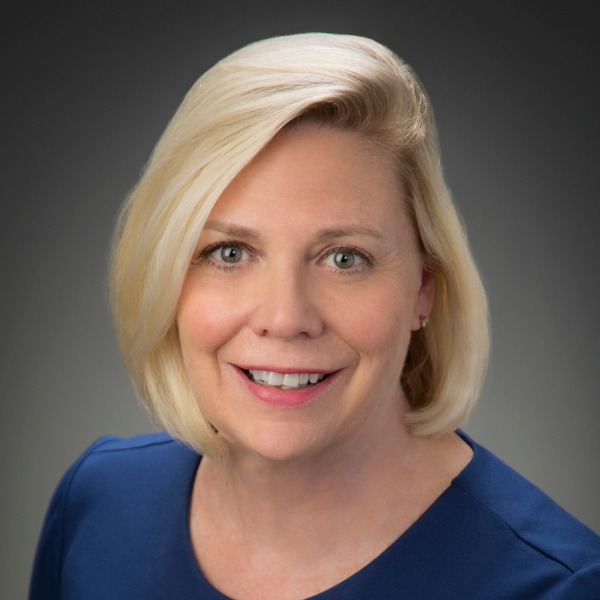 Nancy Flynn
The ePolicy Institute™, Business Writing Institute™ & Marijuana Policy Institute™
© 2023 FINANCIAL EDUCATION & DEVELOPMENT, INC