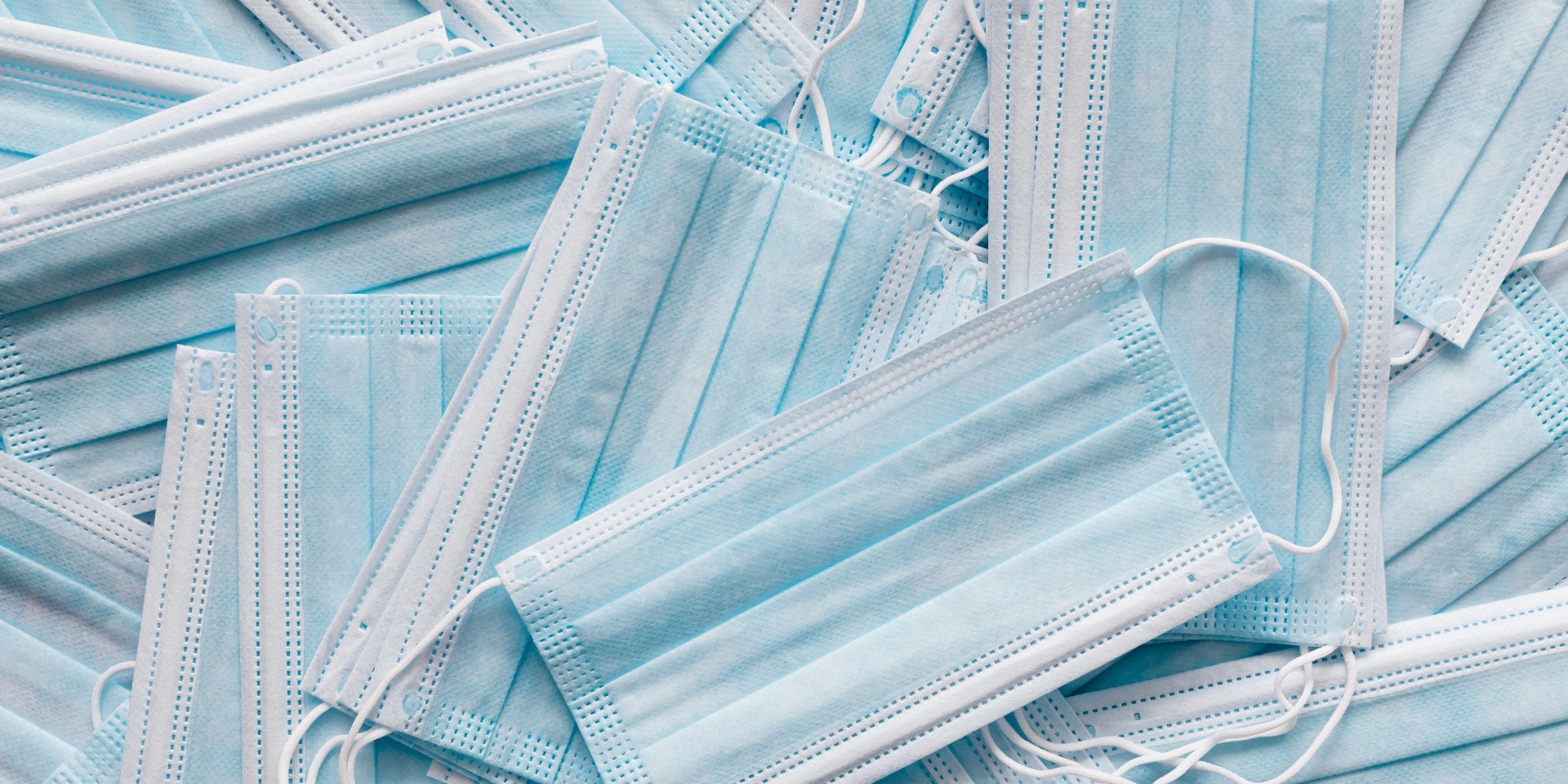 Volunteering During the COVID-19 Pandemic
Volunteering During the COVID-19 Pandemic
Medicare waived the requirements for hospices to use volunteers when the COVID-19 pandemic first hit. Hospices were in a state of panic, but what no one realized at the time is that volunteers should have been utilized more than ever before. Gary Gardia covers the mistakes made when the pandemic started and ways to rectify these slip-ups in his recent Hospice & Home Care Webinar Network webinar.
Have you slowed down or sped up your volunteer program since the beginning of the pandemic?
Many hospices have laid off all their volunteers or significantly reduced their roles. Looking back hospices should have increased the use of virtual volunteers, as the number of people dying didn't decrease because we were in a pandemic. Virtual volunteering not only helps those in hospice but also gives volunteers something meaningful to do from the safety of their homes.
How have you utilized available technologies?
Did your agency provide staff and volunteers with training to better utilize alternative approaches so they could best support those in hospice who are socially isolated? Throughout the pandemic, we have learned to utilize technology more than ever. There is an array of alternative approaches to retain/gain more volunteers including — Zoom, Facetime, email, and even the telephone to contact those in hospice. Volunteers could have been used to provide tuck-in calls, check-ins, prayer calls, or support calls and grief support, to name a few.

How have your team visits coordinated with volunteer visits/contacts?
When patients are socially isolated, the worst thing is to have all their visits happen on one day. Doing so will leave them alone for the other six days of the week. Your team should create a plan that schedules visits (or calling) on different days so that they get some outside interaction on each day of the week. For example, have their nurse visit on Monday, their social worker calling them Tuesday, and the nurse aid visit on Thursday. The volunteer could contact them on Wednesday and Friday. By staggering the visits and you are making sure the patients are getting adequate socialization.
COVID has changed the way we handle many aspects of our everyday life, including the way we handle those in hospice care. Your team may not have the staff on hand to contact your patients every day, but you can utilize volunteers to make sure you can. To learn more lessons learned from COVID, as well as many other topics, check out Gary's webinar,
Raising the Bar for Volunteer Programs: Lessons Learned from COVID-19
from the Get Volunteers Back on Track Series.
© 2023 FINANCIAL EDUCATION & DEVELOPMENT, INC