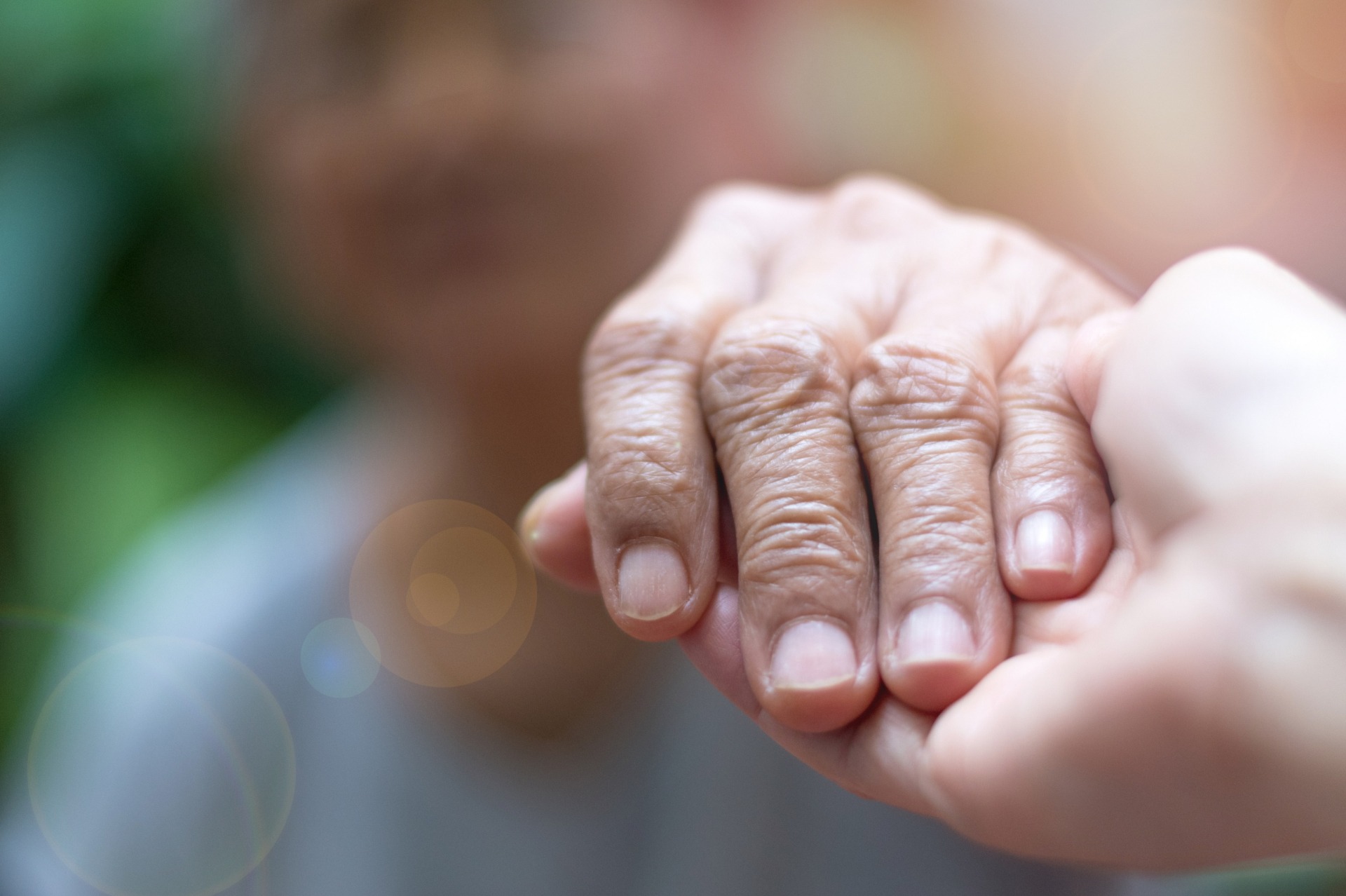 Conditions of Participation for Hospice Volunteers
Conditions of Participation for Hospice Volunteers
The National Hospice and Palliative Care Organization (NHPCO) reported that "The nation's 420,000 trained hospice volunteers generate more than $469 million in annual savings for providers, according to 2019 data. These individuals provide more than 19 million hours of service each year at an estimated financial value of $24.69 per hour" (Read the full
NHPCO article
.)
With those numbers, this is a topic you cannot afford to overlook. Kathy Ahearn covered how to meet the 5% Conditions of Participation (CoP) requirement and how to accurately calculate the total reportable hours in her April 2022 HHWN webinar.
There are many regulations your hospice agency must abide by to ensure your program is compliant, especially the Medicare CoPs, state regulations, accrediting organizations, and agency policy and procedures. There are also federal regulations that your agency must follow in order to participate and receive Medicare reimbursement if your hospice is Medicare certified.
In addition, each state has requirements that providers must comply with to maintain licensure. The rules for accrediting organizations are related to the staff such as contents in their personnel file and additional required training. The accrediting organizations include Community Health Accreditation Partner (CHAP), Accreditation Commission for Health Care (ACHC), and the Joint Commission. Your policies and procedures must reflect everything from the CoPs to regulations per state guidelines and accrediting organizations.
CoP §418.78 is the portion of the CoPs that directly relates to volunteers at hospice agencies. The first standard §418.78 (a) requires that volunteers must maintain, document, and provide volunteer training that is consistent with industry standards. Under the interpretive guidelines, volunteers are considered hospice employees and must facilitate compliance with the core services requirement. Volunteers need to be in your system as if they are paid employees and will have certain training requirements.
According to standard §418.78 (b), if a volunteer is being used to provide a professional service for the hospice, they must have the licensure or registration required by the state they provide services in. This portion of the CoP makes it crucial for your hospice to know what role the volunteer is providing and what licensure they need.
While volunteers may be used to provide professional services, they may also be used to aid in the hospice's ancillary and office activities and help with household chores, shopping, transportation, and companionship. They may also be used for non-administrative and non-direct patient care activities. However, these services do not count when calculating the 5%. A staff task list that includes volunteers, helps to determine if their roles, qualifications, and special skill sets are utilized effectively.
Centers for Medicare & Medicaid Services (CMS) looks for evidence that the IDG has assessed the patient's and family's needs for a volunteer. The patient's plan of care must show the services provided and documentation showing how long each service took to perform. Including this documentation in the patient's plan of care will make things easier if ever audited.
When it comes to standard §418.78 (c), it must be documented and demonstrated that there are ongoing efforts to recruit and retain volunteers. You must have documentation of these efforts and this documentation must be made available for any probes or audits. These efforts could be newspaper or online recruiting or even volunteer luncheons and awards for retention.
The standard §418.78 (d) goes into cost savings. As mentioned before, volunteers account for more than $469 million in annual savings. However, your agency will need to calculate the number for your own hospice. The documentation must include the identification of each position occupied by a volunteer, work time spent occupying these positions, and an estimate of the dollar amount that the hospice would have incurred if the position was occupied by a paid employee. One thing to note is there is no requirement for the cost savings, only how it is calculated. If you are having a hard time with your calculations, these calculation sites can help:
The final standard §418.78 (e) looks at the level of activity. Volunteers must provide day-to-day administrative and/or direct patient care services that equal 5% of the total patient care hours of all staff members, though it can be a higher number. Though the 5% has been on hold during the pandemic, it is important to begin working back towards that 5% so you will be ready when it comes back into effect.
Understanding §418.78 CoPs and ensuring you document everything correctly can be a daunting task. Kathy Ahearn goes over the documentation as well as tips and tricks to ensure you're in compliance in her webinar,
Compliance for a Hospice Volunteer Program
. After this webinar, you'll be ahead of the game when your agency is audited.
Read These Articles Next
Sidnie Metcalf
June 10, 2021
© 2023 FINANCIAL EDUCATION & DEVELOPMENT, INC