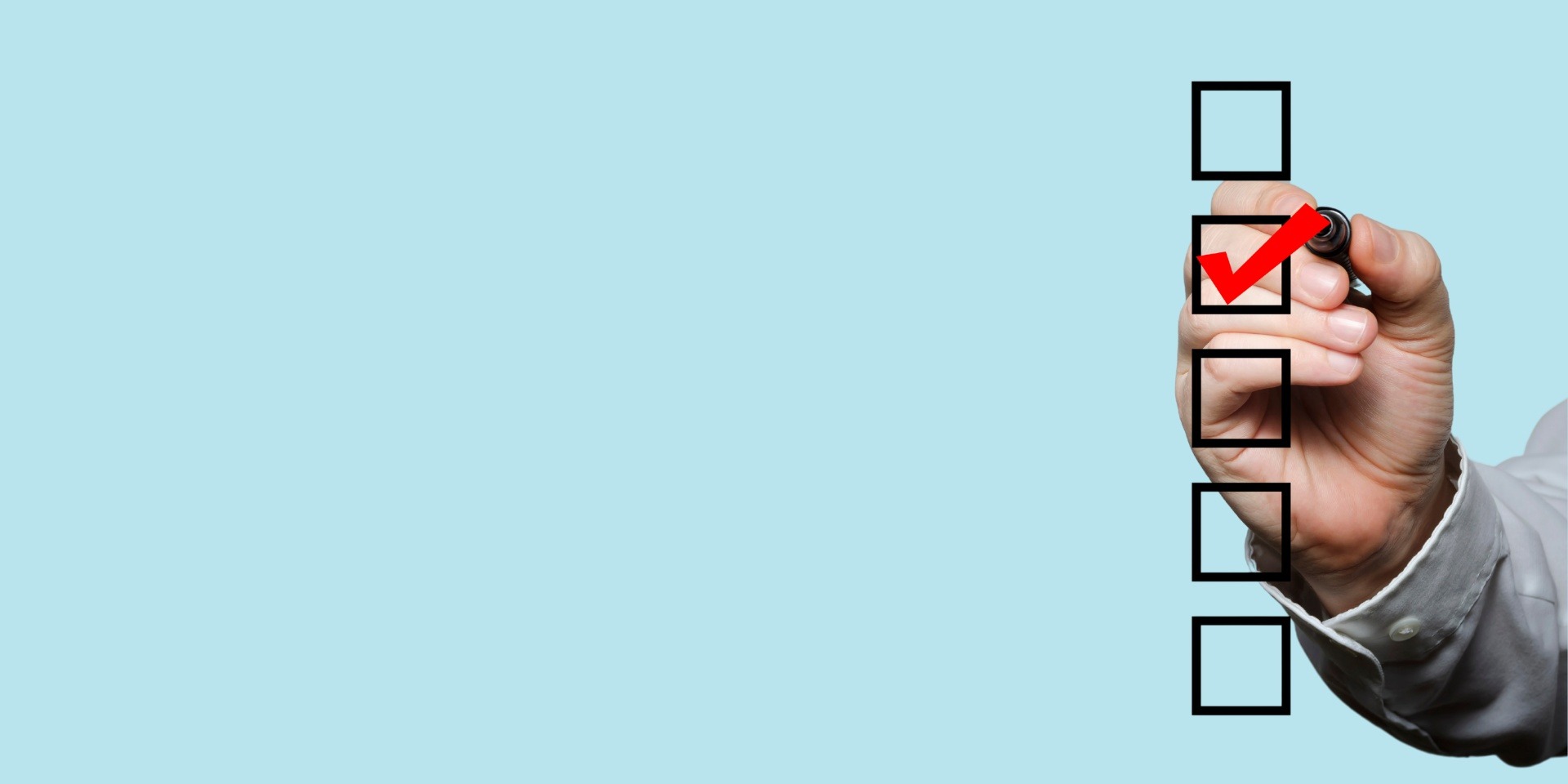 3 Aspects of a Compassion Checklist
3 Aspects of a Compassion Checklist
Compassion has previously been viewed as a weakness. That's history! Today, leaders are expected to treat their teams with greater attention to care, while respecting each person's unique attributes. Joanna Pera's latest webinar, directed by the Hospice & Home Care Webinar Network, walks you through the steps to create a compassionate workplace.
Joanna has identified the three major components of compassion. Here is a quick breakdown of what they are, how to do a self-audit and action steps to guide you on your journey of leading with compassion.
CAM: The Three Aspects of Compassion
C — Cognitive: I understand your problems.
A — Affective: I feel for you.
M — Motivation: I want to help you.
Showing compassion to peers, employees, supervisors, and patients is vital to creating and maintaining job satisfaction and work-related motivation. All three aspects are critical in demonstrating compassion. Ask yourself the questions below when doing a self-audit, then follow up with action steps.
Do you communicate compassion in your conversations and your actions?
Do you listen carefully to what is being said?
Do you convey your understanding in a supportive way?
Do you show empathy through your words and actions?
Do you take action to help?
Action steps
Start with self-compassion.
Communicate calmly and effectively.
Give words of understanding and encouragement.
Look for ways to be more thoughtful.
Compassionate leadership is more than just a feel-good addition to your skillset. It is a requirement of modern leaders who want to navigate their teams and organizations to sustainable success. This compassion checklist is a featured toolkit item from Joanna Pera's webinar
How to Create a Compassionate Workplace
.
Read These Articles Next
Sidnie Metcalf
September 2, 2021
Sidnie Metcalf
March 4, 2021
© 2023 FINANCIAL EDUCATION & DEVELOPMENT, INC