Helping Hospice, Home Care, and Palliative Care Agencies Grow.
Get your team up to speed with industry-focused webinars and hospice volunteer training online. Find 150+ live and on-demand webinars and training covering hot topics, important care issues, leadership, and more.
Browse Webinars
Find Webinars In Your State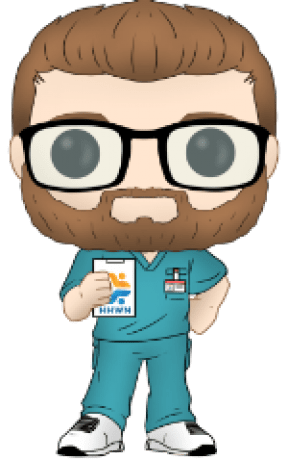 The Essential Hospice & Palliative Care Bulletin
"This was, by far, the most helpful webinar I have ever listened in on. Perhaps because my interest is peaked because we have had CMS AND TJC survey in the last 5 months but Sharon did an excellent job."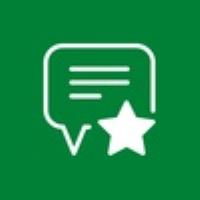 — Participant attending the "Continued Survey Readiness" webinar
What HHWN Offers
Flexible and affordable, hospice online training options include live or on-demand webinars – or both. Deals and discounts are offered throughout the year, and Subscription Token Packages provide up to 25% off volume purchases. Your on-demand webinar purchases will never expire, and a download is provided to give you the ability to train offline.
We harness the power of technology to bring professionals together to learn from industry experts to enhance and streamline your agency through education, best practices, and training.
All webinars come with a 100% satisfaction guarantee. If a webinar or online hospice volunteer training does not meet your training needs, our friendly, expert team is only a call or chat away and will make it right.

Are you ready to grow your capabilities?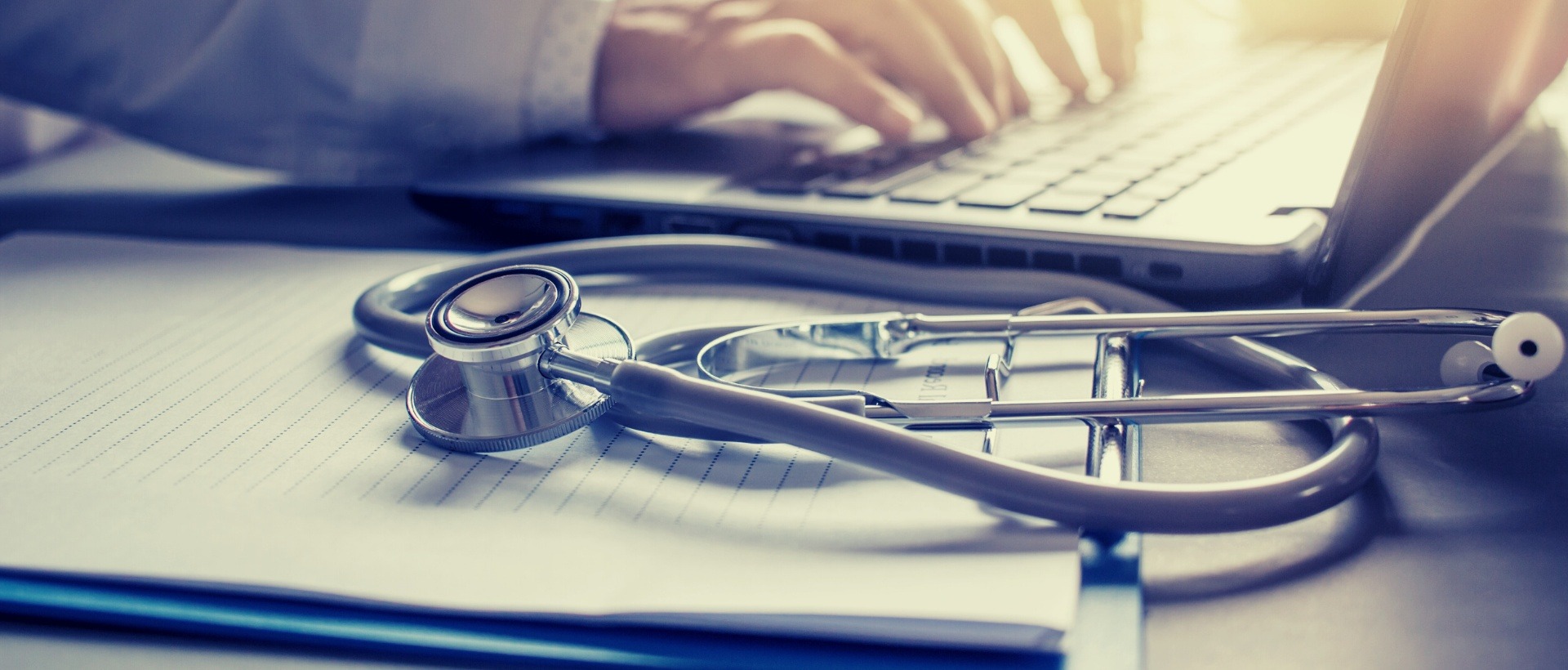 © 2023 FINANCIAL EDUCATION & DEVELOPMENT, INC