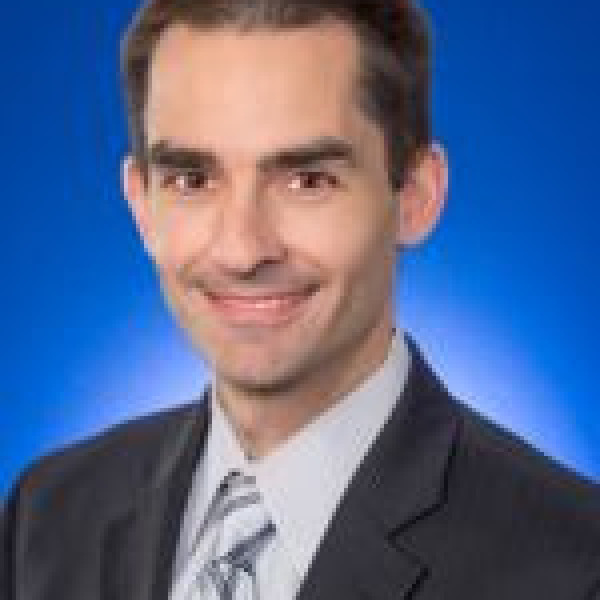 Robert W. Markette
Jr. CHC
Hall, Render, Killian, Heath & Lyman, P.C.
See All Webinars
Biography
Robert is an attorney with Hall, Render, Killian, Heath & Lyman, P.C. He focuses his practice on representing home health, hospice, and private-duty providers. With over a decade's experience, he works on issues related to Medicare and Medicaid compliance including surveys, responding to surveys, state and federal appeals of survey findings; payer issues, including appealing payer audit findings; HIPAA compliance; Medicare and Medicaid fraud and abuse, including developing and implementing compliance programs, performing internal investigations and representing providers in external investigations and civil and criminal matters. Robert further assists clients with purchasing and selling home health, hospice, and private-duty agencies.
Because these providers depend heavily on their staff, Robert also addresses legal issues related to employment matters. A frequent speaker, Robert graduated from Hanover College with a degree in Computer Science and received his law degree from Indiana University School of Law. Robert is certified in health care compliance by the Health Care Compliance Board and is admitted to practice in Indiana and Oklahoma.
© 2022 FINANCIAL EDUCATION & DEVELOPMENT, INC