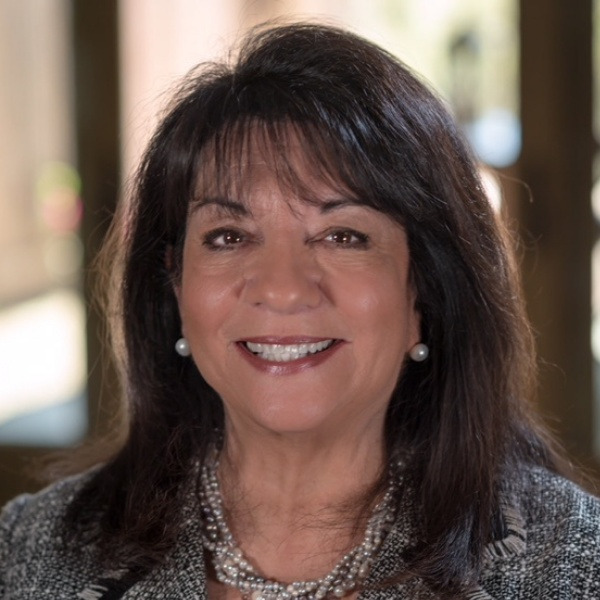 Biography
For over 25 years, Gloria Turner has dedicated herself to healthcare clients in business development and operations. She has successfully lead teams, analyzed growth cycles, and implemented solutions to deliver quality care. She has worked in new market development, business turnarounds, and contributed to the financial success of many organizations. Gloria has designed strategies to improve hospice and home health organization's business growth, positioning the organization to increase their market share, and become Employers of Choice in their communities. Gloria has held national leadership positions with major hospice/home health/infusion and
skilled-nursing providers.
Gloria is the CEO of Turner Healthcare Consulting. She and her team work with providers across the United States and are passionate about advocating for those who need care. She attended the University of Wisconsin and is certified in various training programs. She has presented on a variety of topics including increasing hospice revenue, diversity and inclusion, creating a palliative care program, sales training, and everything in between.
Gloria Turner made the difficult decision to officially retire in 2021 and the Hospice & Home Care Webinar Network is forever grateful for the years of knowledge and expertise she provided to our customers. Enjoy your retirement Gloria, you deserve it!
© 2023 FINANCIAL EDUCATION & DEVELOPMENT, INC