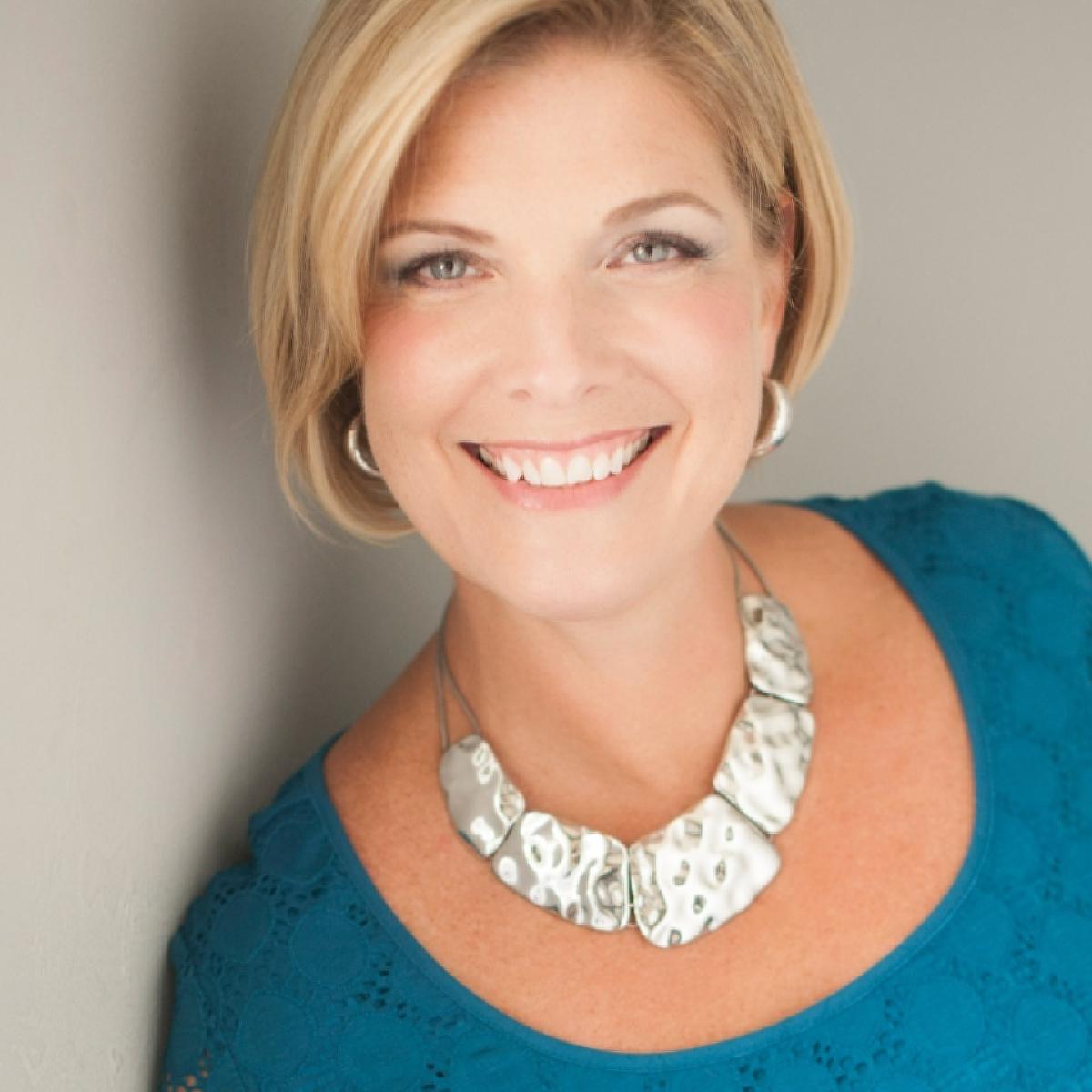 Biography
Career and leadership coach, author, and nationally recognized speaker, Debbie Peterson is the president of Getting to Clarity, LLC, a speaking and consulting firm. Debbie provides a system for professionals to gain more focus and clarity on their next steps, next level, and next chapter of career and leadership. Her engaging and down-to-earth speaking style on topics related to career and leadership advancement, mentoring, and communication has made her a favorite with her clients.
Debbie has 25+ years of corporate experience, including administration, project management, and investor relations. She is a professional member of the National Speakers Association and a certified trainer of Neurolinguistic Programming. In addition, she authored the book Clarity: How Smart Professionals Create Career Success on Their Terms and hosts the Getting to Clarity podcast.
Debbie can help your agency create a team that:
Develops a clearer focus of career direction which supports succession planning
Reaches for and realizes their potential so that your organization thrives with diversity at all levels
Makes better decisions, using their time and your money more wisely
Are more confident and motivated to take action creating value for themselves, your organization, and your industry overall
Debbie's solutions are fun, highly interactive, and provide your team with the tips, tools, and techniques to create more focus, more momentum, and more results for you and your agency.
© 2023 FINANCIAL EDUCATION & DEVELOPMENT, INC