Ohio Health Care Association
Ohio Health Care Association provides multi-level services and support for agencies across the state.
ABOUT US
The Ohio Health Care Association is a non-profit association of over 1000 skilled nursing facilities, assisted living residences, providers for people with intellectual and developmental disabilities, home health and hospice providers caring for nearly 100,000 Ohioans. It is the largest long-term care association in the state, and the only chartered Ohio affiliate of the American Health Care Association, representing more than 12,000 long-term care facilities nationwide.

As an information and education resource to Ohio's long-term care providers, suppliers, consultants, and the public, OHCA performs a necessary and vital service. OHCA works hard to keep our members informed on the laws and regulations governing the profession.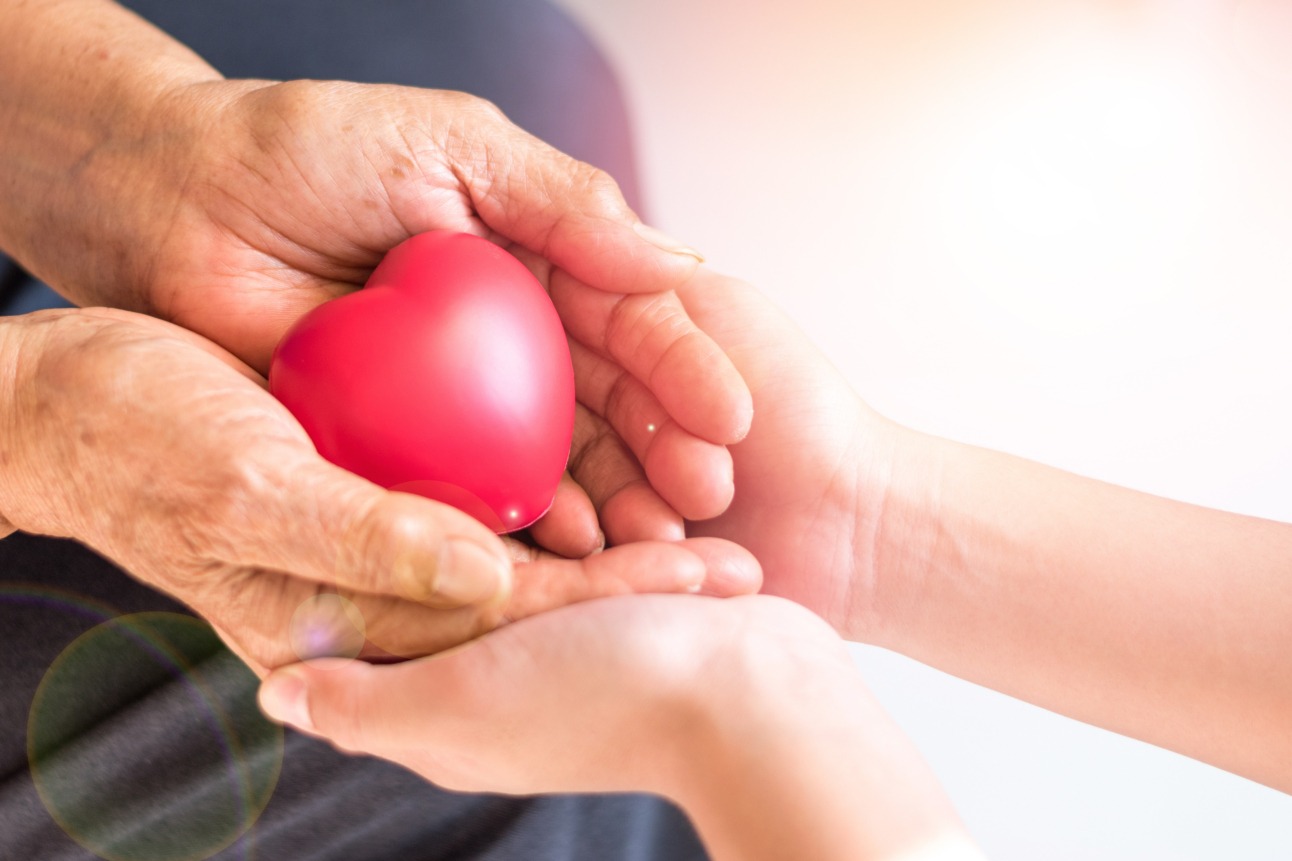 No travel expenses or time away from the office.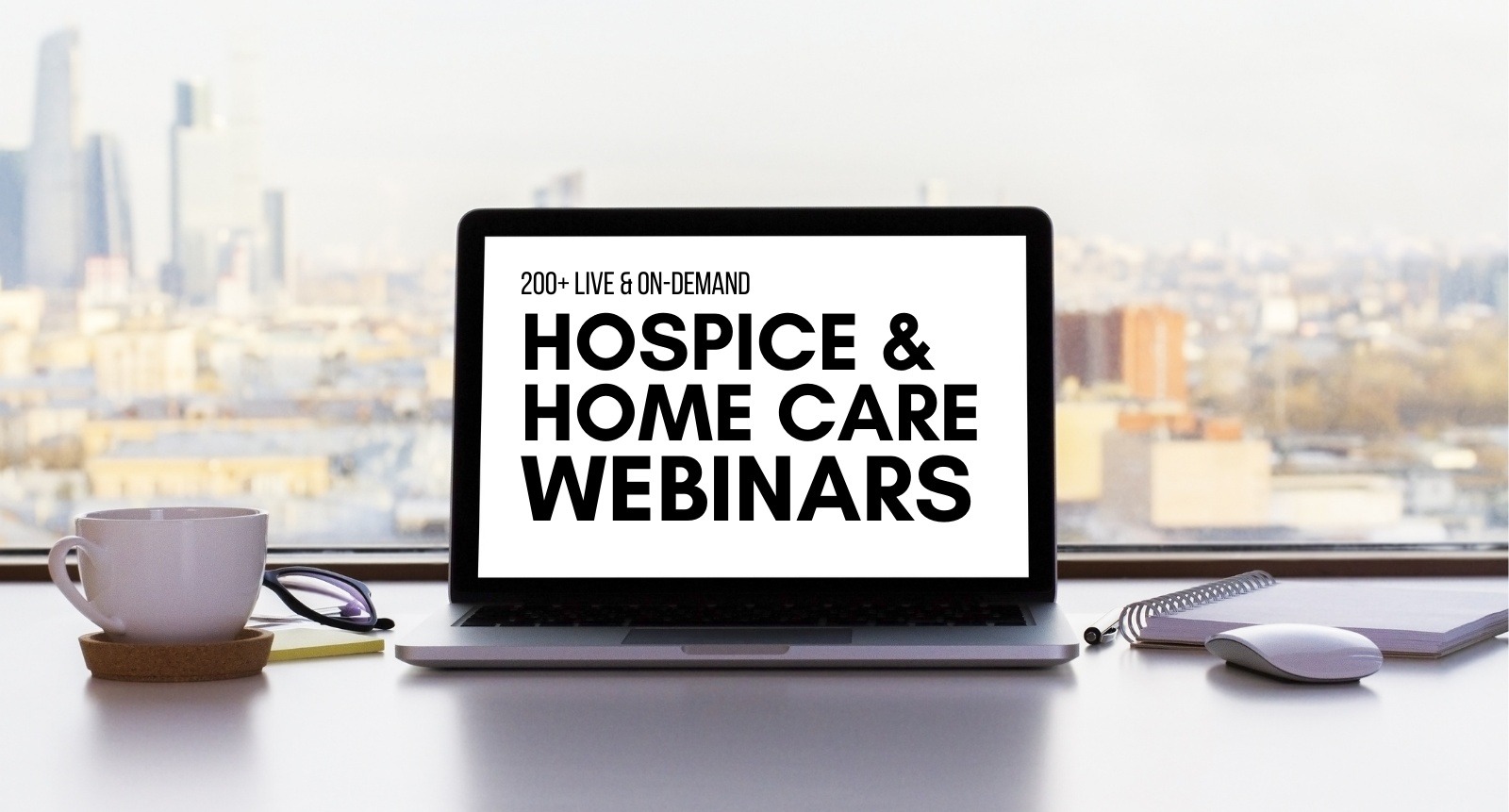 EDUCATION & TRAINING
Ohio Health Care Association partners with Hospice & Home Care Webinar Network to provide you with relevant, reliable, cost-effective webinar training. Together we offer more than 150 live and on-demand webinars, covering topics important to every level of your agency.

Learn from industry experts to expand your care.
Keep your team informed on new industry updates, hot topics, training, and more.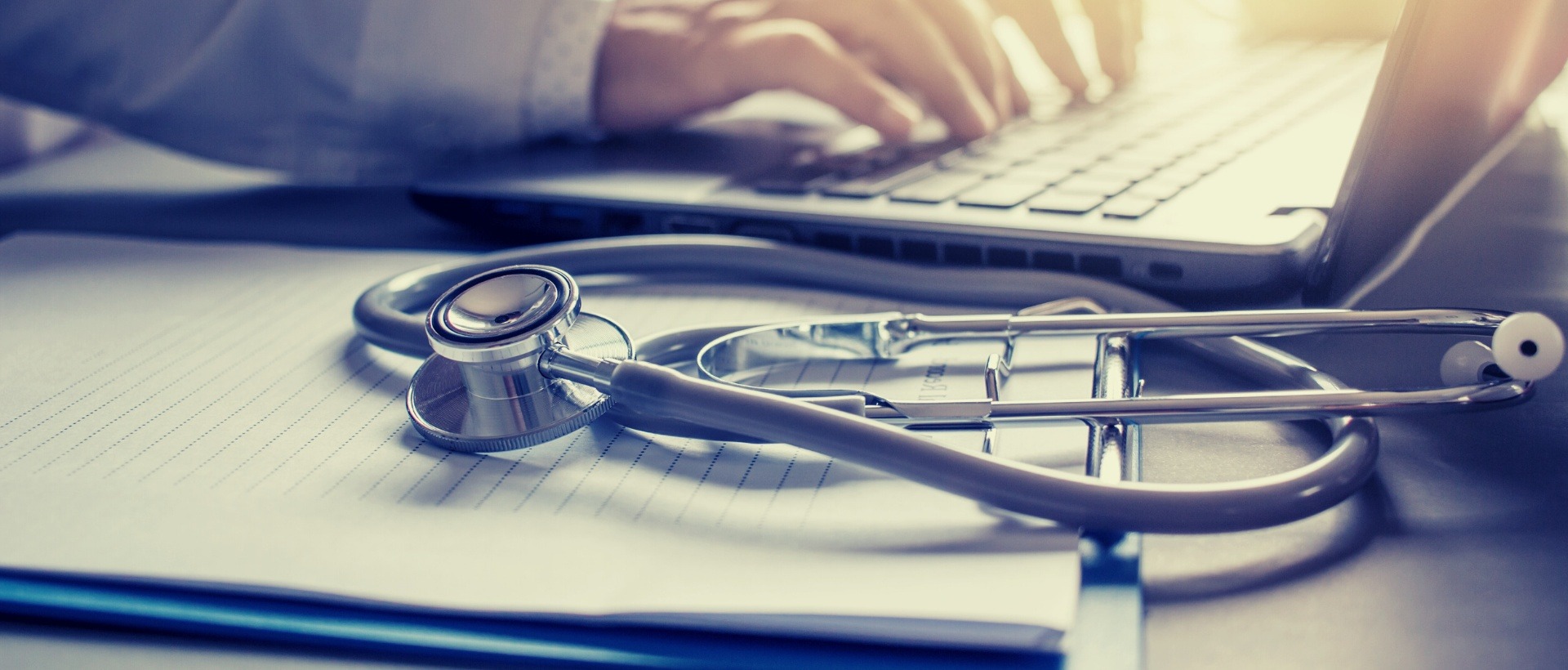 © 2023 FINANCIAL EDUCATION & DEVELOPMENT, INC