Nebraska Hospice & Palliative Care Association
Nebraska Hospice & Palliative Care Association provides multi-level services and support for agencies across the state.

ABOUT US
The Nebraska Hospice and Palliative Care Association (NHPCA) is a collaborative effort of approximately 70 organizations with an interest in good care for terminally and chronically ill Nebraskans. NHPCA includes Nebraska's hospices, community end-of-life coalitions, and statewide health and elder care organizations.
Through innovative programs, cutting-edge research, and exceptional relationships, NHPCA is leading the way in the U.S. in spreading the hospice message. Members of NHPCA's staff and board of directors are passionate about telling others how hospice and palliative care makes a difference to Nebraskans of all ages.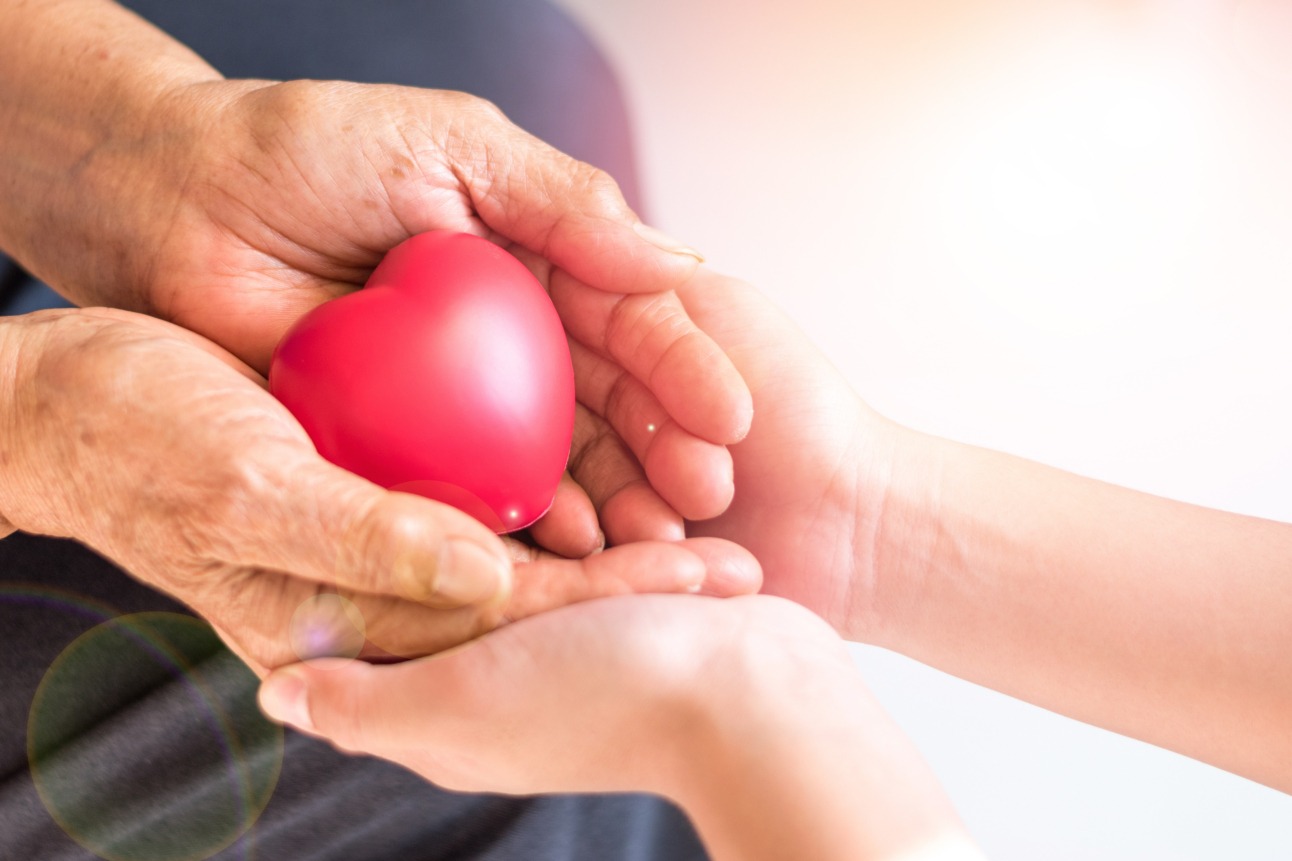 No travel expenses or time away from the office.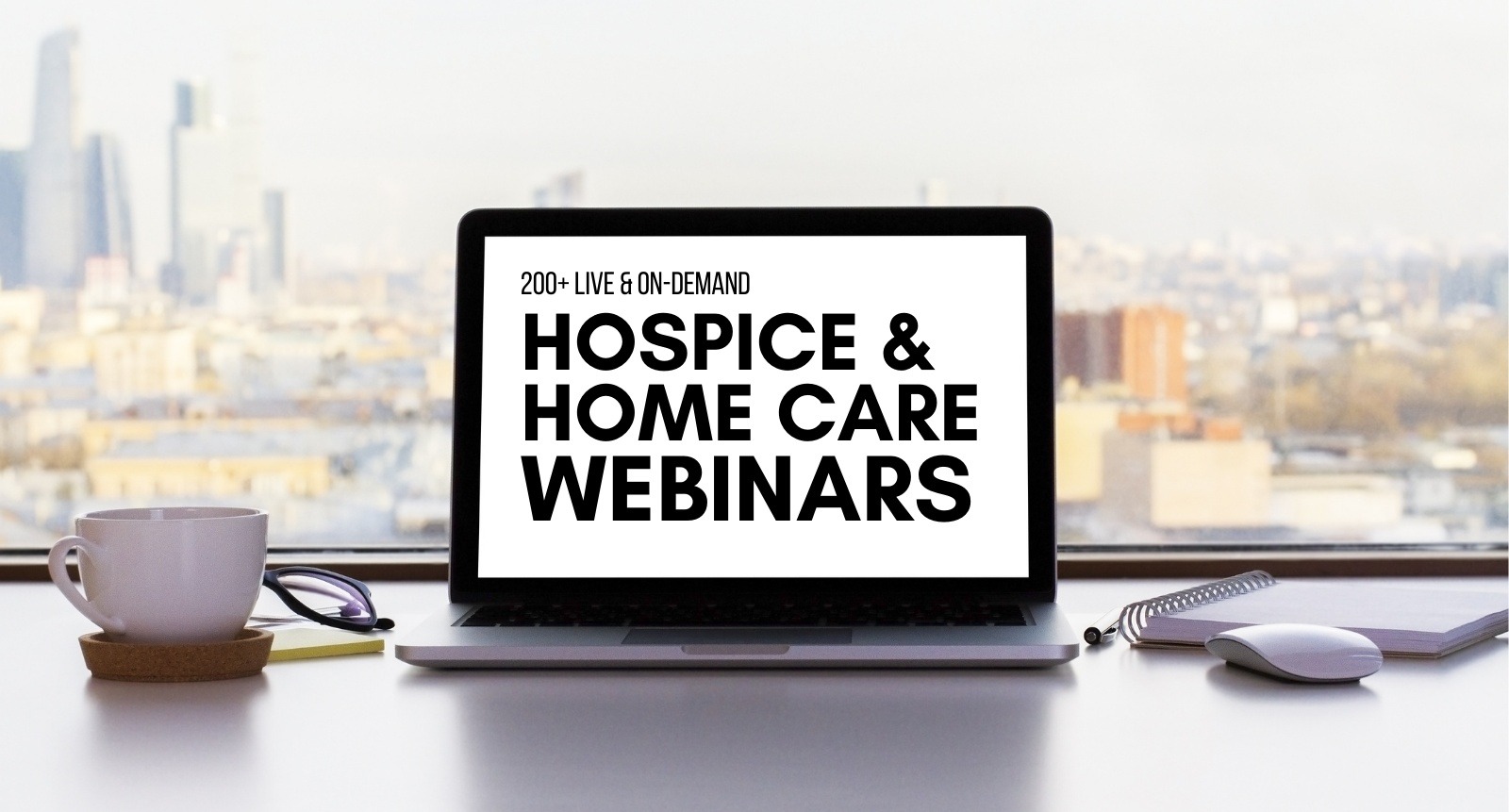 EDUCATION & TRAINING
Nebraska Hospice & Palliative Care Association partners with Hospice & Home Care Webinar Network to provide you with relevant, reliable, cost-effective webinar training. Together we offer more than 150 live and on-demand webinars, covering topics important to every level of your agency.

Learn from industry experts to expand your care.
Keep your team informed on new industry updates, hot topics, training, and more.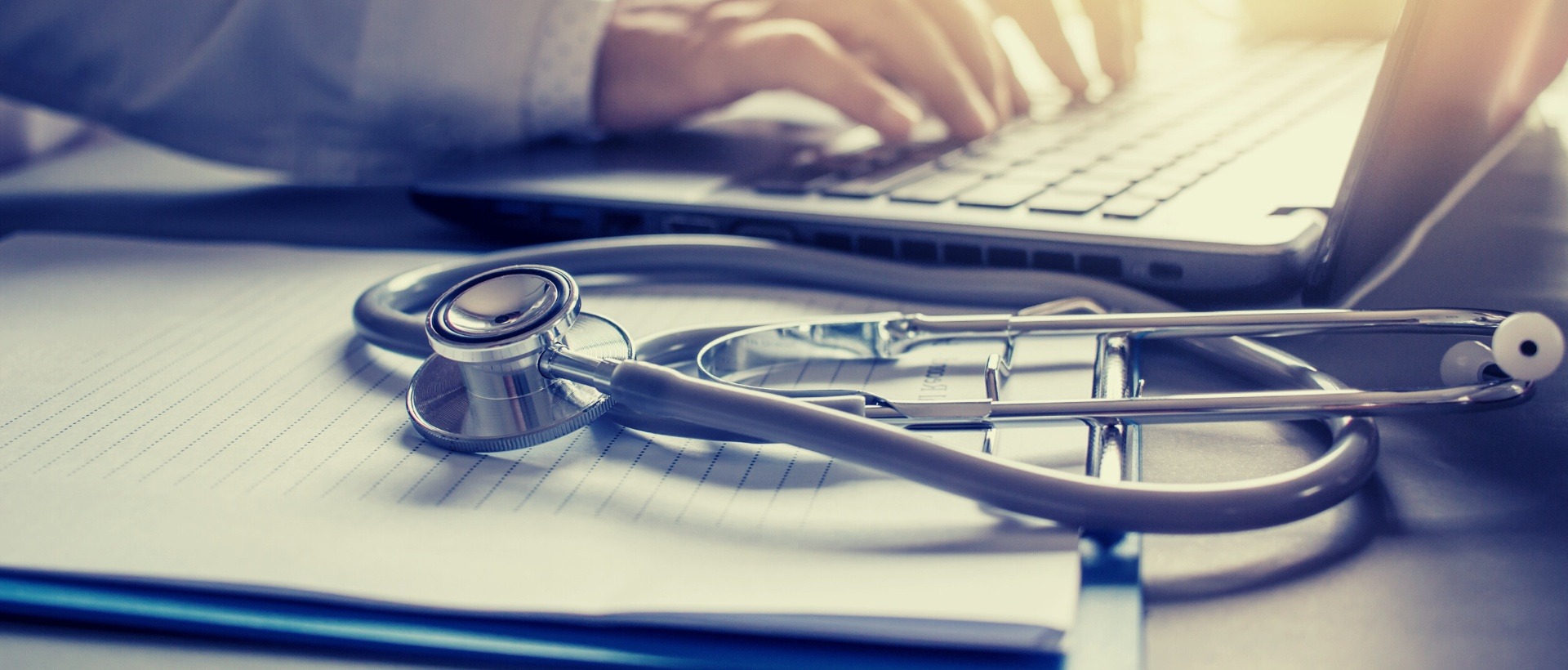 © 2023 FINANCIAL EDUCATION & DEVELOPMENT, INC