Michigan HomeCare & Hospice Association
Michigan HomeCare & Hospice Association provides multi-level services and support for agencies across the state.

ABOUT US
Established in 1981, the Michigan HomeCare & Hospice Association is the state trade association for providers of home care. The Association provides a unified voice for all segments of home care and promotes high standards of patient care. MHHA advocates for the role of home care services within the total health care system.
MHHA is the unified voice, principal resource, and advocate for the success of its member organizations as best practice providers of home health, hospice, private duty, home medical equipment, and pharmacy-infusion services for the residents of Michigan.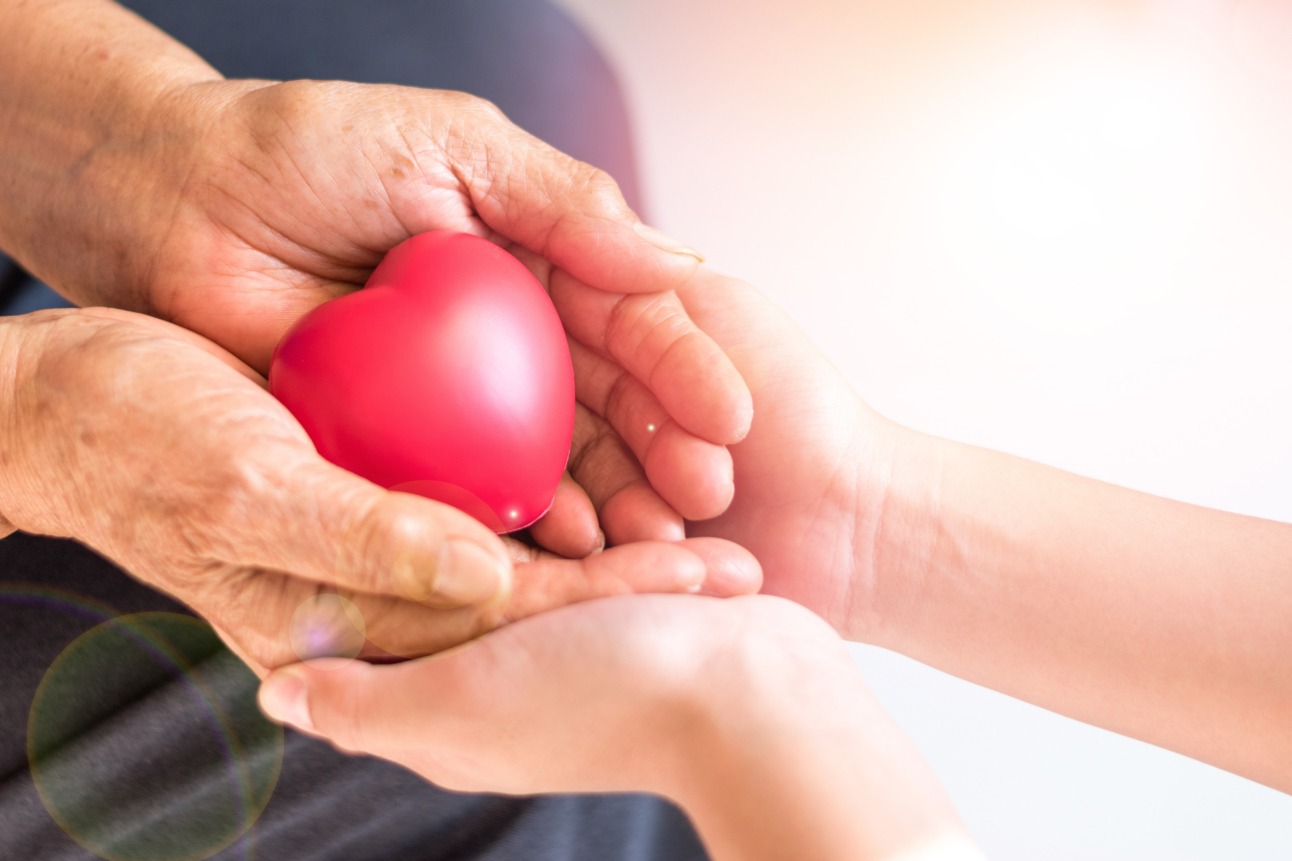 No travel expenses or time away from the office.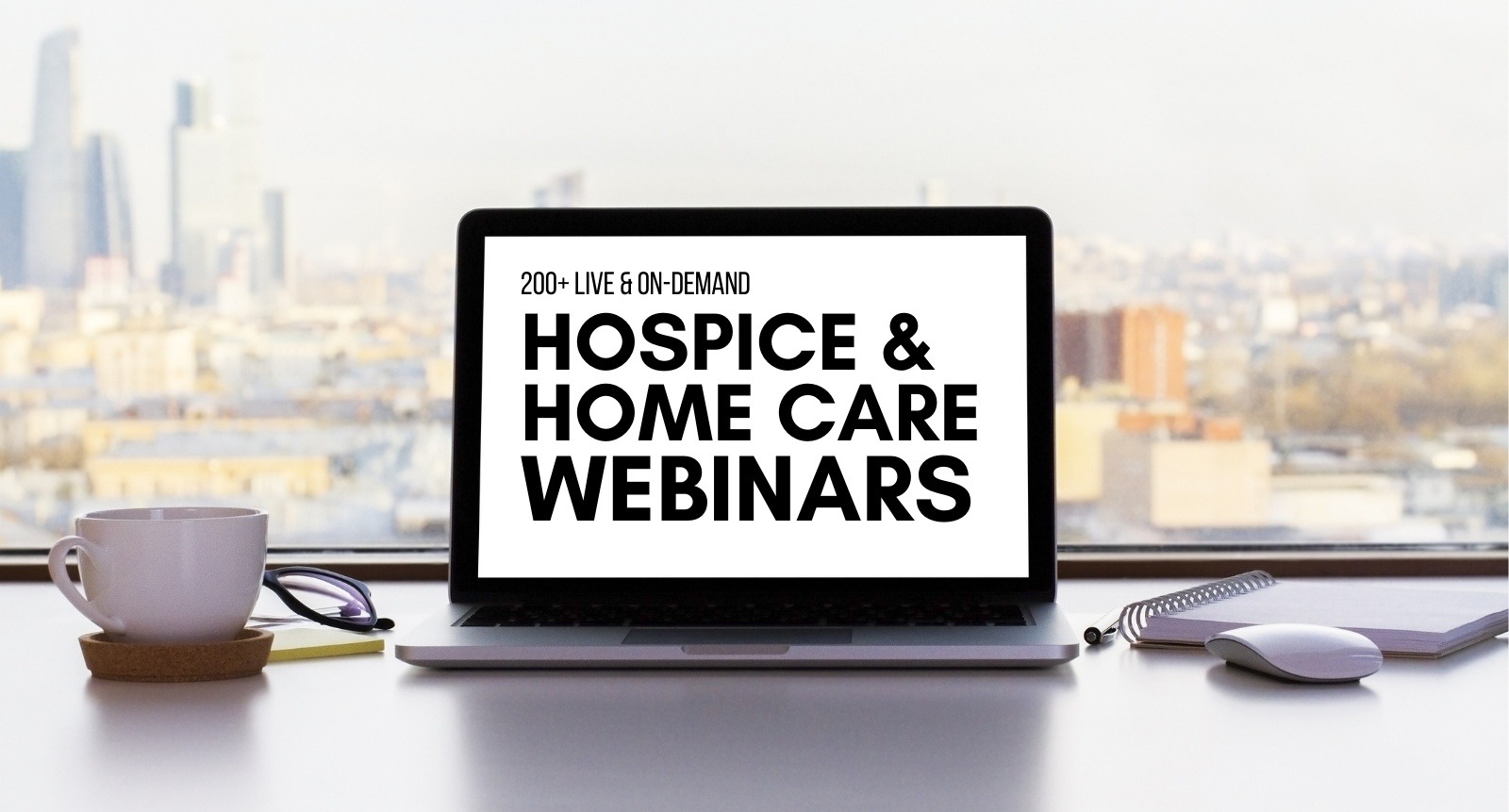 EDUCATION & TRAINING
Michigan HomeCare & Hospice Association partners with Hospice & Home Care Webinar Network to provide you with relevant, reliable, cost-effective webinar training. Together we offer more than 150 live and on-demand webinars, covering topics important to every level of your agency.

Learn from industry experts to expand your care.
Keep your team informed on new industry updates, hot topics, training, and more.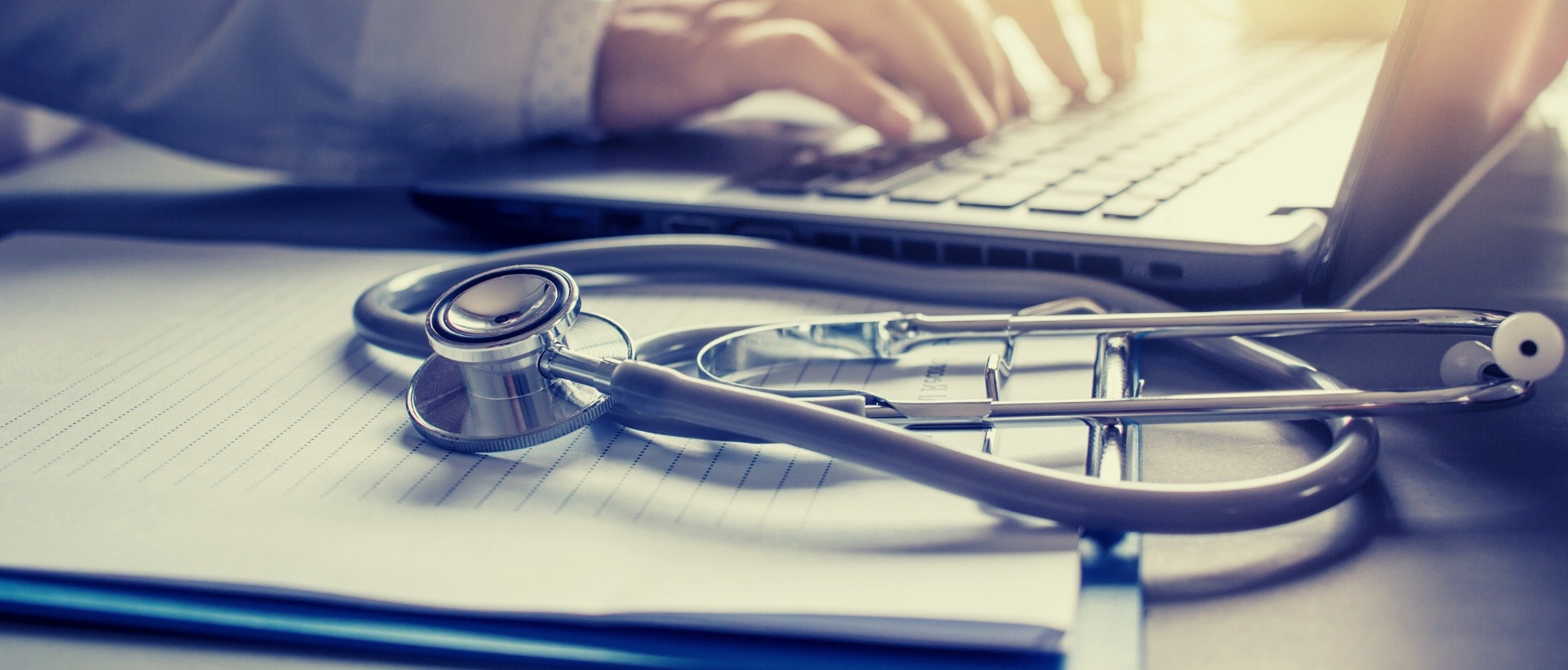 © 2023 FINANCIAL EDUCATION & DEVELOPMENT, INC