Montana Hospital Association
Montana Hospital Association provides multi-level services and support for agencies across the state.
ABOUT US
The Montana Hospital Association (MHA) is a nonprofit organization with more than eighty members that provide the full spectrum of healthcare services, including hospital inpatient and outpatient services, skilled nursing facilities, home health, hospice, physician services, assisted living, senior housing, and insurance services.
Every acute care hospital in the state is a member. Members range from the smallest critical access hospitals, providing primary care services in Montana's rural communities, to the largest tertiary care hospitals in the state.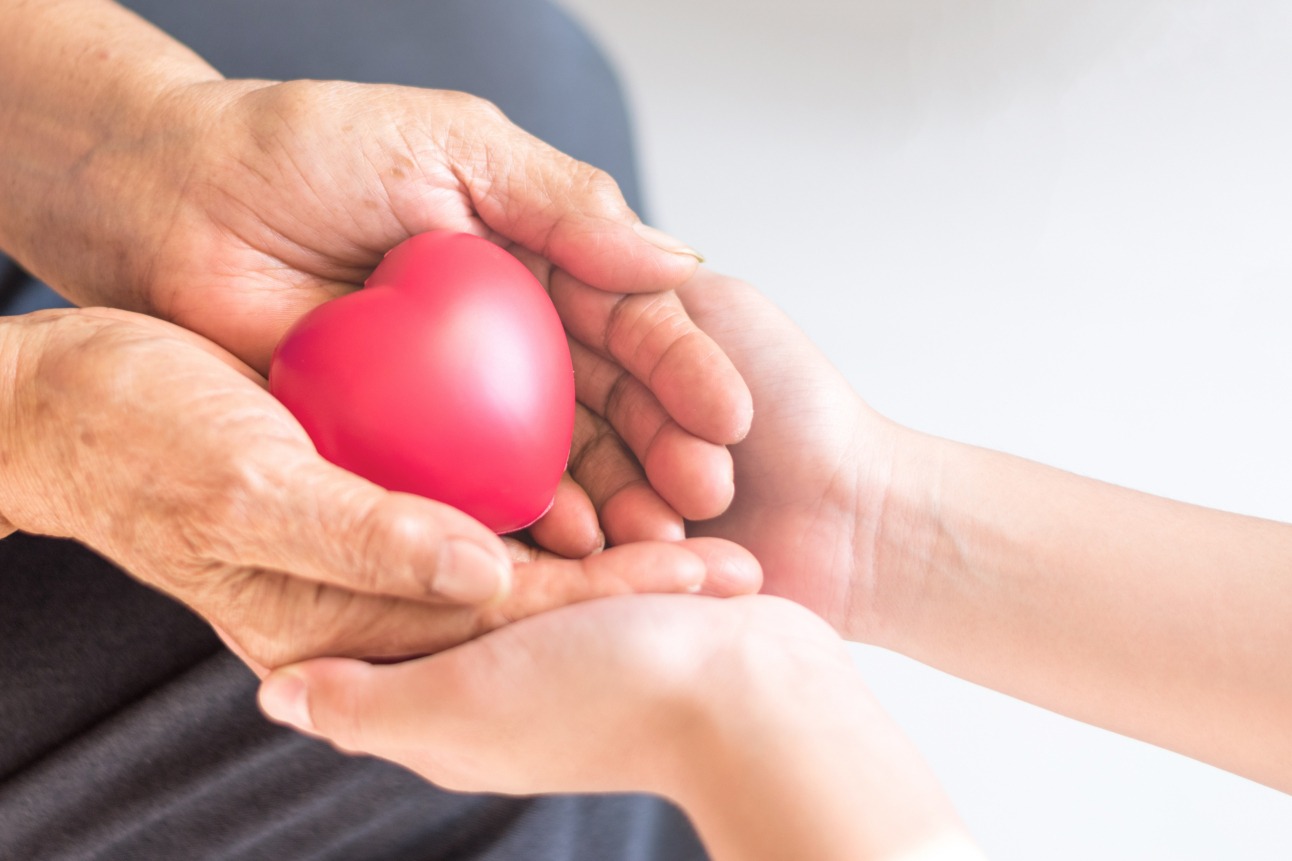 No travel expenses or time away from the office.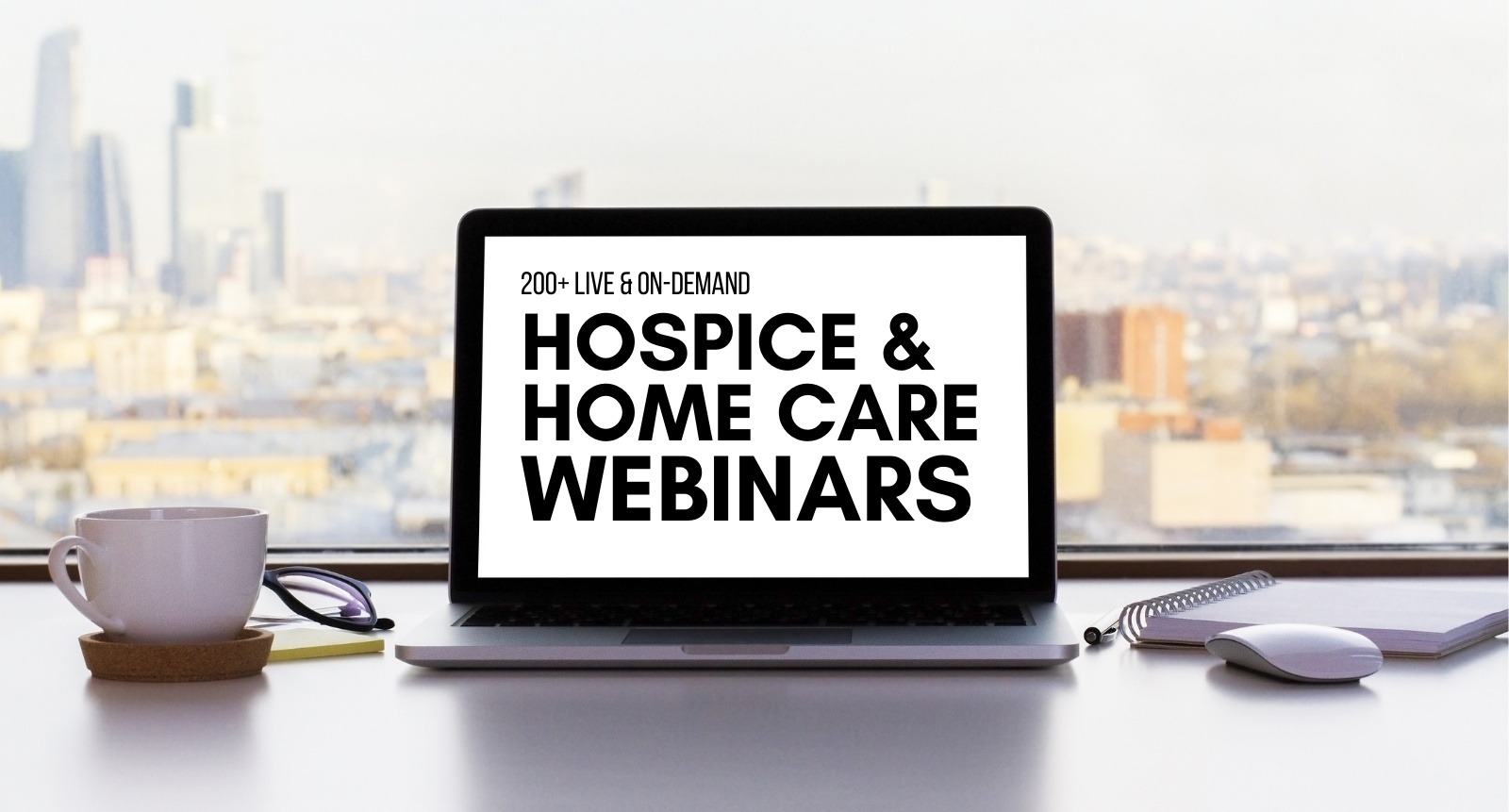 EDUCATION & TRAINING
Montana Hospital Association partners with Hospice & Home Care Webinar Network to provide you with relevant, reliable, cost-effective webinar training. Together we offer more than 150 live and on-demand webinars, covering topics important to every level of your agency.

Learn from industry experts to expand your care.
Keep your team up to speed on new industry updates, hot topics, training, and more.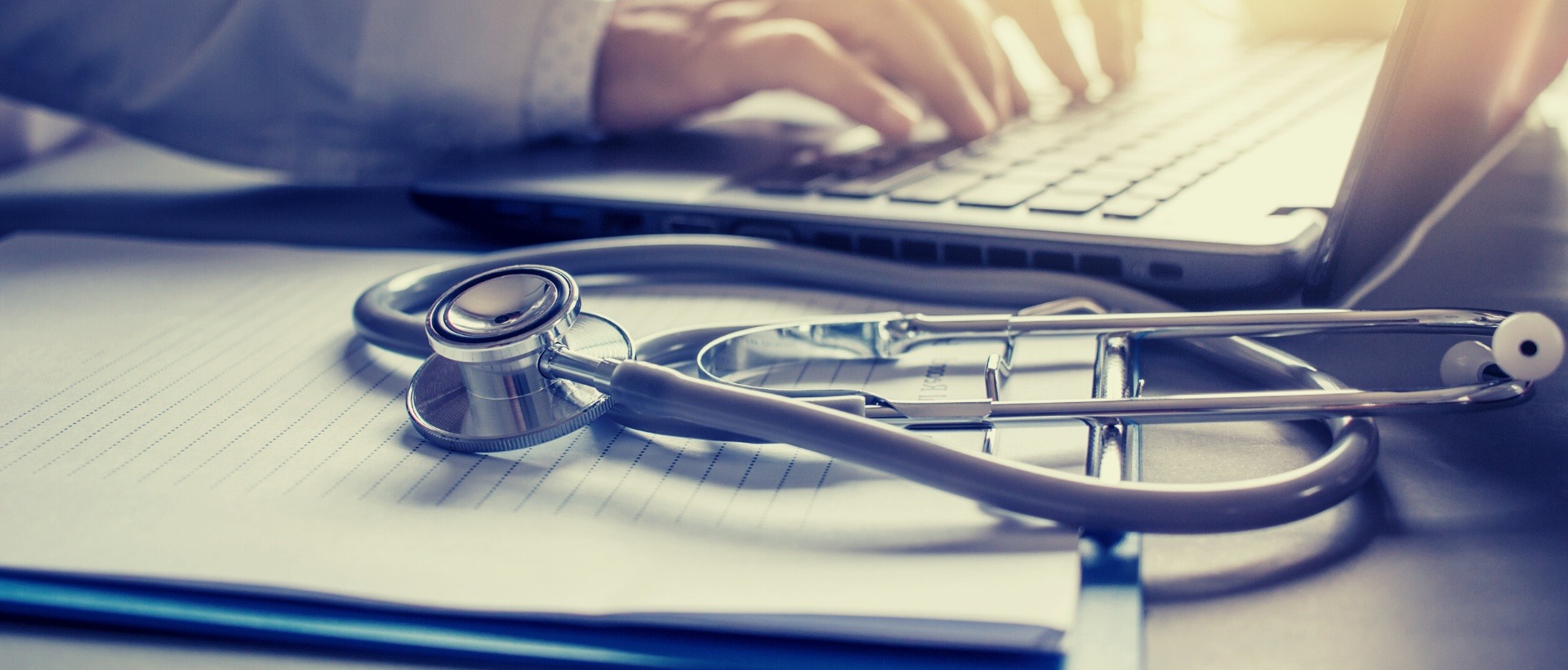 © 2023 FINANCIAL EDUCATION & DEVELOPMENT, INC