Hospice & Palliative Care Network of Maryland
Hospice & Palliative Care Network of Maryland provides multi-level services and support for agencies across the state.

ABOUT US
The Hospice & Palliative Care Network of Maryland (HPCNM) is an association for hospice and palliative care programs, services, facilities, and individuals and students. We represent and support those who align with our mission. HPCNM does not endorse a particular facility or service over another. Instead, we offer support, resources, training, education, and a legislative "voice" to our members.
We serve as a connection point to those in search of hospice and palliative care services. In that spirit, we engage in the following:
Promote efforts to create awareness regarding palliative and hospice care, and increase access to underserved communities
Deliver continued professional education to those vested in hospice and palliative care, including health care professionals, and community volunteers across private sector, faith-based and civic organizations
Encourage dialogue in end-of-life care issues
Represent the voice of the hospice and palliative care community in federal and state agencies
Serve as a liaison between national, state, and local hospice and palliative care organizations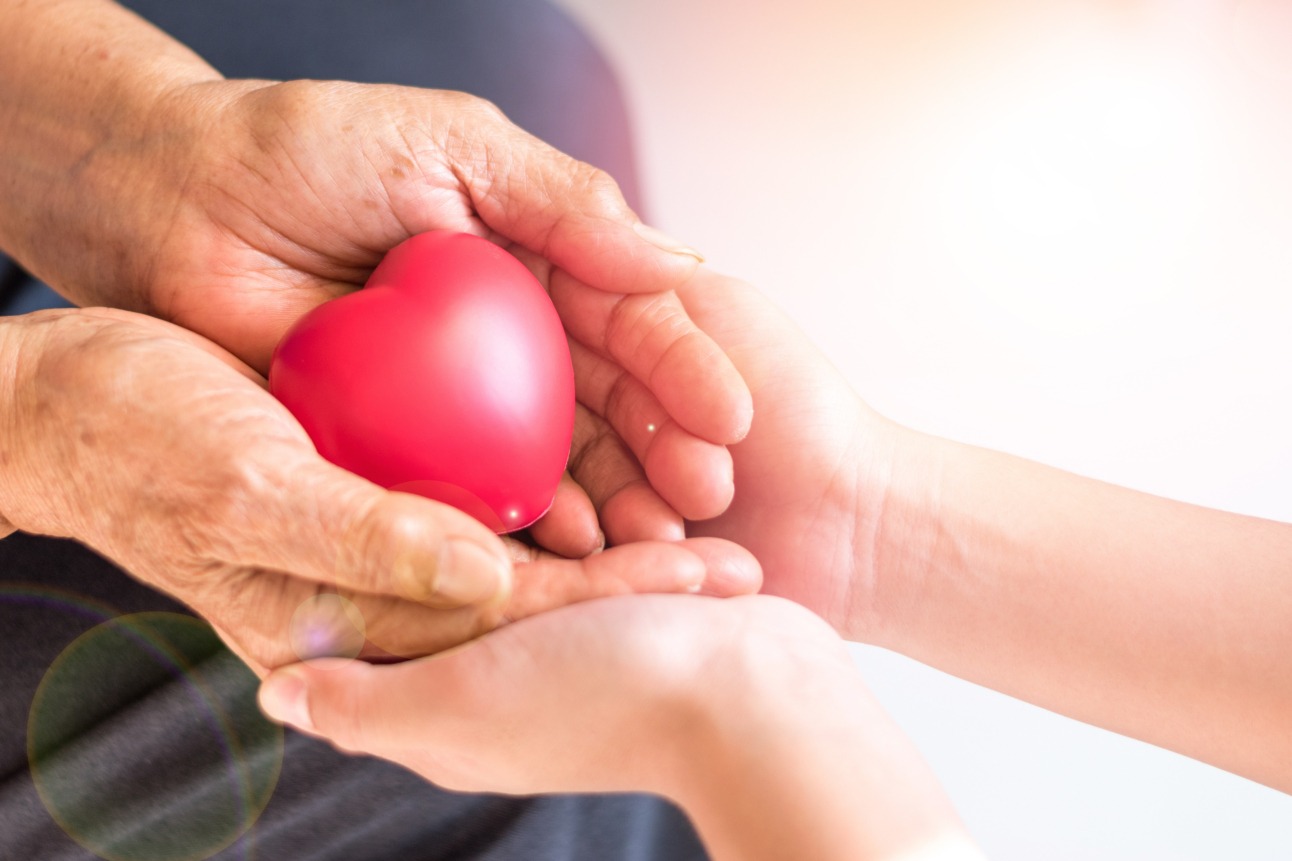 No travel expenses or time away from the office.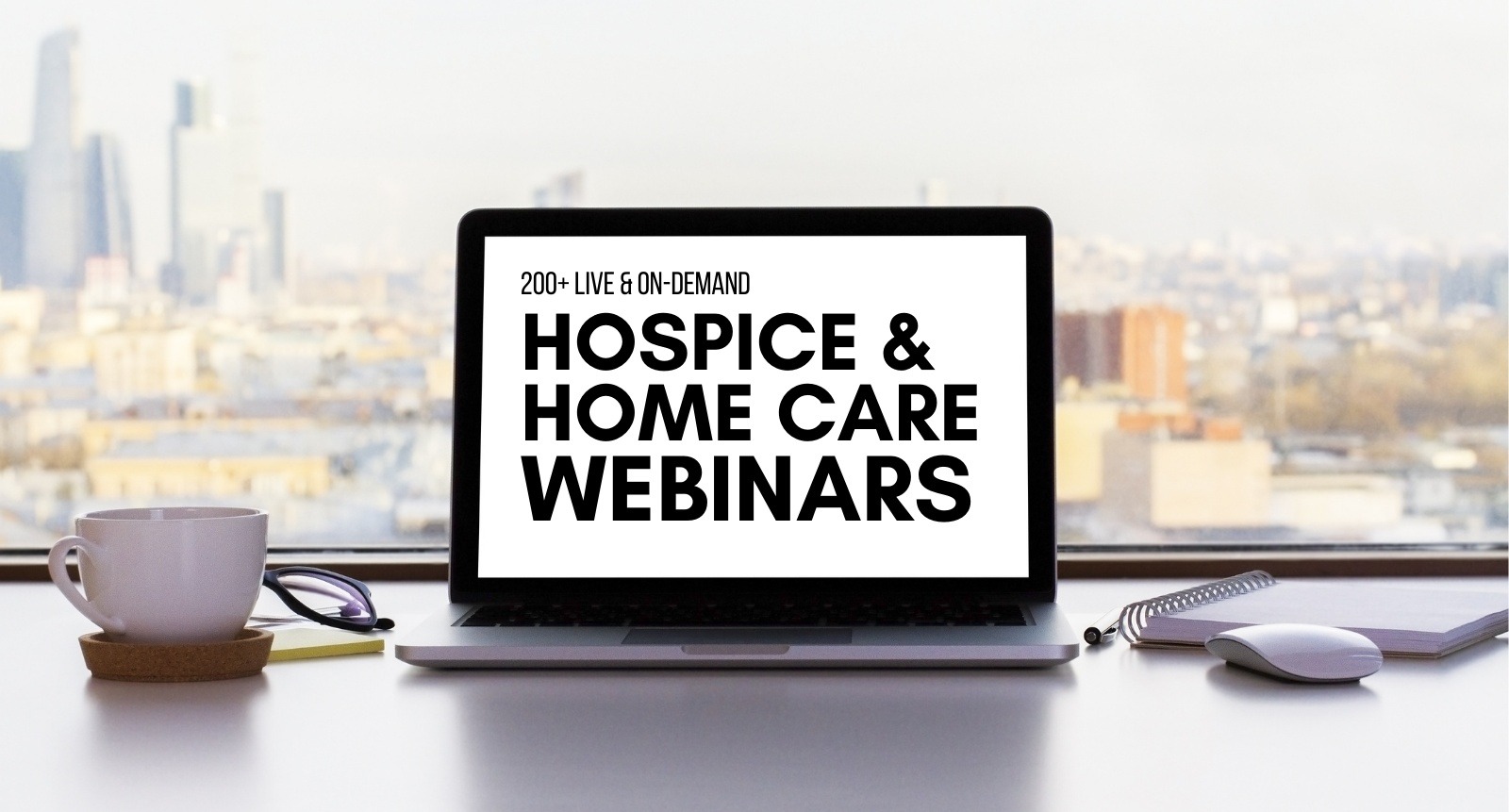 EDUCATION & TRAINING
Hospice & Palliative Care Network of Maryland partners with Hospice & Home Care Webinar Network to provide you with relevant, reliable, cost-effective webinar training. Together we offer more than 150 live and on-demand webinars, covering topics important to every level of your agency.

Learn from industry experts to expand your care.
Keep your team informed on new industry updates, hot topics, training, and more.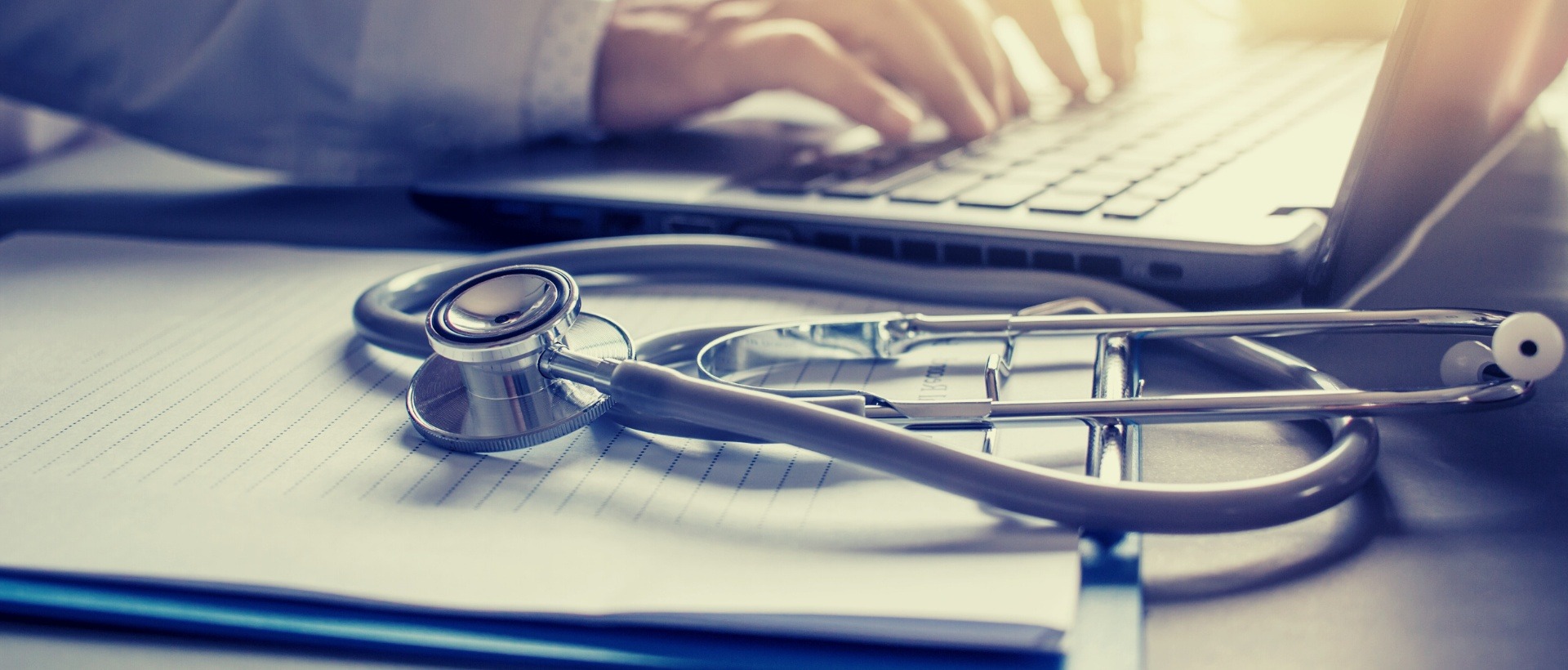 © 2023 FINANCIAL EDUCATION & DEVELOPMENT, INC