Arizona Association for Home Care
Arizona Association for Home Care provides multi-level services and support for agencies across the state.

ABOUT US
The Arizona Association for Home Care (AAHC) is a statewide nonprofit membership organization for home health care providers and supporters. Founded in 1983, AAHC provides leadership to the home care industry through education, advocacy, resources, and partnerships with organizations.
Our mission is to advance quality home care as an integral component of the healthcare delivery system through leadership, education, advocacy, and partnerships with affiliated organizations. AAHC is a powerful and passionate voice promoting the value of home care. The Association is the preeminent source of home health education and provides innovative solutions to meet members' needs. Participation is an essential component of our members' success.
No travel expenses or time away from the office.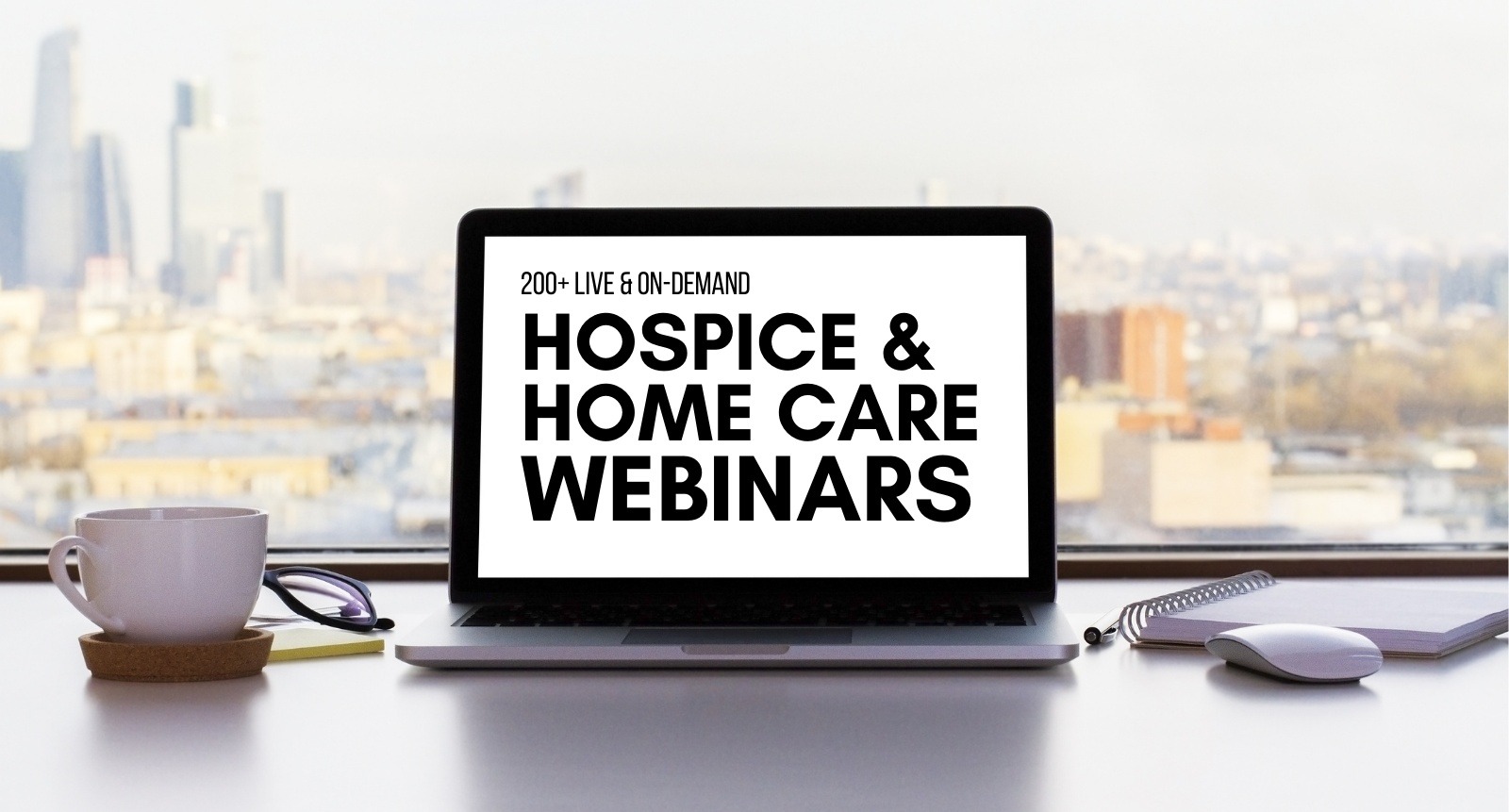 EDUCATION & TRAINING
Arizona Association for Home Care partners with Hospice & Home Care Webinar Network to provide you with relevant, reliable, cost-effective webinar training. Together we offer more than 150 live and on-demand webinars, covering topics important to every level of your agency.

Learn from industry experts to expand your care.
Keep your team informed on new industry updates, hot topics, training, and more.
© 2023 FINANCIAL EDUCATION & DEVELOPMENT, INC