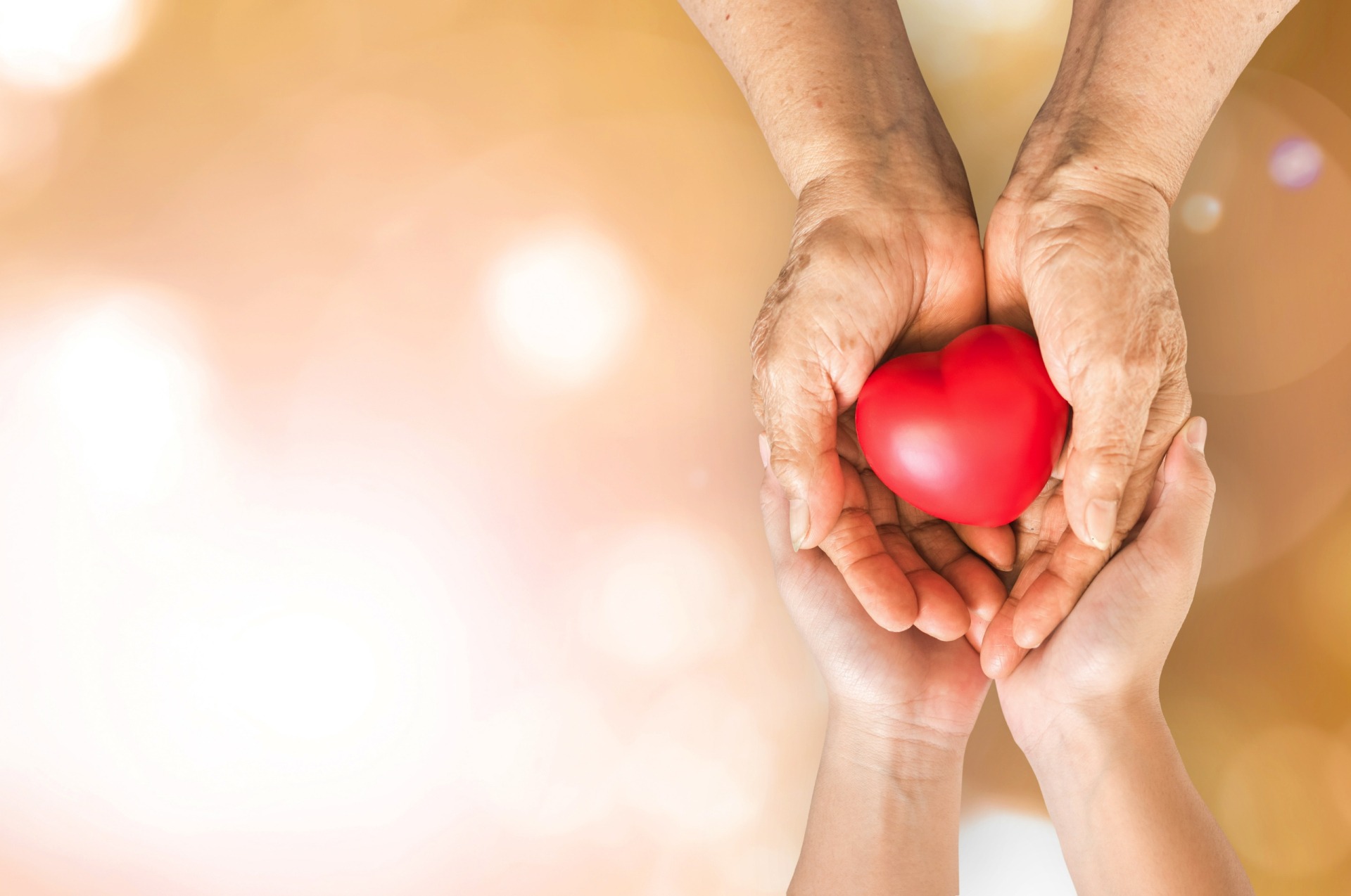 Expanding Services: Tuck-In & 11th-Hour programs
When looking to expand your services, it is important to look at where your current program is at. Are your volunteers used effectively? If not, it may be time to broaden your program. The first place to look is at tuck-in and 11
th
-hour services. In Gary Gardia's HHWN
webinar
, he looks at how to create these programs and gives easy-to-follow steps that can lead to immediate implementation. Let's look at what these services are, and what your organization needs to begin.
First, you will need to perform an initial volunteer program assessment. The biggest question to answer is, is there a need for these types of volunteer services? Make sure to note how your current volunteers are being utilized. Do you have services available other than bedside care and administrative support? Are volunteers able to specialize in specific areas that interest them? Is there a list of job descriptions for all volunteer opportunities at your organization? Do you offer virtual options?
These questions directly relate to the retention of volunteers. If a volunteer is bored with their current duties, and there are no other options for them, they are likely to go to another agency. Given the current climate after the pandemic, there are many volunteers who will not feel comfortable going into someone's house to sit with them. Offering virtual opportunities will broaden your program and retain current volunteers.
Tuck-in and 11th-hour programs are high-profile programs that benefit families and staff as well. A tuck-in program is a call given before the weekend to check on supplies, medications, and equipment. It helps to anticipate the needs of the person receiving care and their family. It reduces stress and anxiety as they go into the weekend. Volunteers can then relay the information to the volunteer manager and other staff.
An 11th-hour program is for people at the end of their life, so they are not alone. Some programs also have volunteers sit with and comfort the family as their loved ones pass. 11th-hour volunteers offer support through warmth, compassion, concern, and a healing touch.
Starting tuck-in and 11th-hour programs can be a daunting task. First, does your agency have a need for these programs? How would it affect your current volunteers? Below is a simplified process for getting started.
Initial Program Description: It is important to come up with a guideline for what the programs are going to look like.
Steering Committee: When starting any new program, make sure the staff (including volunteers) are involved with the process. During this meeting hammer out their concerns up front and look at the ways this will improve your current program. Have your staff and volunteers review the new program description(s) and make changes, so it better reflects your company.
Needs Assessment: Deciding if there is a need in the community for the program(s).
Policies and Procedures: Create basic policies and procedures for the program(s) you are creating. They will likely change and update as time goes on.
Position Descriptions: Determine the volunteer's role. You can look up position descriptions online and update it based on your organization's needs.
Training/Orientation and Tools/Resources: Determine what your volunteers need to know, and what resources they need to do their job effectively.
Program Assessment/Evaluation: Once your program has started taking on volunteers, be sure to check in with them to see what is and is not working.
The most important thing to do before your program is launched is to get some degree of buy-in from staff and volunteers. Set up meetings to go over the program, have the willingness to adjust and adapt when concerns arise, and celebrate the success of the program(s) when you launch!
As organizations work to get closer to the 5% CMS volunteer requirement, introducing tuck-in and 11
th
-hour programs can be implemented quickly and effectively thus resulting in higher numbers of volunteers. Gary's webinar,
Creating Tuck-In & 11th-Hour Volunteer Programs
, guides you step by step on how to create both programs to make your hospice agency stands out above the others.
Read These Articles Next
Sidnie Metcalf
August 19, 2021
© 2023 FINANCIAL EDUCATION & DEVELOPMENT, INC