2021 Virtual Leadership 101 Workshop
On-Demand Webinar
Unlimited & shareable access starting
two business days after live stream
Available on desktop, mobile & tablet devices 24/7
Take-away toolkit
Ability to download webinar video
Presenter's contact info for questions
See Registration Options
"Everything rises and falls on leadership."
That now includes virtual leadership, a new term for a new world. Don't just survive, learn to thrive by taking the time to understand what being a virtual leader truly means, how to actively engage your employees, and how to hold remote teams accountable.
VIRTUAL LEADERSHIP 101 WORKSHOP TOPICS
Three 90-minute webinars
Embracing the Essential Eight Leadership Skills – Become a Virtual Leader
Virtually Engaging Employees – Involve Your Team
Accountability in a Virtual World – Get It Done
Purchase webinars individually or buy the series!
SERIES DETAILS
If you are one of the many leaders who have experienced a monumental shift in the way you lead your team, this valuable webinar workshop is a must! Discover the eight essential competencies needed for effective virtual leadership. Learn how to actively engage your employees to boost morale, increase productivity, and even profits! Break free from the "accountability crisis" that so many leaders are trapped in, and set your team up for success. This 3-part webinar workshop will help you reach your full potential as a virtual leader.
THIS SERIES WILL BENEFIT THE FOLLOWING AGENCIES:
Hospice
Home Health
Home Care
Palliative Care
NOTE: All materials are subject to copyright. Transmission, retransmission, or republishing of any webinar to other institutions or those not employed by your agency is prohibited. Print materials may be copied for eligible participants only.
Included Webinars: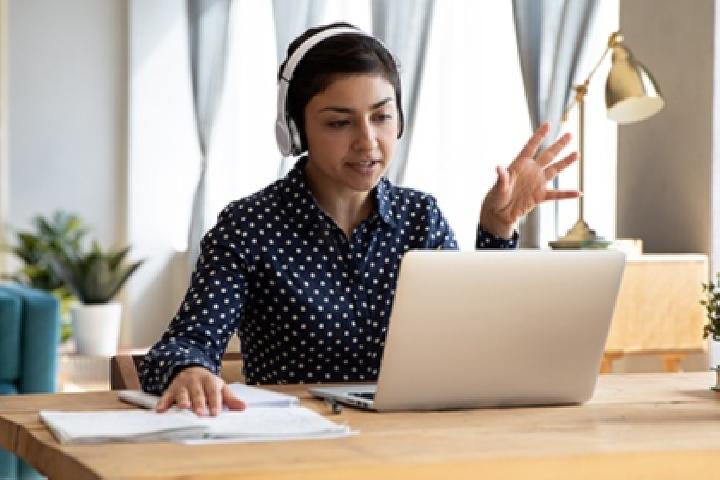 According to Talent Quarterly, businesses are in an accountability crisis. Holding employees accountable has become increasingly complex within the current pandemic. Leaders are quickly making virtual adaptations in areas they already struggled with. Join us for an insightful webinar on holding remote teams accountable. We will break down the four components of accountability, discuss real-life examples, and the importance of each area. Learn the eight common reasons why managers shy away from accountability and how to make a shift in the right direction. With just a few minor tweaks to your virtual leadership style you will see a huge improvement in your ability to hold remote employees and teams accountable. If you are one of the many leaders trapped in the "accountability crisis," register for this information packed webinar and lead your team to success.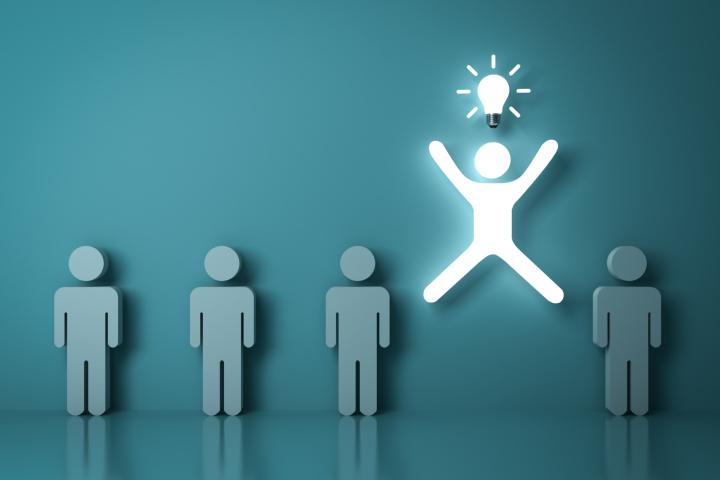 Impactful leadership skills are developed over time, not overnight. As many leaders move to a virtual leadership model it is important to recognize that some traditional leadership skills may be transferable, while others may need to be enhanced, and new ones learned. Learning new ways to lead a team takes time, diligence, and a desire to adapt to an ever-changing world. Attending this information-packed webinar to discover the eight essential competencies needed for effective virtual leadership is the first step!
Engagement. A word we hear often as it relates to employees, but what does it really mean and why is it important? How do employee engagement and employee satisfaction differ? How has the recent shift to a virtual work force impacted a leader's ability to engage with remote teams? In this valuable webinar we will discuss those questions, address what employee engagement is, and how to effectively engage your virtual teams. We will also look at each driver that impacts employee engagement and provide examples on how those specific drivers can be virtually managed.
© 2022 FINANCIAL EDUCATION & DEVELOPMENT, INC