On-Demand Webinar
Unlimited & shareable access starting
two business days after live stream
Available on desktop, mobile & tablet devices 24/7
Take-away toolkit
Ability to download webinar video
Presenter's contact info for questions
See Registration Options
These are not soft skills. I repeat these are not soft skills.
These tools are the very inner workings of our lives and organizations and impact every facet of our work – whether we acknowledge them or not.
TOOLS FOR TEAMS TOPICS
60-minute webinars – available live or on-demand
The Essentials of Critical Communication
The Centrality of Good Relationships: Conflict Resolution & EQ
Leading Versus Managing: Improve Workplace Culture & Outcomes with Both
Purchase webinars individually or buy the whole series to save 10%!
SERIES DETAILS
Is your team frequently frustrated by various forms of bad communication, tense interpersonal interactions, and an overall lack of clarity? The great news is with the right tools and some practice, anyone can become a great communicator and leader! Stop wasting time and energy throughout the day feeling bogged down by tough team dynamics, and instead move confidently together toward your shared purpose and mission. Join this three-part series to enjoy better communication and healthier relationships, and inspire leadership at work and in life.
THIS SERIES WILL BENEFIT THE FOLLOWING AGENCIES:
Hospice
Home Health
Home Care
Palliative Care
NOTE: All materials are subject to copyright. Transmission, retransmission, or republishing of any webinar to other institutions or those not employed by your agency is prohibited. Print materials may be copied for eligible participants only.
Included Webinars: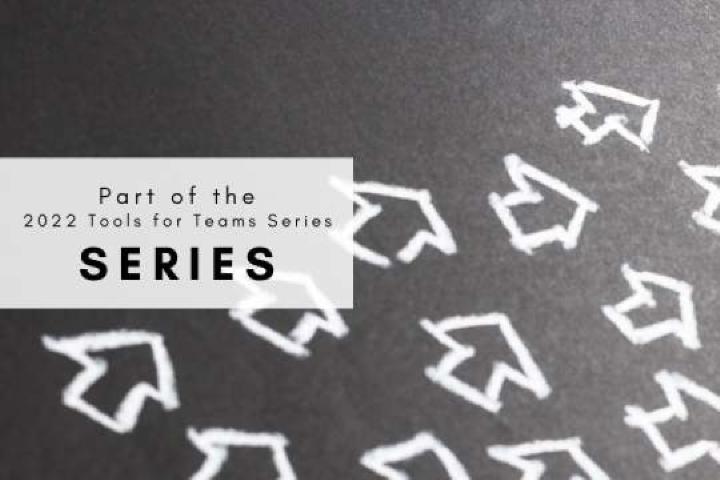 Leadership is a daily choice in life, work, and relationships. Professionals who are tasked with managing projects and teams and are held accountable for the supervision of others must learn to lead and manage. This session will clarify the differences between leadership and management in order to better understand how each can be used in helpful (and harmful) ways. When good leadership and management are prioritized and demonstrated by all — not just discussed or put on a poster — the office culture and agency can become life-affirming, healthy, creative, and inspiring. Learn to turn words into actions and put new tools/information to work with this success-focused webinar!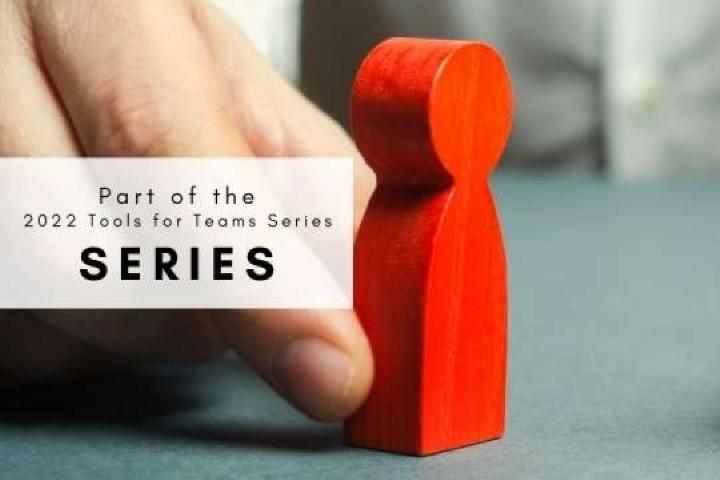 Knowing how to approach conflict is a common weak link. We can reliably forecast the health, growth, and sustainability of a relationship by looking under the hood and giving an honest assessment of what happens when things get hard — when one or both feels hurt, angry, afraid, or alone. There are healthy and unhealthy ways to handle conflict, and this session will address both, including ways to improve emotional awareness. You can become a leader at work and in your family by learning to approach tough interactions with confidence. Learn to listen, understand, and communicate with more maturity and grace — the hard conversations don't need to be bad conversations. Be the one who consistently believes the best about the other person and that a healthy conversation will bring healing, insight, peace, and possibility.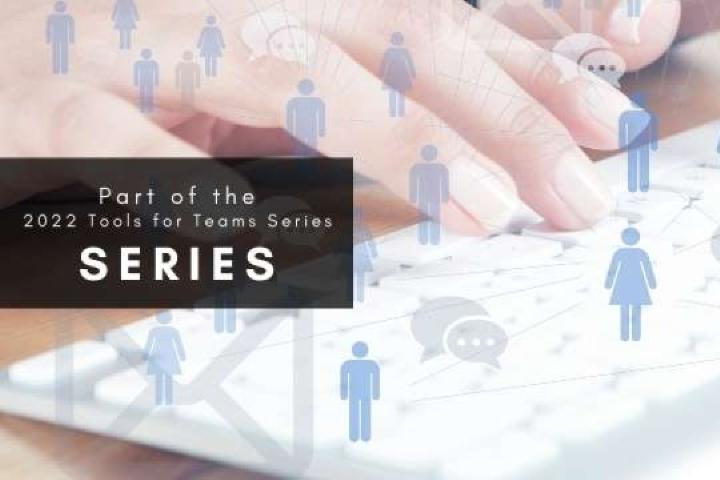 "Does anyone understand what this text means?" "Can you help me figure out how to respond to this email from my boss?" "I think So-and-So in the office just doesn't like me and I have no idea why." Sound familiar? Most of us strive to be pleasant yet feel frustrated in our professional relationships. Interpersonal communication makes up to 70% of our waking hours. Bad communication wastes valuable time and energy and negatively impacts mental health and our ability to work. This session will look at the essential elements of daily communication, including nonverbal, verbal, and written, and discuss simple but powerful ways to improve all three areas. The communication skills you want and need are attainable and when put into practice will improve your entire life – including work.
© 2023 FINANCIAL EDUCATION & DEVELOPMENT, INC