Serve More with Successful Selling Series
On-Demand Webinar
Unlimited & shareable access starting
two business days after live stream
Available on desktop, mobile & tablet devices 24/7
Take-away toolkit
Ability to download webinar video
Presenter's contact info for questions
See Registration Options
Ensure your sales team is promoting your agency's message and brand with successful selling.
This series will teach you how to serve more by building a working relationship with clinical staff, growing the sales team, and stopping the revolving turnover door!
SERVE MORE WITH SUCCESSFUL SELLING SERIES TOPICS
Three 60-minute on-demand webinars
Building a Bridge Between Clinical & Sales Staff
Creating & Growing an Effective Sales Team
Stop the Revolving Door! Strategies to Retain Your Sales Team
Purchase webinars individually or buy the whole series to save 10%!
SERIES DETAILS
This timely series will focus on elevating your sales team to serve more people and grow. The first step is building the bridge between clinical and sales staff, which for many is a constant challenge. Once the working relationship has been established, you can grow your team to expand the agency's reach. With growth comes new hires, challenges, and the possibility of turnover. Learn how to stop the revolving door and retain your superstar sellers.
THIS SERIES WILL BENEFIT THE FOLLOWING AGENCIES:
Hospice
Home Health
Home Care
Palliative Care
NOTE: All materials are subject to copyright. Transmission, retransmission, or republishing of any webinar to other institutions or those not employed by your agency is prohibited. Print materials may be copied for eligible participants only.
Included Webinars: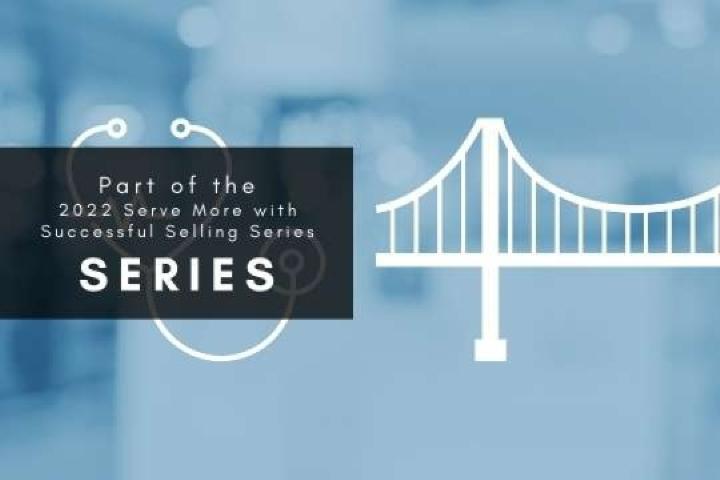 Anyone that has worked in a healthcare agency knows the age-old challenge of friction between clinical and sales staff. This relevant webinar will cover the "why" behind departmental tension and teach you effective new ways to influence collaboration.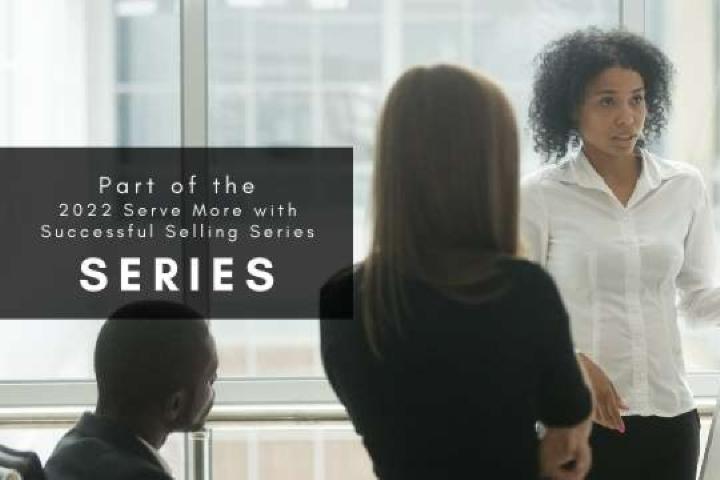 Join us to learn key strategic steps to building an effective sales team. This webinar will dive deep into the secrets of a high-performing sales teams. You'll be able to apply these practical, yet highly efficient principles right away.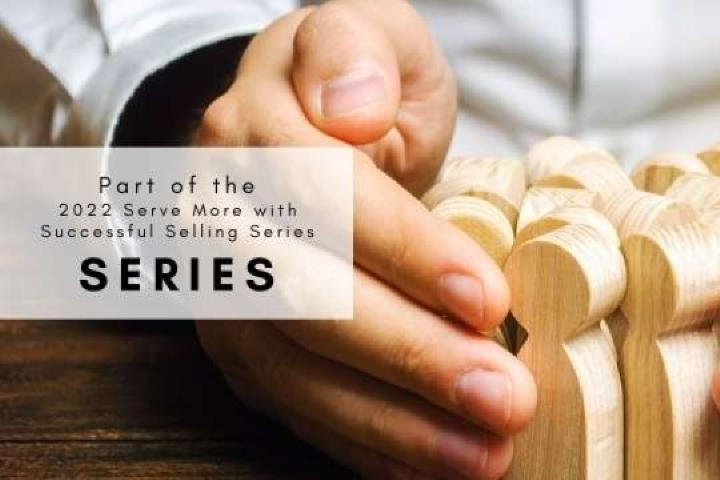 Turnover can damage referral volume consistency. Agencies that have a high turnover among sales reps often miss the root cause of why salespeople are leaving. Break that sales turnover cycle and join us for an in-depth look at the critical factors that contribute to sales staff retention and the impact you can have as a leader.
© 2023 FINANCIAL EDUCATION & DEVELOPMENT, INC