2021 Intensive Skills Training for New Volunteer Managers
On-Demand Webinar
Unlimited & shareable access starting
two business days after live stream
Available on desktop, mobile & tablet devices 24/7
Take-away toolkit
Ability to download webinar video
Presenter's contact info for questions
See Registration Options
Everything a hospice volunteer manager needs to know...
About building and maintaining a creative and inclusive volunteer program. Don't let COVID-19 restrictions and fears hold your program back.

INTENSIVE SKILLS TRAINING FOR NEW VOLUNTEER MANAGERS TOPICS

Three 90-minute webinars
The Nuts & Bolts of Volunteer Management
Expanding Volunteer Services – Program Development from A to Z
How to Utilize the Professional Volunteer
Purchase webinars individually or buy the series!
SERIES DETAILS
Does your volunteer program exceed expectations or struggle to stay afloat? Don't make growing your program harder than it needs to be. Understand the Medicare CoPs to ensure volunteers are meeting their full potential and do away with the unnecessary restrictions. These jam-packed webinars are filled with creative and practical ideas on how to meet Medicare CoP compliance and exceed the 5%, even during the COVID-19 pandemic. Discover what it takes to be a superstar hospice volunteer manager. Attend this training series and leave armed with tools and a plan for your program's success.
THIS SERIES WILL BENEFIT THE FOLLOWING AGENCIES:
NOTE: All materials are subject to copyright. Transmission, retransmission, or republishing of any webinar to other institutions or those not employed by your agency is prohibited. Print materials may be copied for eligible participants only.
Included Webinars: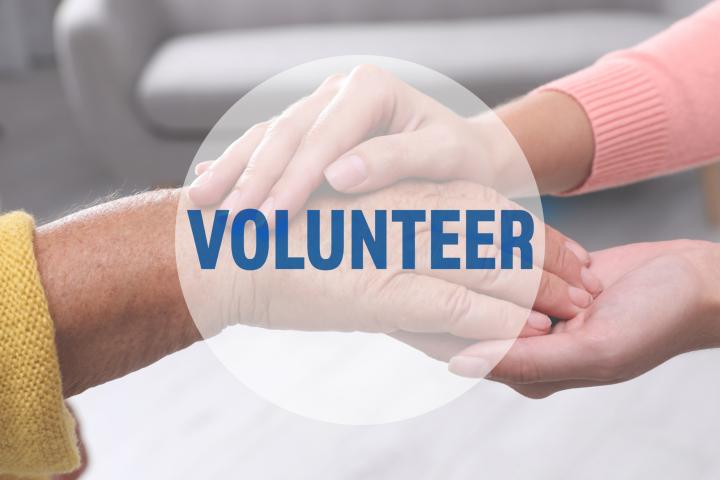 Volunteer managers possess a specific series of skill sets that are essential for their program's success. This includes the ability to identify needs, expand services offered to patients and families, develop effective programming to meet those needs, and maintain CoP compliance. The webinar will take an "everything you need to know" approach to creative programming and will provide step-by-step methods to program development utilizing volunteers. Learn how to provide high-quality care within an innovative program that takes into consideration COVID-19 restrictions and fears. After the webinar, participants will have numerous samples to choose from and will be equipped to design a 1-5-year plan for their volunteer program.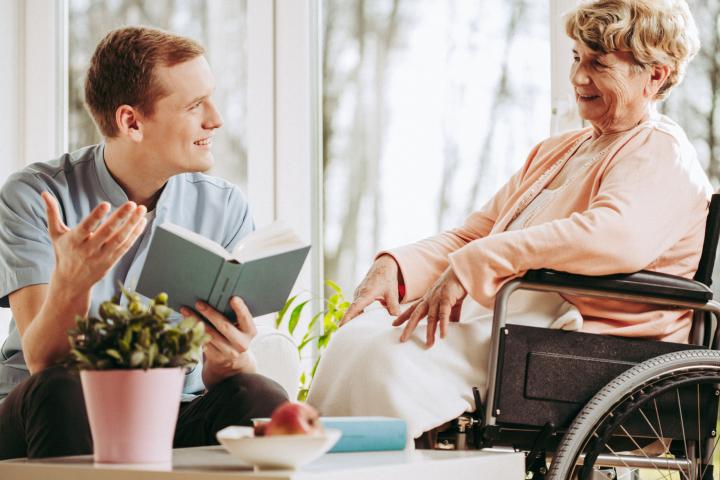 There is an increasing need for volunteers as hospice programs continue to expand. However a nationally evolving dynamic is the increase of volunteer restrictions; a situation that is unnecessarily counterproductive to growing a volunteer program. Many agencies place excessive restrictions on volunteers because they do not fully understand the Medicare CoPs governing what volunteers can do. This webinar will focus on expanding the involvement of professional volunteers in a way that increases the ability to provide high-quality care, meet and exceed the 5% requirement, and provide relief to overworked staff. Involving community professionals as volunteers within your program is also an excellent way to market hospice programs and services.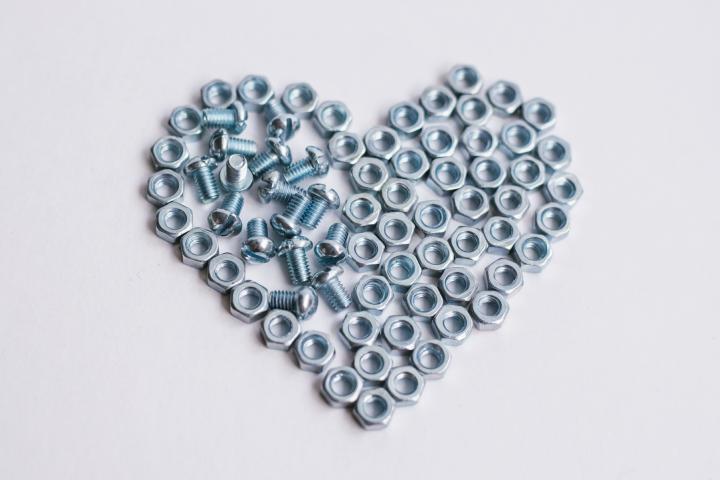 The number of hospice programs expands exponentially each year, creating an unprecedented need for volunteer managers. Due to the high demand and time constraints these new managers do not always receive the training necessary to apply existing skills to the very specific role of the hospice volunteer manager. This webinar will focus on introducing volunteer managers to the skills, information, and resources necessary to create a "knock your socks off" volunteer program that not only meets the 5% CoP requirement, but exceeds it. After attending this webinar, volunteer managers will be able to create and implement plans for a new/improved program design including recruitment, screening, training, assigning, and supervision.
© 2022 FINANCIAL EDUCATION & DEVELOPMENT, INC