2021 Hospice Management & Clinical Supervision Training Course
On-Demand Webinar
Unlimited & shareable access starting
two business days after live stream
Available on desktop, mobile & tablet devices 24/7
Take-away toolkit
Ability to download webinar video
Presenter's contact info for questions
See Registration Options
Everything a new hospice manager or clinical supervisor needs to know.
Set yourself and your agency up for success and take a deep dive into all areas of hospice leadership.
HOSPICE MANAGEMENT & CLINICAL SUPERVISION TRAINING TOPICS
(Three120-minute webinars)
Management Training Part 1: Compliance & Regulatory – COPs, QAPI & Emergency Management
Management Training Part 2: Leadership – Case Management, Competencies, HR & Effectively Managing Your Team
Management Training Part 3: Engagement & Growth – Business Development, Customer Service, Patient Satisfaction & Payment Models
Purchase webinars individually or buy the series!
SERIES DETAILS
This training course is a "Cliff Notes" focus for new clinical supervisors and middle management, along with everything you need to know in your role. The three-part training course starts with understanding the Conditions of Participation and regulations to maintain compliance. It then moves into the leadership role and will provide tools to help effectively manage a team and cases. All aspects of what a hospice agency must incorporate into everyday operations and what management must consider at all times will be highlighted, including, but not limited to, patient engagement and satisfaction, infection control, emergency management, growth, and community programs along with other key areas of daily operations.
THIS SERIES WILL BENEFIT THE FOLLOWING AGENCIES:
NOTE: All materials are subject to copyright. Transmission, retransmission, or republishing of any webinar to other institutions or those not employed by your agency is prohibited. Print materials may be copied for eligible participants only.
Included Webinars: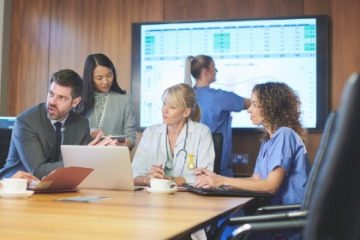 Part one will delve into the critical CoPs that all clinical supervisors and managers must focus on to remain compliant and avoid audits and Medicare scrutiny. The top CoPs that cause the greatest challenges for agencies and management will be reviewed, including the Emergency Management Program, and plan requirements and responsibilities of management and supervisors. This webinar will also drill down the requirements related to quality assurance and infection control and the role of management to support the agency's QAPI plan to achieve and maintain compliance.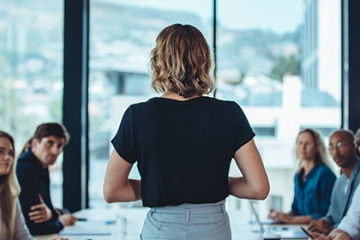 In Part two we will focus on the critical aspects of hospice case management. The webinar will review what makes up a qualified hospice case manager and what competencies and skill sets are required to effectively provide quality care. Learn how to effectively set up and manage your team, including reporting, documenting, and IDG. Tools will be provided to assist new managers and supervisors with communication, motivational and leadership styles, and techniques to maximize team productivity and quality care. How to have difficult discussions with staff members will also be covered.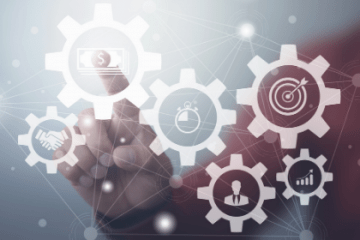 In Part three we will discuss all aspects of patient engagement and agency growth. Leadership sets the culture tone and it is critical that new supervisors and managers understand their role in overall business development, growth, employee and patient satisfaction, and quality of care (which will be greatly emphasized). The webinar will also review the various payment models available, along with their requirements. Discover the opportunities available to hospice and what future growth entails.
© 2022 FINANCIAL EDUCATION & DEVELOPMENT, INC