Hope Is Not a Marketing Strategy Series
On-Demand Webinar
Unlimited & shareable access starting
two business days after live stream
Available on desktop, mobile & tablet devices 24/7
Take-away toolkit
Ability to download webinar video
Presenter's contact info for questions
See Registration Options
Hope is not an effective marketing strategy. Develop a clear path and embrace the opportunity for growth with this informative marketing series.
Define, create, and implement a plan for success in an ever-changing healthcare environment.
HOPE IS NOT A MARKETING STRATEGY TOPICS
60-minute webinars – available live or on-demand
Create the Right Competitive Marketing Strategy
Selling Is a Service: Gaining the Confidence to Sell
Stop Missing Your Target Market: Understanding Your Audience
Listen to Brad breakdown this series and answer the most important question: What problem do we, as an agency, solve?

Purchase webinars individually or buy the whole series to save 10%!
SERIES DETAILS
Having a competitive advantage is critical to agency success and growth in a heavily regulated market where multiple organizations offer similar services. Designed for outward facing roles, this series will equip your team to develop the right competitive strategy, sales approach, and marketing message. Become an industry leader within your community with an effective marketing strategy to serve more and give the gift of hospice.
THIS SERIES WILL BENEFIT THE FOLLOWING AGENCIES:
NOTE: All materials are subject to copyright. Transmission, retransmission, or republishing of any webinar to other institutions or those not employed by your agency is prohibited. Print materials may be copied for eligible participants only.
Included Webinars: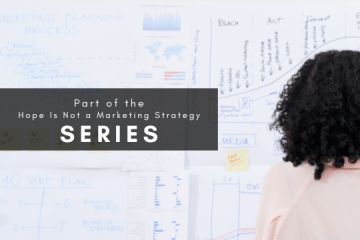 In an industry where many organizations offer similar benefits and features, it can be difficult to differentiate yours from others in the area. Taking the time to create a competitive marketing strategy will help you identify how your organization should position itself in the community, who to focus on, and how to communicate the advantages of working with you.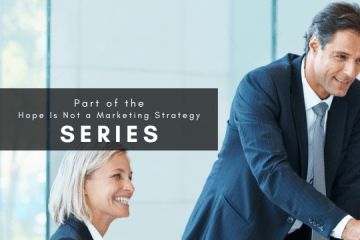 Great salespeople know their job is to serve others. This motivates them to sell more than their counterparts who may feel insecure about their organization, position, or objectives. Research has shown that customers most appreciate a salesperson who teaches them something new that helps them with something in their lives. What customers remember most about a salesperson is their level of confidence. Join us to learn how to gain the confidence to sell and achieve greater success through the service you provide.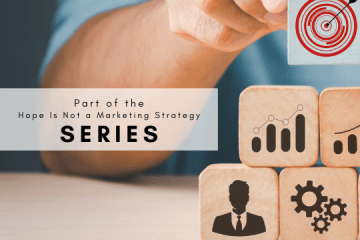 Exceptional marketers understand the intended audience and exact reach through messaging, whether via social media, advertisements, sponsorships, or presentations. They craft messages that successfully resonate, motivate, and activate through clear communication. Unfortunately, many marketing teams use broad concepts intended to reach all audiences instead of specific, focused efforts. Join this enlightening webinar to learn the paradox of narrowing down your target audience to consistently grow your business.
© 2023 FINANCIAL EDUCATION & DEVELOPMENT, INC