2021 Get Volunteers Back on Track Series
On-Demand Webinar
Unlimited & shareable access starting
two business days after live stream
Available on desktop, mobile & tablet devices 24/7
Take-away toolkit
Ability to download webinar video
Presenter's contact info for questions
See Registration Options
Get your volunteer program back on track with this timely series.
Three webinars designed to raise the bar with lessons learned from the pandemic, understand what counts towards the 5%, and design a program that meets today's unique needs.
GET VOLUNTEERS BACK ON TRACK TOPICS
(Three 90-minute webinars)
Raising the Bar for Volunteer Programs: Lessons Learned from COVID-19
Looking Closely at "What Counts" Towards the Volunteer 5%
Designing a Comprehensive Volunteer Program that Meets Today's Unique Needs
Purchase webinars individually or buy the series!
SERIES DETAILS
The pandemic brought many challenges and Medicare temporarily lifted the 5% requirement to lessen the burden; however, agencies need to prepare for the transition back. This comprehensive series is designed to do just that and get your agency's volunteer training program back on track! Industry expert Gary Gardia will walk you through lessons learned to raise the bar for programs and combat social isolation. Participants will fully understand what counts, and what doesn't towards the CoP requirement. You will also learn how to create or fine tune your current program to meet the challenges and unique needs facing hospice today. This series is the first step to creating a program that not only meets but exceeds the 5% and flourishes even during challenging times.
THIS SERIES WILL BENEFIT THE FOLLOWING AGENCIES:
NOTE: All materials are subject to copyright. Transmission, retransmission, or republishing of any webinar to other institutions or those not employed by your agency is prohibited. Print materials may be copied for eligible participants only.
Included Webinars: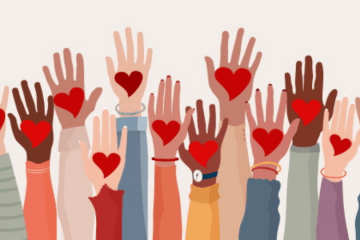 Much has changed in the past year and that includes all aspects of the services provided by volunteers. This webinar will look at how to create and/or fine tune a comprehensive volunteer program that addresses organizational needs and a wide range of patient/care needs. Be ready to take a look at what you are offering now, how you are offering these services, and how you can move forward by leaps and bounds.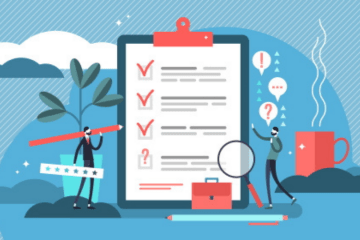 The age-old question…what counts? A question many of us hear on a regular basis. This webinar will look closely at the regulations related to the 5% requirement. How is it calculated? What staff hours do we include? What volunteer hours can we include? Ensure your agency not only meets but exceeds the CoP requirement.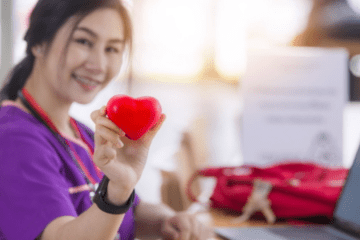 Extremely stressful and challenging situations often provide growth and learning opportunities. Such is the case with COVID-19 and hospice care. One difficult situation we knew about pre-COVID-19 is that social isolation often accompanies a diagnosis of a serious illness. What have we learned this past year about the role of volunteers in addressing social isolation? Plenty! This webinar will explore lessons learned from the pandemic and how to utilize the critical role of hospice volunteers, especially during difficult times.
© 2022 FINANCIAL EDUCATION & DEVELOPMENT, INC