Diversify & Expand Your Volunteer Program Series
On-Demand Webinar
Unlimited & shareable access starting
two business days after live stream
Available on desktop, mobile & tablet devices 24/7
Take-away toolkit
Ability to download webinar video
Presenter's contact info for questions
See Registration Options
This three-part series will explore the potential that exists for volunteer programs to go beyond self-limiting and self-imposed restrictions. Dream big!
DIVERSIFY & EXPAND YOUR VOLUNTEER PROGRAM TOPICS
90-minute webinars – available live or on-demand
Using Volunteers to Connect with Underserved Communities
How Diverse Is Your Volunteer Workforce? Examining Policies & Marketing Practices
Creating Tuck-In & 11th-Hour Volunteer Programs
Purchase webinars individually or buy the whole series to save 10%!
SERIES DETAILS
Don't get stuck in a rut by allowing the regulations to define or limit hospice volunteerism. Imagine if you could wave a magic wand and volunteers would appear everywhere you look. With some creative thinking and elbow grease you can reinvent your program and begin to find volunteers everywhere. Think about the influence your volunteer program could have not only on patient and family care but on the reputation of hospice in the community.
THIS SERIES WILL BENEFIT THE FOLLOWING AGENCIES:
NOTE: All materials are subject to copyright. Transmission, retransmission, or republishing of any webinar to other agencies or those not employed by your agency is prohibited. Print materials may be copied for eligible participants only.
Included Webinars: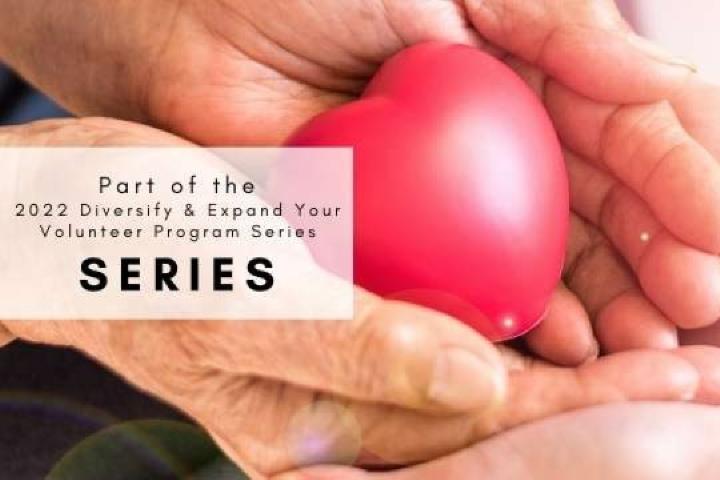 When looking at expanding volunteer services, there are two great programs to consider: tuck-in and 11th-hour services. An 11th-hour program focuses on providing support and "presence" for families when death is near. Tuck-in services assist in preparing families for evenings, weekends, or times of reduced staffing, thus lessening the need for on-call services. Both programs can be offered either at the bedside or virtually, making them a good fit for volunteers who are reluctant to drive or make face-to-face visits. This webinar will explore the processes necessary to expand volunteer services by looking specifically at everything that goes into the development of these two programs.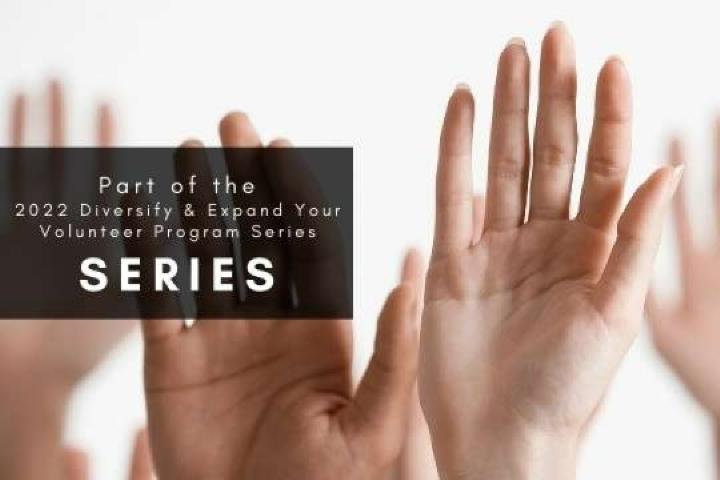 The goal is to have a volunteer workforce as diverse as our patient and family populations. So often though, self-imposed limitations and how we think about volunteers constrain our marketing and recruitment efforts. Likewise, there are frequently stipulations within our policies and procedures that discourage volunteers from diverse populations, cultures, and backgrounds. This webinar will look at ways volunteers are being unintentionally and unnecessarily excluded from the workforce. It will examine ways to be more inclusive to better serve the ill, and support circle members, volunteers, and local communities. We will look at one method in particular to help determine what our current and ideal volunteer composition and numbers should be. Practices that help guide staff and volunteers to skillfully assist with outreach will be covered, as well as more inclusive and specialized methods to tailor processes and trainings.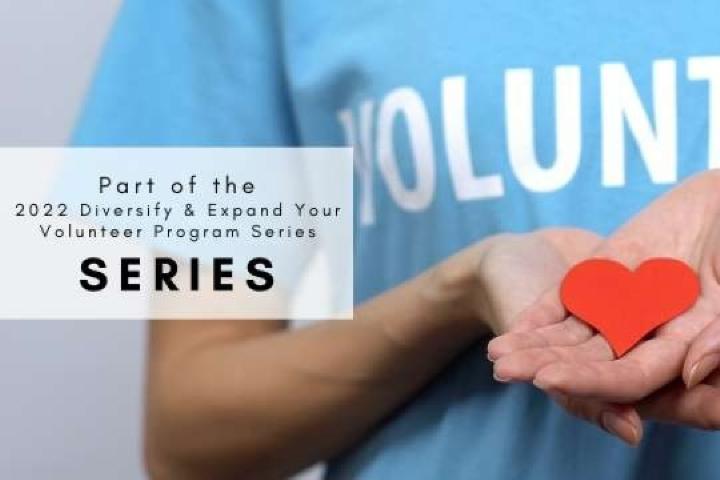 So much potential for diversity is present within our existing volunteer workforce and local communities. Don't be afraid to ask about it or risk overlooking this opportunity. It is likely that your volunteers are either members of underserved communities or have vital connections to these areas and populations. This webinar will explore methods to access them and teach you how to recruit and utilize volunteers who can help make important connections to improve accessibility and coverage. It will look at programming to expand the services your agency already provides and improve overall marketing efforts as well as review recruitment polices that are unreasonably risk averse.
© 2023 FINANCIAL EDUCATION & DEVELOPMENT, INC