Defining Moments Hospice Series
On-Demand Webinar
Unlimited & shareable access starting
two business days after live stream
Available on desktop, mobile & tablet devices 24/7
Take-away toolkit
Ability to download webinar video
Presenter's contact info for questions
See Registration Options
Explore your strengths and successes (especially related to past and ongoing COVID-19 challenges) .
Take a closer look at how to maneuver around obstacles in order to provide consistent, high-level, end-of-life care.
DEFINING MOMENTS HOSPICE SERIES TOPICS
Three 90-minute webinars – available live or on-demand
Is Your Hospice Program Consistent with Your Marketing Messages?
Become the Social Worker or Chaplain You Aspire to Be
Become the Volunteer Manager You Aspire to Be
Purchase webinars individually or buy the whole series to save 10%!
SERIES DETAILS
We all have marketing messages that we believe define who we are – messages regarding care our organization provides and its specific disciplines. Yet stating who we are and then ensuring our practices hold true can be challenging. We always strive to provide the best possible care or a certain level of care – except when we don't. This may very well be the moment in time that defines us. Certainly, providing high-quality, compassionate care is the heart of our work but if your loved one received something less, would it matter to you if the care they received was the exception and not the rule?
THIS SERIES WILL BENEFIT THE FOLLOWING AGENCIES:
NOTE: All materials are subject to copyright. Transmission, retransmission, or republishing of any webinar to other institutions or those not employed by your agency is prohibited. Print materials may be copied for eligible participants only.
Included Webinars: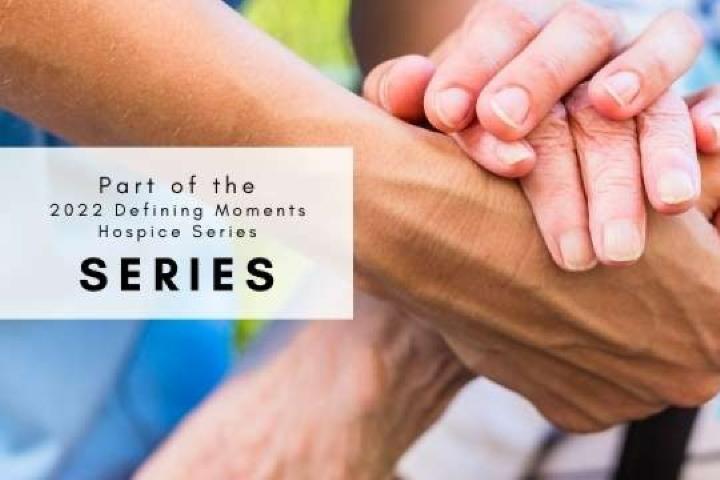 Are you the spiritual caregiver or social worker you aspire to be? In general, our best work is done when we connect with people. However, times of great growth do not coincide with complacency. How do you deal with difficult people or those reluctant to "let you in"? Are you sometimes relieved when a family declines social work or spiritual caregiver visits? How do you set goals and celebrate your victories? This webinar will explore those moments that define who we are in our roles – the aspirational and successful experiences that encourage us to keep pursuing our mission and the challenging times that make us question "why." Learn to appreciate and embrace defining moments to continually raise the bar for exceptional spiritual and social work end-of-life care.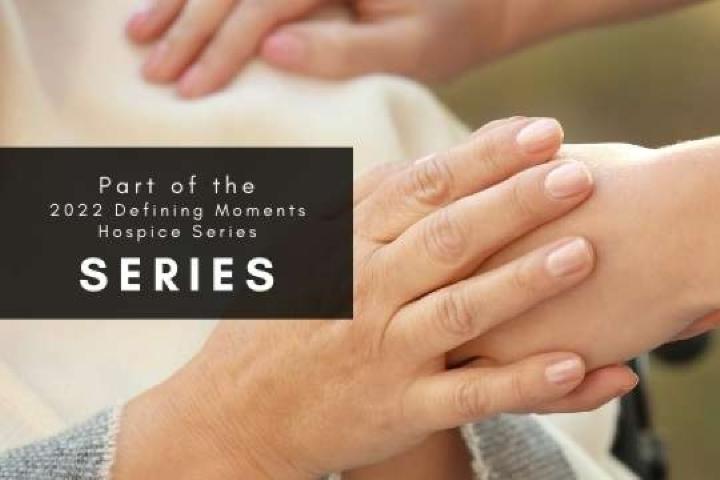 There are plenty of moments that define the overall effectiveness of volunteer services – both nationally and within our organizations. Is your program effective? Are you the volunteer manager you want to be? Are you the person who feels that meeting the 5% requirement is good enough or do you believe in seeing volunteers everywhere you look? What moments define who you are in your work? This webinar will explore the meaning of exceptionalism as it relates to hospice volunteerism.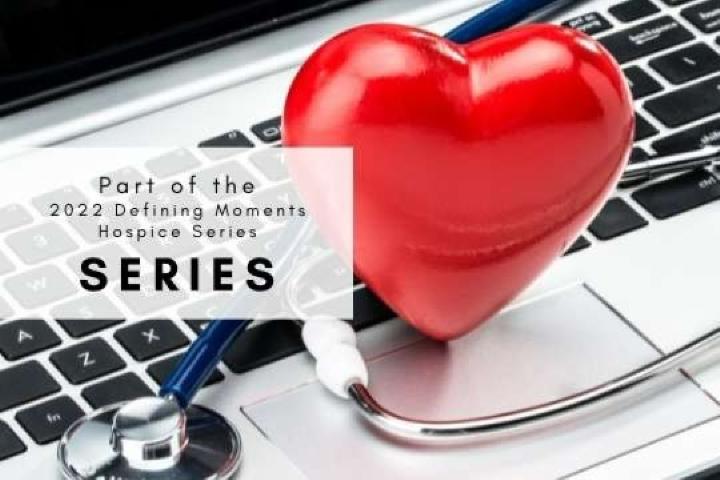 Mary Labyak, a pioneer of the hospice movement, once said, "If you have seen one hospice program, then you have seen one hospice program." We have all seen the variation in hospice care nationally and even within local communities. But is there a way to develop consistency within our practice, or at least, some level of agency consistency? There are many self-created and built-in obstacles that interfere with consistency. This webinar will use the "defining moments" concept to conduct an honest assessment of where you are and how to consistently provide high-level, end-of-life care to everyone we serve.
© 2023 FINANCIAL EDUCATION & DEVELOPMENT, INC