Complimentary Professional Development Series
Live Webinar
Unlimited connections for your agency
Available on desktop, mobile & tablet

Take-away toolkit

Presenter's contact info for questions
On-Demand Webinar
Unlimited & shareable access starting
two business days after live stream
Available on desktop, mobile & tablet devices 24/7
Take-away toolkit
Ability to download webinar video
Presenter's contact info for questions
See Registration Options
Make 2023 a year for growth!
This complimentary series is designed to give you an edge when it comes to personal and professional development. Participants will gain valuable skills to improve themselves and their agency from within.
COMPLIMENTARY PROFESSIONAL DEVELOPMENT TOPICS
60-minute webinars – available live or on-demand
Self-Awareness: The Foundation of Emotional Intelligence
Setting the Boundary for Work/Life Balance
The Empathy Spectrum: Connect with Patients, Families & Colleagues
Discover Ways to Influence Your Organization, Team & Yourself
AS A THANK YOU TO THE HEALTH CARE COMMUNITY THIS WEBINAR SERIES IS COMPLIMENTARY!
SERIES DETAILS
This complimentary series will focus on personal and professional development starting with self-awareness, a leader's best friend and a fundamental part of emotional intelligence. The second webinar will provide a thought-provoking look at what the boundary for a healthy work/life balance means and how to find it. Next up is learning how to better connect with patients, families, and colleagues through an in-depth look at the components of the empathy spectrum. To round out your professional development, the series will finish up with ways to influence your organization and your team. A comprehensive view of the components of influence and how to make them work for you will be covered. As a thank you to the healthcare community, registration is free. Don't delay, sign up today!
THIS SERIES WILL BENEFIT THE FOLLOWING AGENCIES:
Hospice
Home Health
Home Care
Palliative Care
NOTE: All materials are subject to copyright. Transmission, retransmission, or republishing of any webinar to other institutions or those not employed by your agency is prohibited. Print materials may be copied for eligible participants only.
Included Webinars: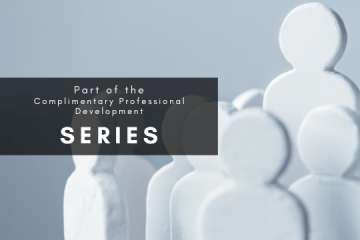 Round out 2023 by asking "How influential am I?" Influence rarely happens by accident, but rather through specifically communicated behaviors. There are different types of influence and there are several distinct traits and characteristics of an influential person. Join us to learn step-by-step proven methods to develop your influence. Key approaches to effectively influencing others will also be covered to help you impact your workplace.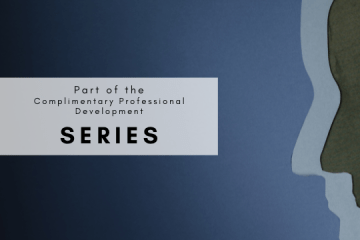 What is self-awareness and why should you care about it? Self-awareness is the ability to be aware of your interior life — your feelings, thoughts, behaviors, core values, preferences, goals, assets, challenges, attitudes, and mindsets, and how these impact behavior and choices. The foundation of emotional intelligence is self-awareness. According to Daniel Goleman, the father of emotional intelligence (EI), it accounts for 58% of professional success, regardless of the role or industry. Wow! There are many benefits to being self-aware but first you must understand your strengths and areas that need development. Join this illuminating session to learn about the ins and outs of self-awareness, how to increase it, and how it can help you succeed.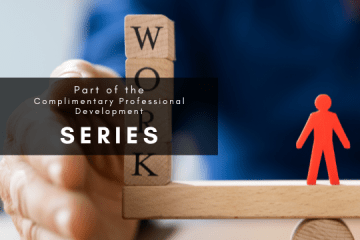 Work/life balance is a common phrase but what does it really mean and how is it achieved? There are many benefits to a healthy work/Iife balance – there are also big consequences to living a life without it. Those that draw a boundary and achieve balance live satisfying lives with more joy and focus. Since the pandemic, strained work/life boundaries have caused pressure, leaving some employees burned out with no zest and passion for their jobs. The webinar will include insight on how to bring balance into your life and how to help yourself and your team achieve a healthier relationship with work.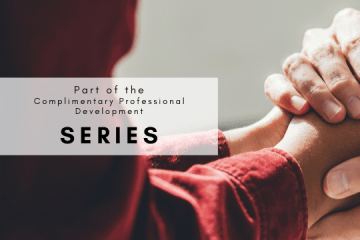 Empathy plays a major role in employee and patient satisfaction. No matter what the discipline, empathy can create loyal employees, raving referral sources, and a powerful culture. Sign up for this informative session to closely examine the entire spectrum of empathy and how each component impacts people differently. Learn scripted statements that demonstrate all the empathy components to help you find the right words and put this skill into practice in your daily life.
© 2023 FINANCIAL EDUCATION & DEVELOPMENT, INC