Texas & New Mexico Hospice Organization
Texas & New Mexico Hospice Organization provides multi-level services and support for agencies across the state.

ABOUT US
The Texas & New Mexico Hospice Organization is the largest and oldest organization in both Texas and New Mexico that focuses solely on hospice. TNMHO's dedication to only hospice allows us to offer you the most comprehensive education and weekly updates to assist you with the continuously changing hospice industry.
TNMHO was founded in 1983 as the Texas Hospice Organization and is dedicated to promoting and maintaining quality compassionate care for the terminally ill and their families and to provide educational opportunities and assistance to the professionals who serve the terminally ill.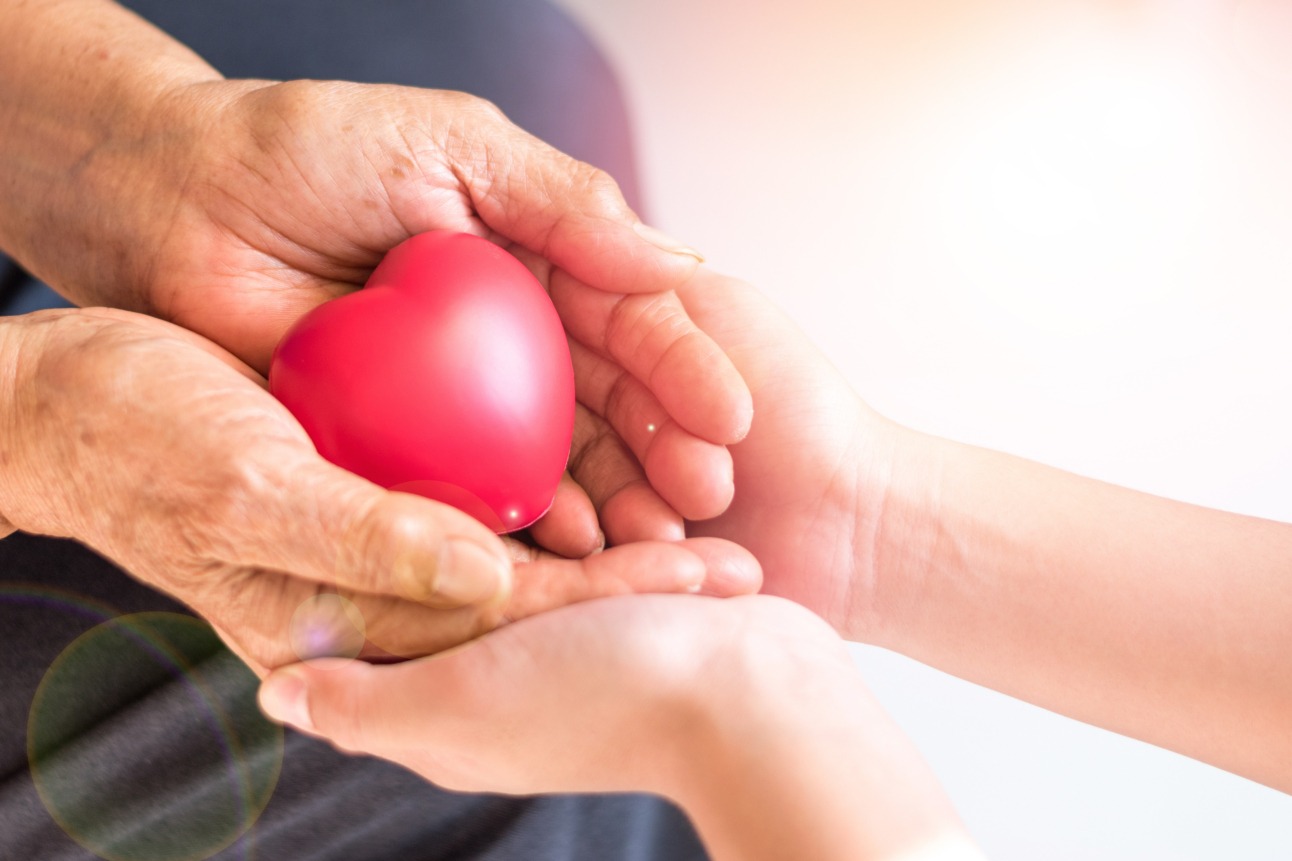 No travel expenses or time away from the office.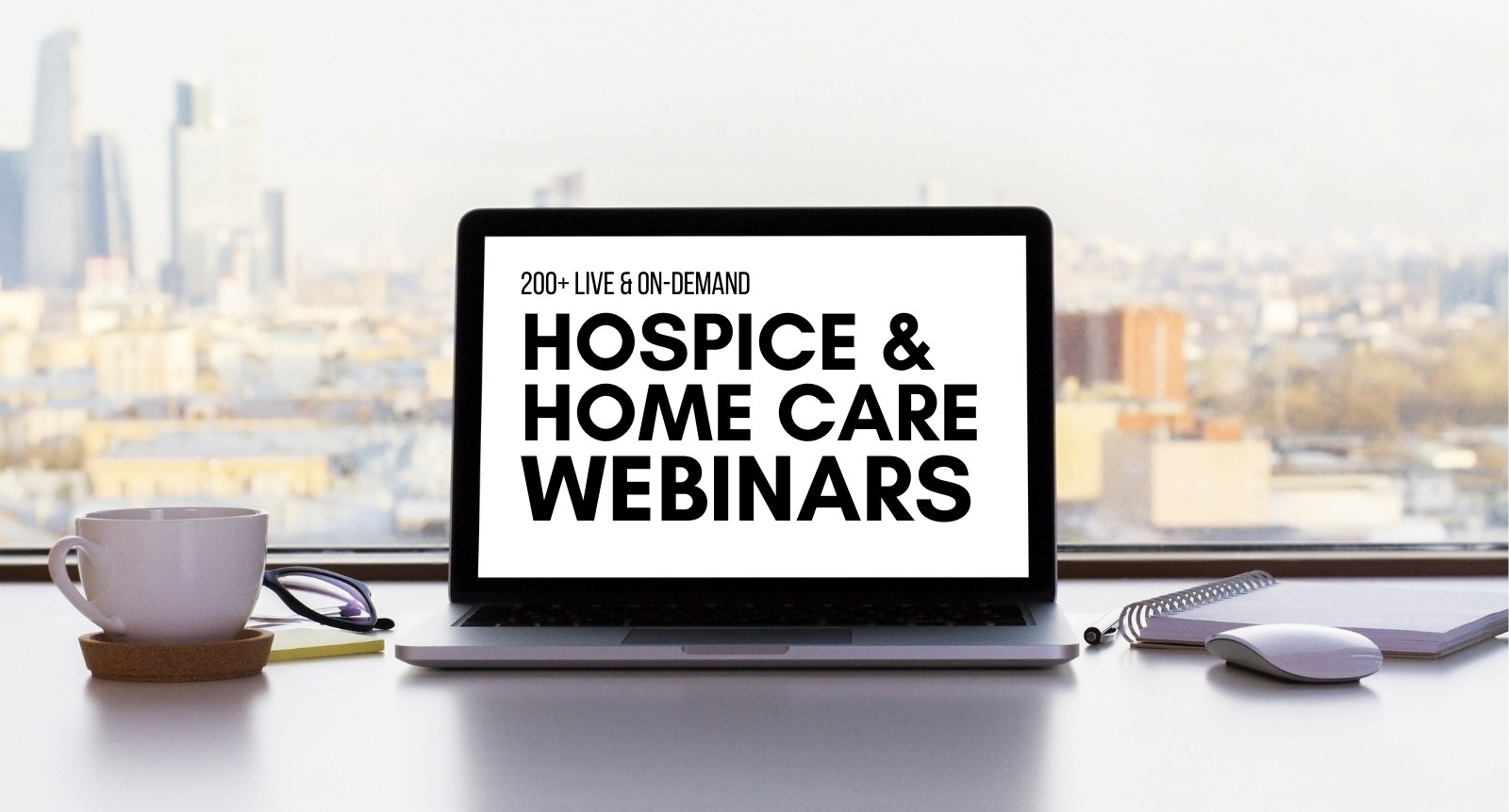 EDUCATION & TRAINING
Texas & New Mexico Hospice Organization partners with Hospice & Home Care Webinar Network to provide you with relevant, reliable, cost-effective webinar training. Together we offer more than 150 live and on-demand webinars, covering topics important to every level of your agency.

Learn from industry experts to expand your care.
Keep your team informed on new industry updates, hot topics, training, and more.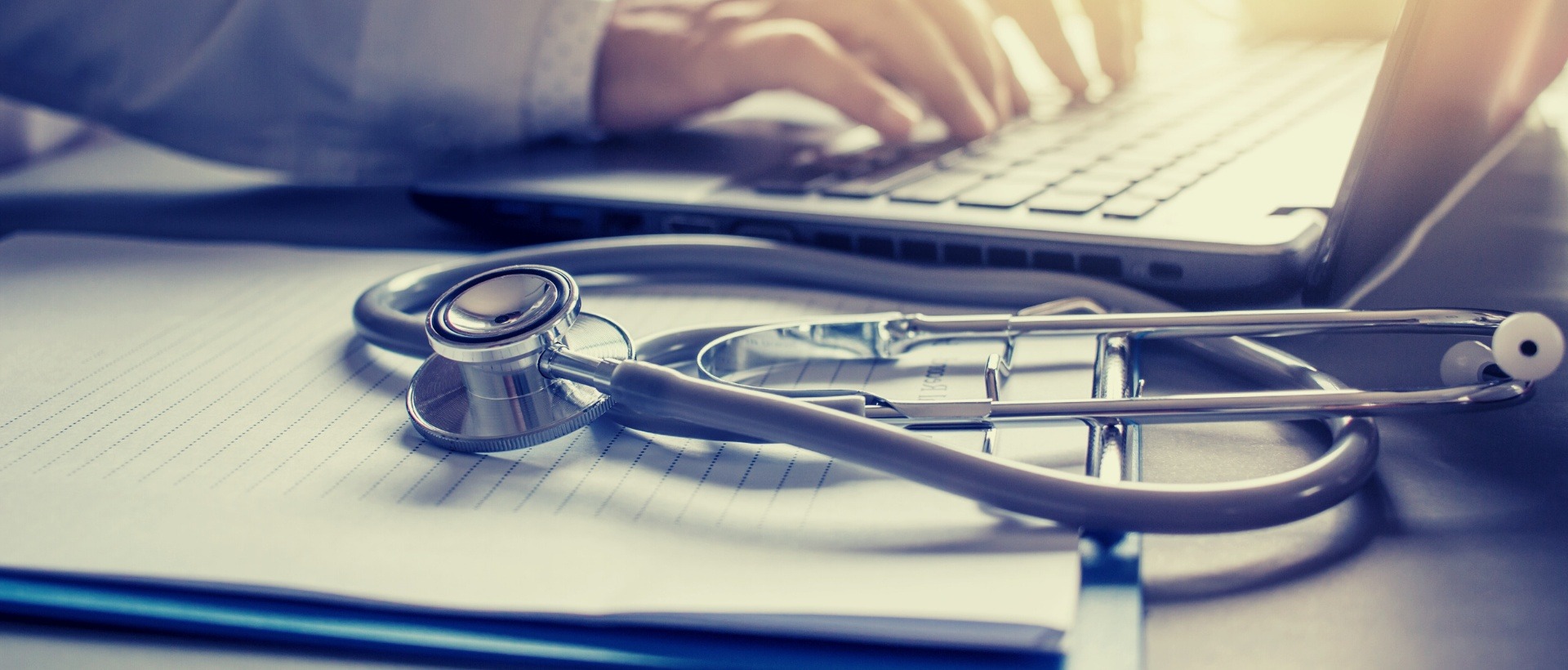 © 2023 FINANCIAL EDUCATION & DEVELOPMENT, INC