2021 Hospice Social Worker & Chaplain Series
On-Demand Webinar
Unlimited & shareable access starting
two business days after live stream
Available on desktop, mobile & tablet devices 24/7
Take-away toolkit
Ability to download webinar video
Presenter's contact info for questions
See Registration Options
Learn how to provide the highest quality of care with this informative series developed for social workers and chaplains.
Understand the difference between suicidal ideation and requests for a hastened death. Move beyond "provided emotional support," and discover how to be present and authentic.
HOSPICE SOCIAL WORKER & CHAPLAIN TOPICS
(Three 90-minute webinars)
Responding to Suicidal Ideation & Requests for a Hastened Death
Tackling Social Isolation & Loneliness – Solutions & Interventions
Presence & Authenticity – Do These Belong to Us or Them?
Purchase webinars individually or buy the series!
SERIES DETAILS
Industry expert and licensed clinical social worker, Gary Gardia will explore the critical nature of social workers and chaplains on the hospice team. This innovative series will cover challenging topics such as suicidal ideation and hastened death – what the difference is and how to appropriately intervene. Social isolation is the new normal putting people and families at medium to high risk as soon as they walk in the door. Understand the challenges and solutions associated with this. Presence, authenticity, vulnerability, and openness will also be discussed. Learn how to possess these valuable skills and teach patients and families to do the same.
THIS SERIES WILL BENEFIT THE FOLLOWING AGENCIES:
NOTE: All materials are subject to copyright. Transmission, retransmission, or republishing of any webinar to other institutions or those not employed by your agency is prohibited. Print materials may be copied for eligible participants only.
Included Webinars: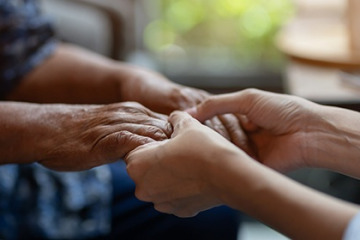 It is vitally important for chaplains, social workers, and bereavement teams to have the ability to "be present." When we are with people who are ill and their loved ones, it is even more important to teach patients and families to be present for one another. Presence, authenticity, vulnerability, and openness will be discussed in this presentation. Pathways will be provided to help understand which part of these are for us to utilize in our work and how/when to share these critical approaches with patients and families.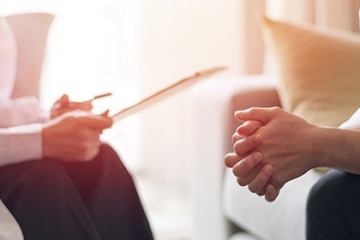 Is a request for a hastened death the same as suicidal ideation? This webinar will provide an in-depth look at challenges and solutions related to both requests for a hastened death and suicidal ideation. Learn if we should intervene in the same way and follow the same policy for both. We will also review common errors people make when someone says "I wish this were all over." or "When my husband dies, I want to go with him."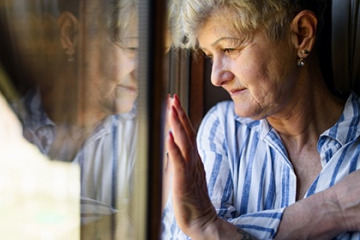 While social isolation has become the normal for many people, it can be particularly difficult for those who are ill as well as their caregivers. Social isolation pre COVID-19 was a key criteria for medium- to high-risk bereavement risk assessments. What that means now is that most, if not all, families are at medium to high risk at time of admission. In this webinar we will discuss common challenges associated with isolation, including higher than normal levels of anxiety and distress, and we will also explore a wide range of interdisciplinary solutions and interventions.
© 2022 FINANCIAL EDUCATION & DEVELOPMENT, INC