2020 Social Worker & Chaplain Series
On-Demand Webinar
Unlimited & shareable access starting
two business days after live stream
Available on desktop, mobile & tablet devices 24/7
Take-away toolkit
Ability to download webinar video
Presenter's contact info for questions
See Registration Options
3-Part Series
SOCIAL WORKER & CHAPLAIN SERIES TOPICS
Three 90-minute webinars
Grief Counseling Preferred Practices – Which Model Do I Use?
Caregivers – Resolving Dynamics that Cause Disruption
Our Role in Staff Burnout, Job Satisfaction & Personal Loss
Purchase webinars individually or buy the entire series!
SERIES DETAILS
In the first webinar, industry expert and licensed clinical social worker, Gary Gardia, will clarify the role of chaplains and social workers as grief counselors in a hospice setting. Learn which grief model to use, apply appropriate skills and interventions, understand the boundaries of your scope of work, and more.
The second webinar will cover the four most common disruptive dynamics and define and showcase how using the Total Interdisciplinary Teams Approach can resolve disruptions without starting over from scratch every time a disruption arises.
Finally, the last webinar in this series will address caregiver burnout and job satisfaction. These are constant concerns in hospice, and COVID-19 has intensified the situation. Fortunately social workers and chaplains can legally and ethically provide support and counseling to co-workers and volunteers. Learn how to help and so much more in this informative series developed for social workers and chaplains.
THIS WEBINAR WILL BENEFIT THE FOLLOWING AGENCIES:
NOTE: All materials are subject to copyright. Transmission, retransmission, or republishing of any webinar to other institutions or those not employed by your agency is prohibited. Print materials may be copied for eligible participants only.

Included Webinars: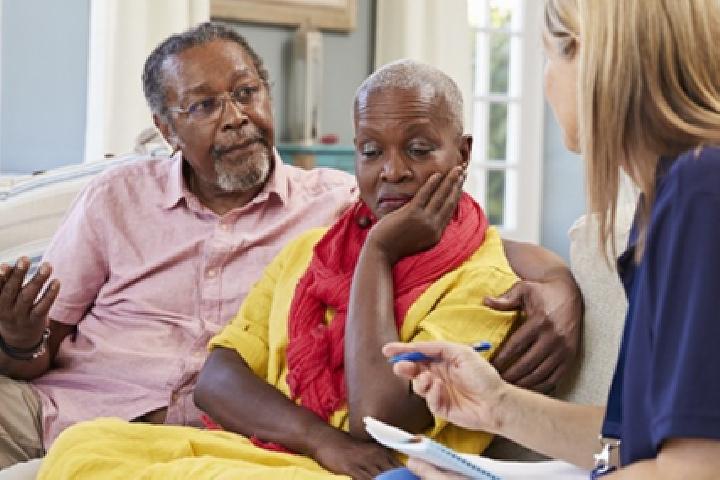 Caregivers frequently experience similar problematic, disruptive dynamics. Whenever a common dynamic arises, it can seem like trying to resolve the issue from scratch. However, the Total IDT Approach can be used with laser-like focus on specific goals and plans and help resolve disruptive events. This webinar will emphasize the role of the chaplains and social workers, break down the four most common dynamics, and showcase the Total Interdisciplinary Teams Approach. Join us to learn how to incorporate counseling within these situations, including motivational interviewing techniques specific to common dynamics and situations. Important policies and procedures to have in place will also be addressed.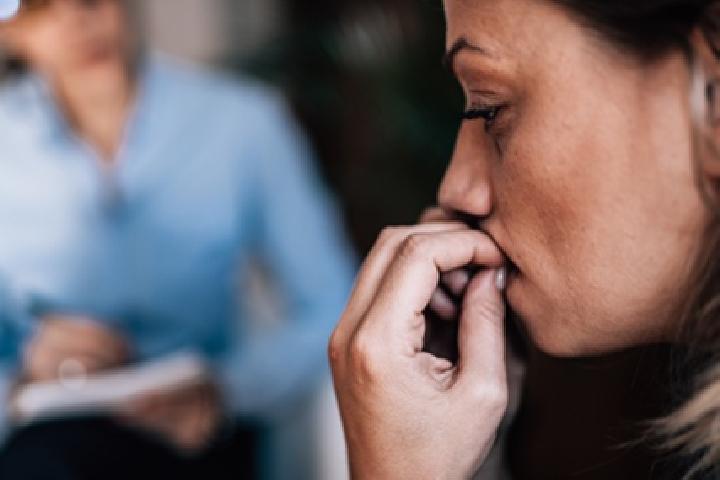 Many team members come to hospice understanding that they need to provide grief counseling, yet what does that really mean for chaplains and social workers? What is their counseling scope-of-practice? This webinar will define grief counseling and illustrate situations that fall outside of a chaplain's or a social worker's line of work. Using the interactive chat box during the live webinar, you can discuss which theoretical frameworks are a good fit for grief counseling within your agency. You will also learn which models are outdated and why, and what models to use now to guide your practice of work. Participants will gain valuable skills and information as they relate to the work of social workers and chaplains in the hospice setting.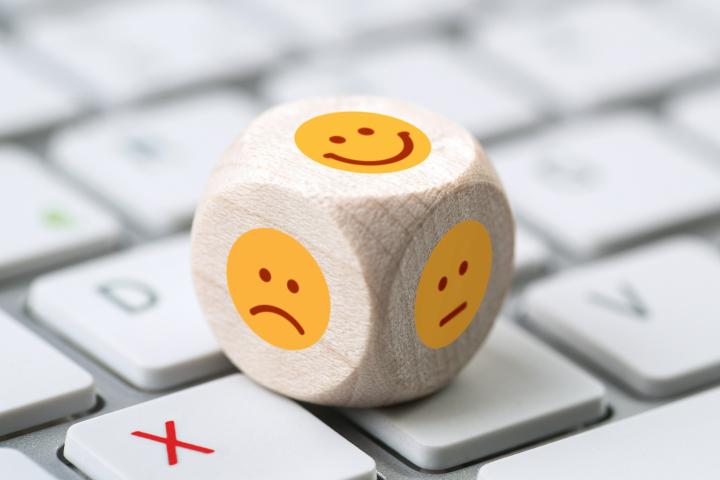 Providing counseling and support to people in need is what social workers and chaplains do for a living, right? Shouldn't that include co-workers and volunteers? The answer is both "yes" and "no," because of legal and ethical challenges. This webinar will explore options for providing support to both staff and volunteers. Hospice work can be stressful and depleting, especially during end-of-life care – and the COVID-19 health crisis has intensified it. Many people are experiencing "COVID fatigue" on top of normal job stressors and caregiver burnout. Learn how social workers and chaplains can assist in ways that are legal, ethical, and reasonable.
© 2022 FINANCIAL EDUCATION & DEVELOPMENT, INC